According to a Bloomberg report, the remake of the PS3 masterpiece The Last of Us is currently in the works at Naughty Dog, although it has not yet been officially confirmed.
Originally released in 2013 for PS3, The Last of Us it was a video game capable of making a huge number of fans fall in love, in addition to the fact that it was a huge commercial success for Sony and Naughty Dog. The attention that Sony is dedicating to this brand seems to be a lot: in addition to having in fact published a remastered version less than a year later for PS4, and in addition to having developed a sequel with enormous production value, it seems that they are still working on this brand. In particular, it was confirmed by Bloomberg The Last of Us Remake project, previously in development at Visual Arts Service Group (a small team that until recently was relegated to supporting the larger development teams), and now passed into the hands of Naughty Dog.
The Last of Us Remake has been confirmed, but at what price?
The Bloomberg report reports on this small Sony proprietary development team, the Visual Arts Service Group, who wanted to start developing their own projects, trying to get Sony's management to support them. After discarding the idea of ​​an Uncharted remake, the choice was to make a remake of the first The Last of Us. The option of a remake is always very safe, as it requires less funding than a totally new project; Sony's idea also to sell one of its flagship brands in a bundle containing this remake and the second chapter it was too tempting.
Development, which ultimately didn't receive much funding, was momentarily halted when the Visual Arts Service Group was called in to help with the final development phase of The Last of Us Part II. At this point, several Naughty Dog employees got in touch with the remake project, with many developers wanting to collaborate with the studio. Eventually, many Naughty Dog developers joined the development, so much so that the direction of the project had actually passed into their hands. This then led Visual Arts Service Group to ask if they could come up with it, and Sony to assign the project directly to Naughty Dog.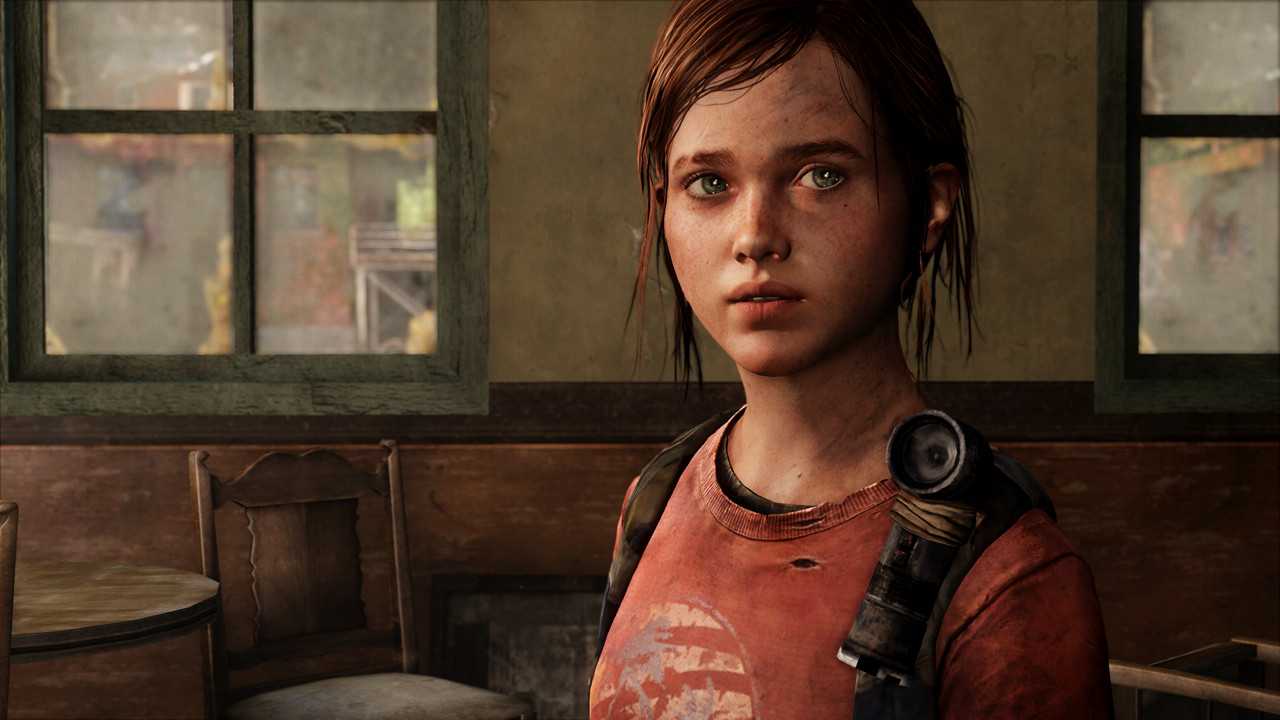 The existence of the remake of The Last of Us is not official news: the project has been confirmed together with this news concerning the "behind the scenes" of the Sony management, which certainly cannot help but arouse some perplexity. This therefore means that, for now, there is absolutely no other news regarding, for example, a launch window.
If you want to follow future updates on The Last of Us Remake and on all the most important projects in the videogame world, stay tuned to TechGameWorld.com. If, on the other hand, you want to buy video games at discounted prices, you can do it through our link to Instant Gaming.