The cast of the new Amazon series, The Peripheral, is enriched with the presence of the young Irish actor Jack Reynor in the cast
Jack Reynor's film curriculum will be enriched with The Peripheral, adding to films such as What Richard did, Delivery Man, Transformers 4 – The era of extinction, Macbeth, Sing Street and Midsommar – The village of the damned among the various films.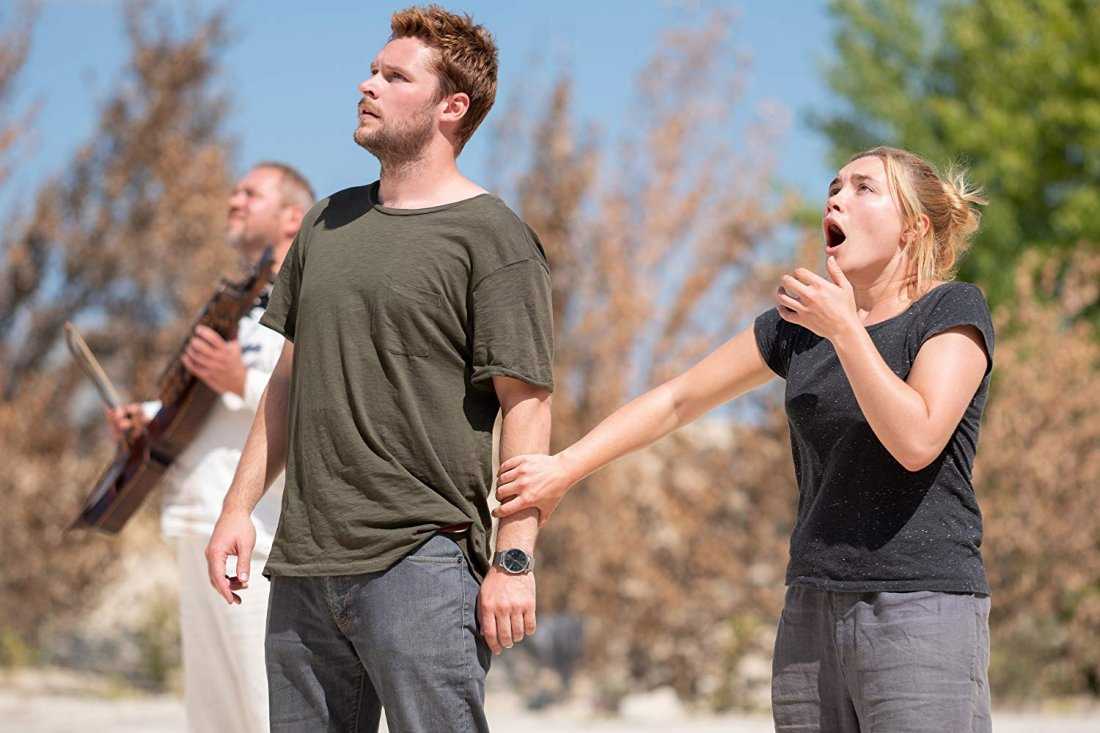 The Peripheral: what we know about the series with Jarck Reynor
The new series The Peripheral, produced by the same creators as Westworld based on the Reverse book by William Gibson from 2014, will see Jack Reynor play one of the two brothers protagonists of the story. The two brothers live in one rural area of ​​the United States in the not too distant future, but unfortunately they have serious problems making ends meet as they have decided not to produce synthetic drugs. In addition, the other brother, a former soldier wounded in battle, lives only on a meager disability pension passed to him by the government.
To raise some extra money and get to the end of the month with a little more peace of mind, the two decide to participate in a new online game. Except that things get a lot more complicated and disturbing than what I already am.
The series will therefore be produced by the joint action of Amazon Studios, Warner Bros Television e Kilter Films. So what will be the colors of the dystopian future that we are going to see? What awaits the two protagonists during the story? What is the mystery behind this online game?
To know how things will go for the two unfortunate brothers, we will have to wait a little longer, but if you also want to know all the latest news regarding the series in question, the others in progress on Amazon and Netflix as well as the most exciting films, we recommend to stay with us on TechGameWorld.com!