Photo Credits: Instagram
Today, August 6, Instagram Reels blows out its first candle. During this first year the community really went wild, giving vent to its creativity: from food to art, from beauty to sport, through dance to entertainment… In short, Reels is really for everyone.
Instagram Reels feature turns one year old
Not just a way to create and discover short and fun videos for creators, Instagram Reels is now also a useful tool for companies and brands who want reach a wider audience. In fact, advertisements on Reels have also recently been introduced, which are now available globally.
Reels is the ideal place on Instagram to reach those who do not follow the author, but also a real one ever-growing global stage, which facilitates the discovery of brands, creators and witnesses trends and important moments.
To celebrate this first birthday, Instagram Reel has decided to create a selection of the most engaging Reels of these Tokyo 2020 Olympics; of the emerging creators who are having more success on Reels and some of the brands that use Reels in a truly original and creative way.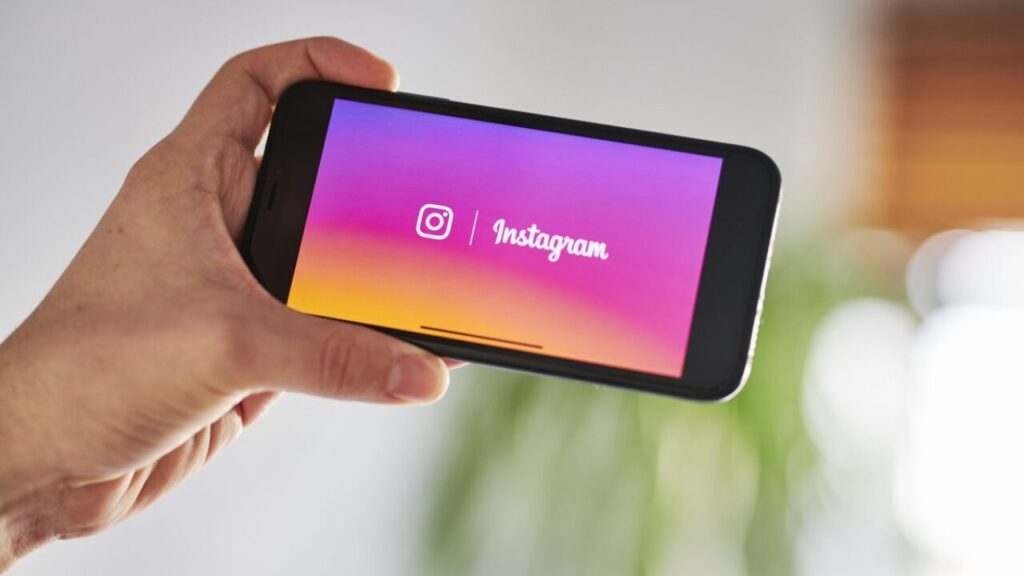 Tokyo 2020, among the most viewed Reels:
Federica Pellegrini: Olympic swimming champion and now an established television personality, Federica has been unleashed to the sound of Reels in these Olympics. In fact, in the last month, his Reels have been among the most viewed in Italy. The first has as its protagonist the famous song Bongo Cha Cha Cha which is becoming popular; the second, instead, a song by Fergie.
Sara Franceschi: Sara, born in '99 and another great Italian swimming athlete, has also achieved success with her Olympic Reels, in particular with this Reel.
Ludovico Fossali: Professional climber and world champion in fast climbing in 2019, Ludovico has proven himself to be the fastest in this Reel.
Emerging creators:
Shadesofbanana: Valentina is a professional dancer and choreographer with a penchant for Reels' dance challenge section in Italy. He never takes himself too seriously and always manages to add a fun comic touch to his videos.
gymnasium: The Reel of the emerging pop musician Ginnasio are very funny and recognizable thanks to the hyper-pop and super nostalgic visual style.
_carol_de_almeida: Carol is a very talented Afrobeat dancer who loves to entertain her community with dance challenges, which often involve her family as well.
Companies that leverage Instagram Reels the most:
Ferdy Wild: farmhouse in Val Brembana for holidays in nature, riding lessons or for the simple rediscovery of traditional mountain cuisine.
Green Tribu: online shop of eco friendly, plastic free and zero waste products created by a French-American family living in Italy.
515 Grams: furniture and design for rabbits – and masters! – created by former event organizer Esther Burton.
La Fiorida: Valtellina farm with a long family tradition.