the Samsung Galaxy Buds 2 have been officially presented. The Korean giant, during the Galaxy Unpacked held just today, showed the world its new true wireless headphones, arriving on the market at 149 €. But what has changed compared to the first unforgotten model? Let's find out their characteristics together.
Samsung Galaxy Buds 2: the characteristics
Smaller, lighter and more comfortable. These are the aspects that you will notice right away. Samsung has worked hard to make its Bluetooth headsets even more comfortable without sacrificing anything.
The new Samsung Galaxy Buds 2 they promise excellent sound quality with crisp, clear highs and deep bass. You can also count on active noise cancellationee on awareness mode, which amplifies its exterior and allows you to adjust the transparency on three different levels. This way you will be free to isolate yourself from the world when necessary or to listen to everything around you.
Samsung has also optimized call management, with a machine learning-based solution that filters annoying background noises, while the function remained unchanged auto-switch, which allows you to switch between devices effortlessly. This means that if you are watching a movie on your tablet but your phone is ringing, the headphones will connect to your smartphone to allow you to answer and, once the call is over, they will return to your movie.
We also recommend the new one Earbud Fit, iIntegrated within the Galaxy Wearable app. It is a simple test that helps you find the right rubber, so as to offer you the best possible user experience.
Samsung Galaxy Buds 2: price and availability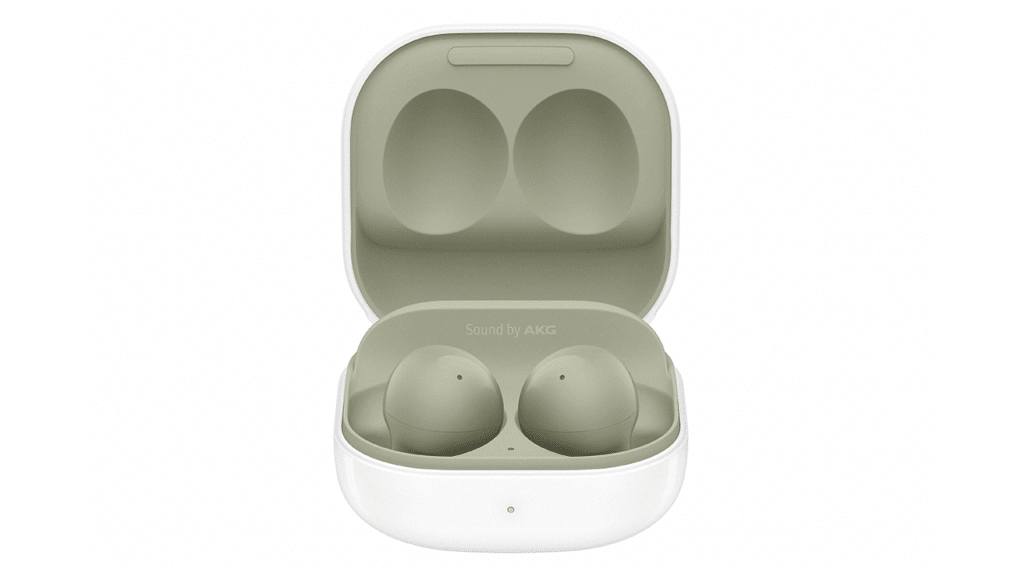 the Samsung Galaxy Buds 2 will be available at 149 € starting from 27 August. Four colors are provided: Graphite, White, Olive e Lavender.
How do they look to you? Do you plan to buy them?