Julia Roberts and George Clooney return to the set for the fourth time, in the romantic comedy Ticket to Paradise
the Universal Pictures officially presented the new romantic comedy: Ticket to Paradise; the film marks the return to the set of the couple formed by Julia Roberts e George Clooney.
The film is scheduled for release on September 30, 2022.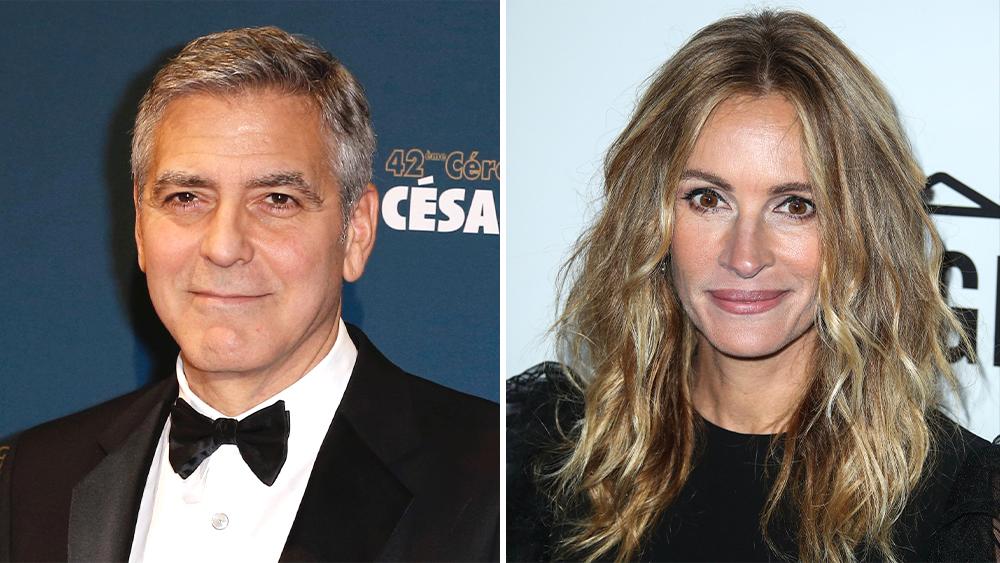 Ticket to Paradise: Julia Roberts and George Clooney are back together on the set
Ticket to Paradise, new romantic comedy, will reunite the couple formed by George Clooney e Julia Roberts five years after the last time in Money Monster – The other side of money.
According to initial information on the film, George Clooney and Julia Roberts will play a divorced couple who find themselves to prevent their daughter from falling into the same mistake the two made in their youth. In this case, the union will make strength and at the same time make them aware of the fact that there is still something between them.
She was chosen for the role of the daughter Billie Lourd, while directing the film we find Ol Parker (director of lucky films at the box office, like Mamma Mia! Here We Go Again). The director also took care of the script, co-signing it with Daniel Pipski. Filming will take place at Queensland, in Australia. Working Title, Smokehouse Pictures, Red Om Films are the production companies involved.
George Clooney returned to acting in 2020, four years after Money Monster, with the Netflix movie. The Midnight Sky also directed by him. Julia Roberts, on the other hand, has been absent from the cinema for about three years; the last film in which he participated is Ben Is Beck, while on the small screen she starred in the first season of Homecoming per Amazon Prime.
We can't wait to find out some more information on the highly anticipated romantic comedy, for all the other updates follow the section dedicated to films and TV series by TuttoteK.