In this review we will test the GXT 391 Thian, the latest releases from Trust in the gaming headset field, offer fundamental features at an affordable price
Trust offers us a new model of gaming headphones, the GXT 391 Thiana product that aims to be mostly accessiblebut he doesn't want to to sacrifice too much functionality and features. Satisfactory the level of quality and designwith an eye to theenvironmentbuilt for85% in recycled plastic in order to reduce the environmental impact.
We will analyze the key aspects of the product, will they be able to satisfy us? Let's find out together in this review.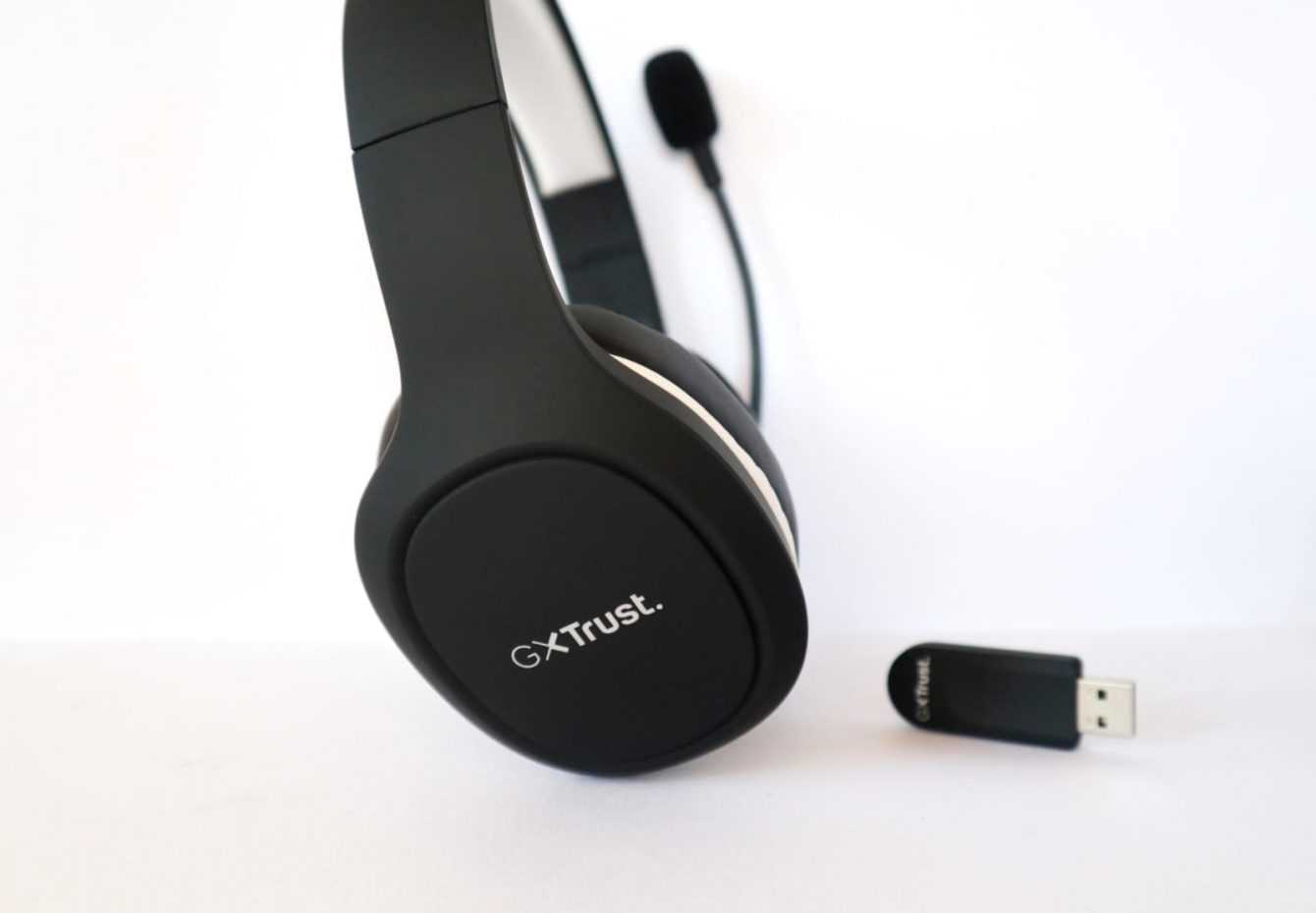 Technical specifications
Weight: 200 grams
Dimensions: 160 x 75 x 190 mm
Driver size: 40 mm neodymium
Frequency response: 20 Hz – 20.000 Hz
Audio channels: 2.0
Sensitivity: 100 dB
Connections: wireless transmitter up to 10m
Wired: with all devices with 3.5mm audio jack
Battery: 13 ore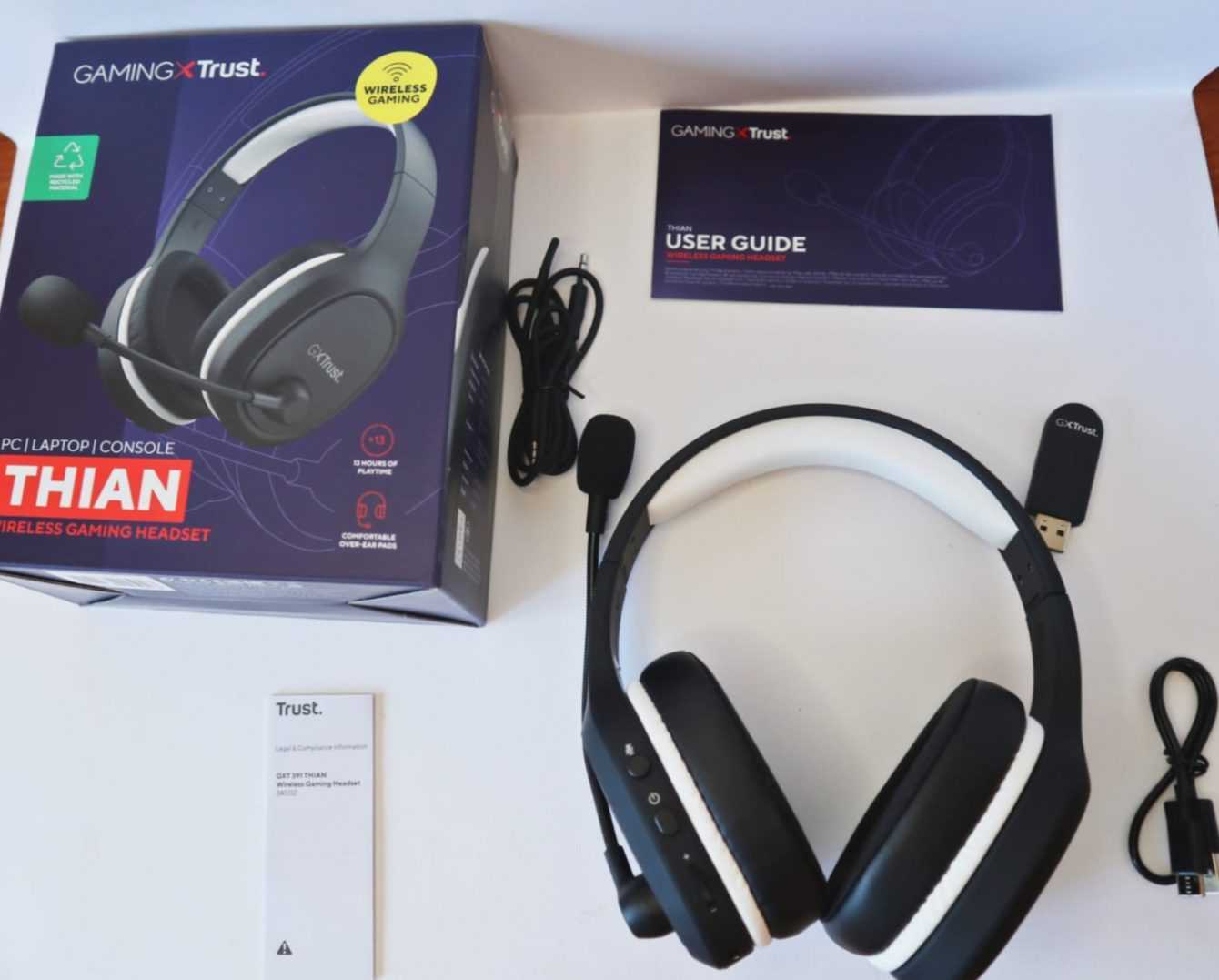 Packaging e design | Review Trust GXT 391 Thian
The packaging is made in cardboard and it's sustainablecompletely made with recycled wood fibers and FSC certified, without elements in plastic or foam. A nice point in favor in the environmental field. Inside we find the well sealed and protected headphones, one USB pendrive for wireless connection, a cable USB-C / USB-A for charging, a cable with jack da 3,5 mm in long fabric 1.2 meterswhich allows for wired use and instruction and health manuals.
Trust has done a great job on that materialsthe headphones as well as the packaging are made for 85% recycled plastic. The design of the headphones is simple and with rounded lines features a very nice matte black finish. On both pavilions and on the arch there is the new logo. The padded headband cushion is white, as are the two inserts in the earpads. The pavilions are made of foam rubber and are very soft and comfortable for the long sessions of gameplay, in fact you forget you are wearing them thanks also to their reduced weight of only 200 grams.
On the left pavilion we find: the entrance USB-C for charging (with status LED), input jack 3.5mma wheel to adjust the volume (for headphones only), the power button and the button for mute the microphone. The microphone has an adjustable shaft to move it closer or further away from the mouth but is not removable.
How do they feel? | Trust GXT 391 Thian review
THIANs boast two connection modes. The first based on dongle USB present in the package, which allows a connection wireless a 5,8 GHz. I have never had connection problems, good range of 10 metersyou can easily change rooms without losing the connection.
The one-size key pendrive (larger than other competitors) is recognized instantly from the platforms on which it was tested. The dongle works correctly on Windows, macOS, and Playstation consoles (PS4 and PS5). Autonomy is of 13 ore, an average duration in my opinion. The alternative is to use the mode wired. The cable from 1.2 meters it may be short, but it is designed more for use on smartphones or connected still controller.
With driver from 40mm in neodymium. The sound is balanced, with a good volume and without overemphasizing the bass, there is a certain predominance of the low frequencies, but the mids and highs behave very well, without distortion even at high volumes. Overall, the headphones satisfied me in all scenarios, resulting in a pleasant and positive experience. To watch movies and tv series, listen to music, play games and make calls are passed with full marks. There is no app from which you can equalize or control other headphone parameters.
As for the microphone, the performances are average, the voice is clear, with flat tones and an above average volume. We advise you to use them in low-noise environments, since the microphone tends not to filter out much external noise.
Less wellergonomics, The pavilions are large enough to accommodate the ears, fit very well to the head and offer excellent sound insulation, reducing ambient noise, even when nothing is playing. Some problems can be encountered by those who wear glasses.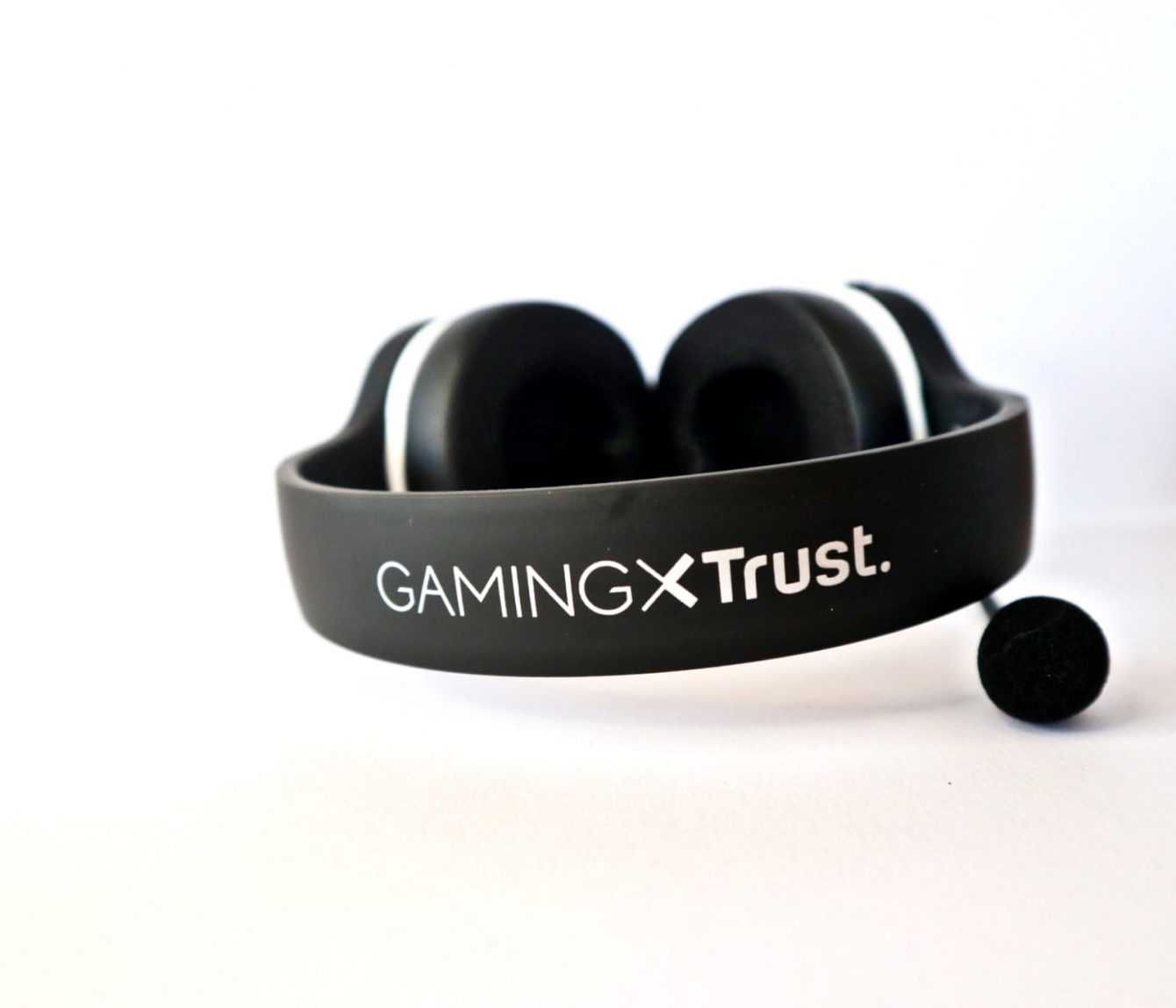 Conclusions and prices
Trust offers us a pair of headphones wireless, sustainable, light, comfortable and have really good sound quality. Some defects are not lacking, but all in all we recommend the purchase if you are looking for headphones without many pretensions and from a good value quality price.
This was our review of Trust's GXT 391 Thian gaming headset. Let us know below in the comments what you think of this model from the Dordrecht company. Don't forget to follow us on our Instagram page, on all our other social networks and to stay connected on TechGameWorld.com.
very light and wireless
Points in favor
Comfort e design
Prezzo
Wireless connectivity
Audio quality
Very light
Points against
Non-removable microphone
Lack of Bluetooth connectivity
Too big dongle
No customization software