Four models in the Samsung Neo QLED 2021 TV range have received recognition reflecting breakthrough performance: input lag of less than 10ms and HDR with brightness greater than 1000 nits
Samsung Electronics has announced that the 2021 Neo QLED range TVs are the first to receive the "Gaming TV Performance" certification by Verband Deutscher Elektrotechniker (VDE), an authoritative German certification body in the electrical engineering sector.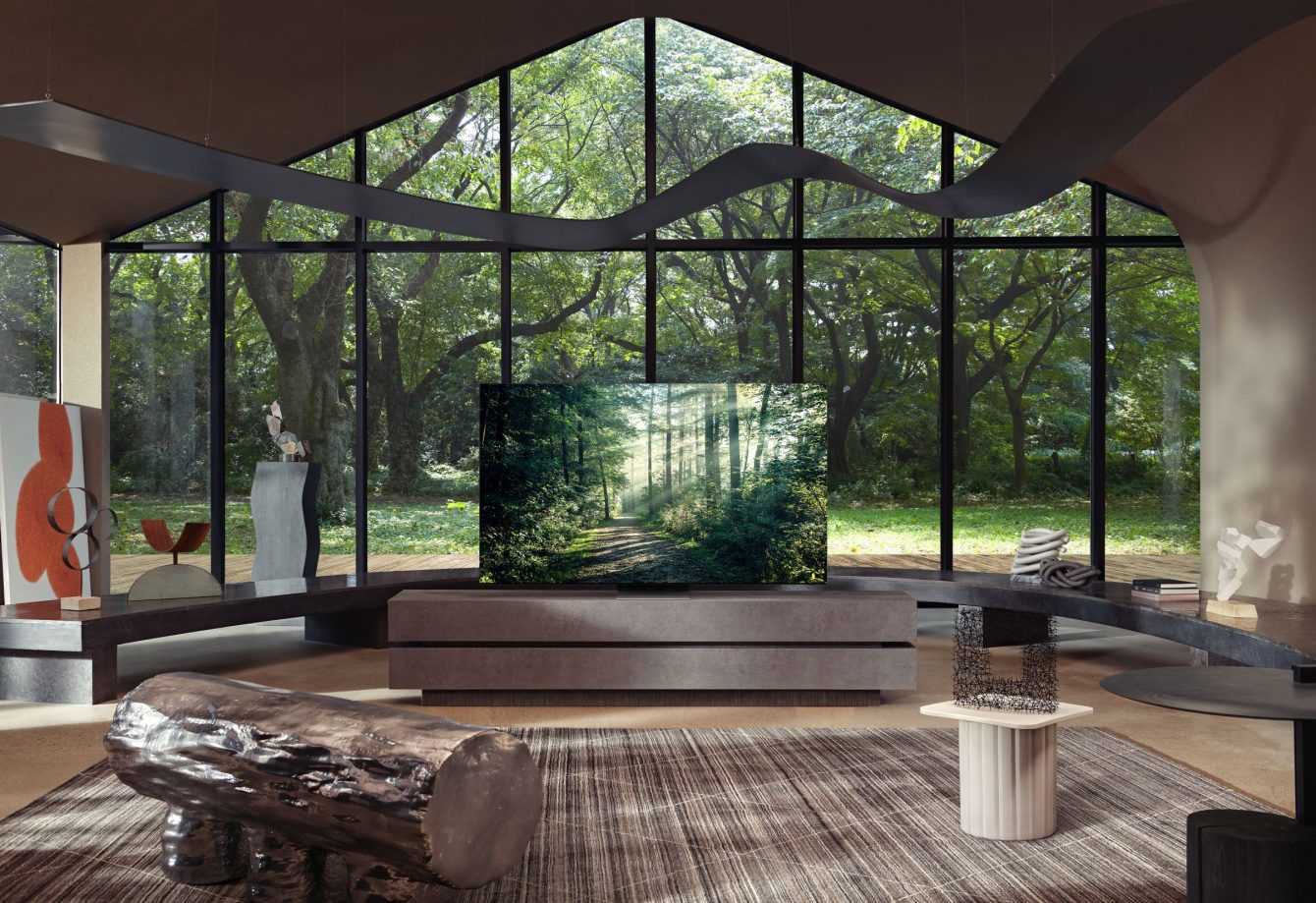 Samsung Neo QLED TVs: perfect for gaming
Four models of Samsung Neo QLED 8K and 4K TV (QN900, QN800, QN90, QN85) have received the certification, a recognition conferred for a "input lag basso" it's a "HDR with brightness greater than 1000 nits". Each TV has undergone a rigorous series of tests, ultimately earning certification for less than 10ms input lag performance during each game scene. Input lag indicates the length of time from when an electrical signal is sent from the gamepad to when it is displayed on the screen. A TV with a lower input lag gives gamers a more immersive gaming experience.
In addition, Samsung's Neo QLED TVs from Samsung also received certification for HDR with brightness above 1000 nits. There FreeSync Premium Pro technologyIn addition to minimizing on-screen image slowdown so you can enjoy an incredibly smooth gaming experience, it also boosts HDR, brightening brighter scenes and darkening darker ones, to deliver optimized contrast. . HDR technology is often considered one of the most important features in choosing a TV among gamers. In addition to low input lag and HDR support with brightness above 1000 nits, Samsung Neo QLED TVs also feature a host of exciting new gaming features.
Gaming and image quality
Neo QLED TVs offer finer details, deeper blacks and an extraordinary expression of colors thanks to 100% color volume and 12-bit backlight control. Wide Game View e Game Bar, both industry first, offer a wider field of view, with 21: 9 and 32: 9 aspect ratios, and the ability to quickly monitor and adjust a wide variety of game information. In addition, the Samsung Neo QLED TVs allow you to capture all the movements of the game fino a 120Hz, thanks to technology Motion Xcelerator Turbo+, even during fixed UI gaming sessions. The sound was then improved thanks to Object Tracking Sound (OTS) Pro, a premium audio feature for a fully immersive experience, which uses AI-based software to match the sound with the movement of objects on the screen. Bruno Marnati, Vice President Audio Video Division Samsung Electronics Italia:
Gamers are looking for ever larger screens and with ever better image quality, to take full advantage of new consoles and latest generation games. We are therefore proud to have received this recognition, which confirms Samsung as a leader also in the gaming world: we have always worked on TVs that allow you to live an immersive and engaging viewing experience, even when playing, and that meet the needs of anyone looking for a TV for this purpose.
More information is available on the official website. That's all from the hardware section, keep following us!