During the Ubisoft Forward a collaboration with Netflix Games was announced which will also see the arrival of a new Assassin's Creed on the streaming platform
While Netflix continues to organize its new division related to videogame development, the same company is also trying to strengthen the library of mobile titles with new games, and the confirmation of the last hour is that the productions of Ubisoft will join the catalog, the news was released over the last Ubisoft ForwardIn addition, a new themed title will also be included in the library Assassin's Creed. Let's see all the details about it in the next lines of this article.
Ubisoft Forward: new games from the company will land on Netflix, let's see which ones (there will also be a new Assassin's Creed)
On the occasion ofUbisoft Forward in the past few hours, the French publisher has announced that it will release more titles for Netflix Gamesamong which Valiant Hearts 2 (January 2023), Mighty Quest 2 (2023) and a new title of Assassin's Creed (undated). There will be no ads or in-app purchases for any of these games.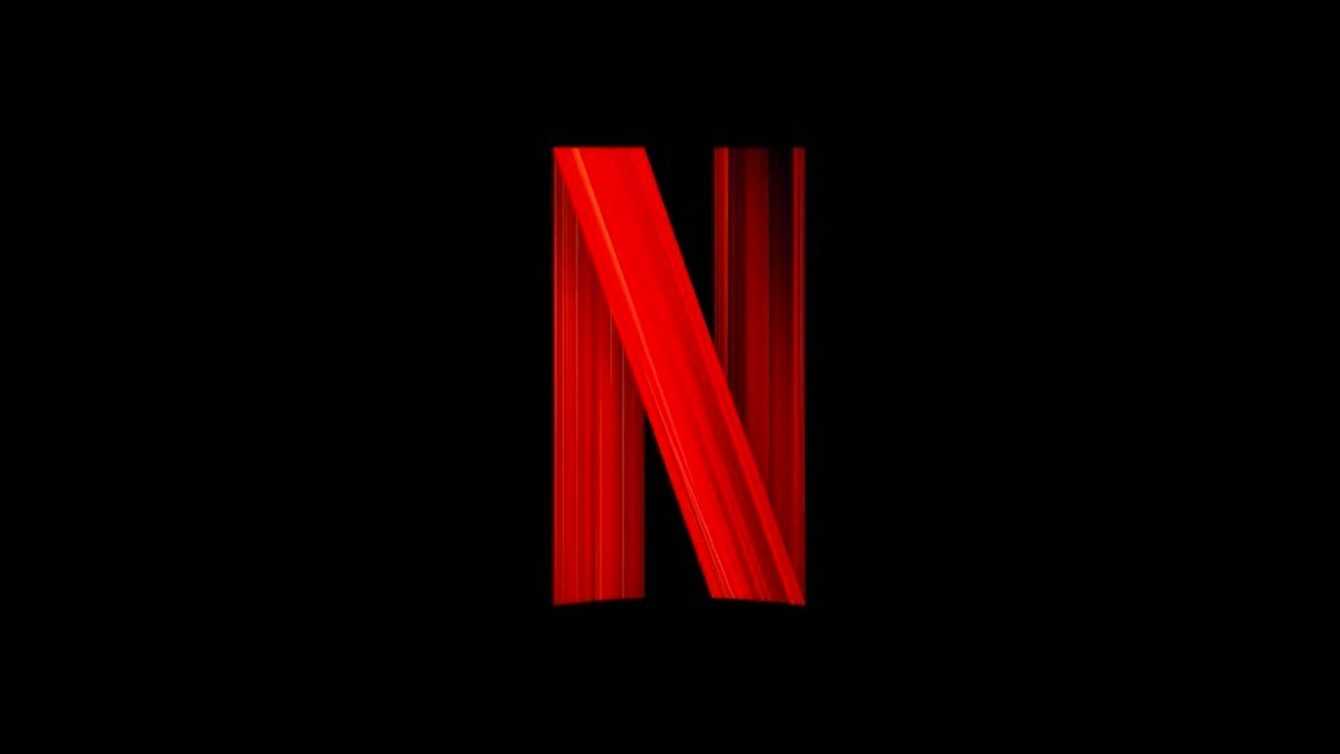 Netflix's gaming division manager, Mike Green, appeared in a video during the Ubisoft Forward itself but did not share any concrete details about Ubisoft's upcoming games for Netflix. The latter aims to have a library of over 50 titles available to subscribers by the end of 2022, and partnering with studios like Ubisoft appears to be a way to help the company achieve that goal.
In addition to partnering with large publishers, Netflix has committed to buying development studios, including Boss Fight Entertainment, Next Games, and Night School Studio. Also, Netflix and Ubisoft are working together on one serie TV live-action on video game killers par excellence, originally announced in 2020.
We will keep you updated on all future developments in this regard. In the meantime, always stay tuned to TechGameWorld.com for all the news and curiosities from the world of gaming and beyond. Lastly, for the video game download codes at discounted priceswe invite you to take a look at the Instant-Gaming.com store.