FIFA 21 conquers the summit at the expense of Monster Hunter Rise and Outriders: British sales figures for video games until April 4
The Easter period brought with it promotions, which affected the sales data gods video games starting with the first place across the Channel. The gold medal for this week goes to FIFA 21, which enjoyed an 81% increase. We have to follow him Animal Crossing: New Horizons, an increase of 11% e Super Mario 3D World + Bowser's Fury, with an increase of 16%. These leaps forward also mean that the former number one in sales, Monster Hunter Rise, finds himself "already" in fourth place with an unfortunate drop of 74%.
Sales figures for video games from early April
For its part, Mario Kart 8 Deluxe closes the top five sales figures for video games with a 20% increase week to week. Square-Enix's hybrid between role-playing game and shooter makes its debut in sixth place, Outriders. Most of the sales come from Sony, with 52% on PS5 and 31% on PS4, while Xbox grabs the remaining 17%. We always talk about the physical market, of course: the data of the players who played it on Game Pass are not included here. The other new arrival of Square-Enix, Balan Wonderworld, has (for now) missed the top 40 in full.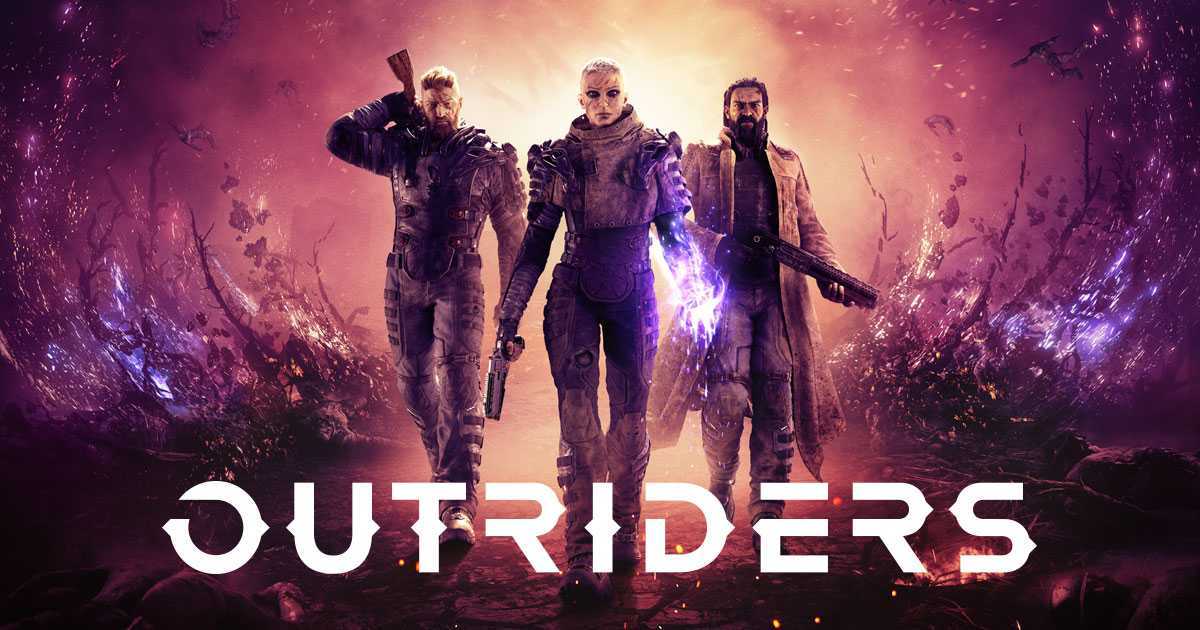 Ring Fit Adventure on the other hand, it ranks seventh with an increase of 127% due to Nintendo's promotional activity. Speaking of the Big N, it also remains anchored in eighth place Super Mario 3D All-Stars; the end of production of the game, in fact, did not lead it to suddenly disappear from the shelves (outside the foreseeable 56% drop). Avoiding last week's table, we close the top ten with Assassin's Creed Valhalla (ninth) and the stainless Switch format of Minecraft (tenth).
Now it's up to you to tell us yours: what do you think of the results? Let us know below, and as always do not forget to stay on TechGameWorld.com for all the most important news on the videogame sphere. For your gaming needs, you can instead find the best discounts in digital format on Instant Gaming.