Valorant, one of the latest works from Riot Games, is a great success on PC, but why not bring it to consoles as well? A job offer seems to indicate that it could happen
Valuing it is one of those games that fully respects the Riot Games philosophy, after all, it is from there that another "colossus" of eSports like League of Legends comes from, and in a short time it has become one of the best free to play games of these months. This however on PC, but a job offer appeared on the site of the parent company seems to assume that the title could also arrive on consoles. Let's understand it a little better!
Valorant: are you looking for a job?
In these two years Valorant has proven itself as a constantly evolving product thanks to continuous updates combined with a truly engaging gaming experience. But why "limit yourself" to the PC only when there is a whole other world, that of consoles, to discover?
The answer appears to come directly from the Riot Games website where a job ad has appeared involving a Senior Game Designer Console. While that announcement does not specifically mention the game in question, it is still very likely as you are looking for someone who can help design and refine the game features to optimize that console experience.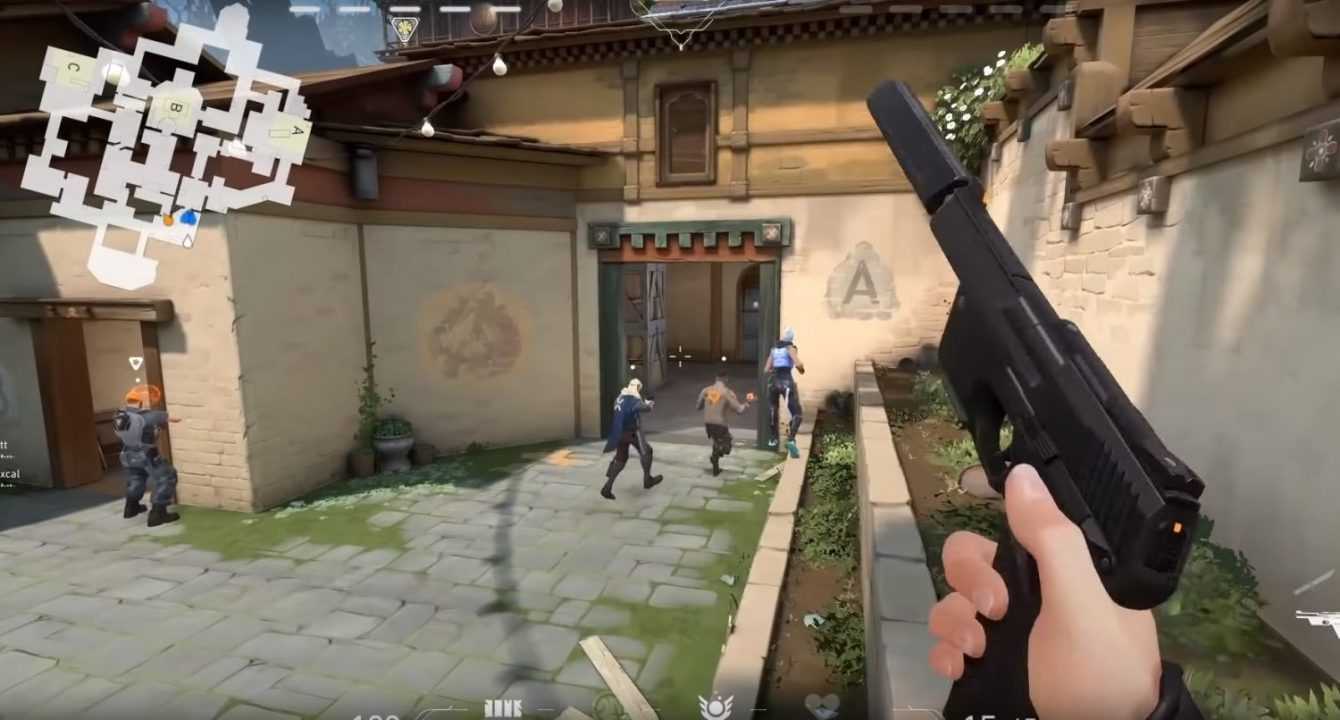 We also remind you that, already in 2020, Riot Games had announced that there were prototypes for this console version game, but they weren't sure it would become an official product. In any case, it is best to keep your fingers crossed while waiting for an official announcement!
In any case, while we wait to see this announcement will arrive or not, how about enrich your collection of videogame masterpieces, retro and otherwise, by going to recover similar stocks at the best price ever? If you are interested, please click here, while, to be constantly updated on the great world of video games yesterday and today, stay with us here on TechGameWorld.com!