New research finds the best way to collect and study viruses and harmful particles dispersed in the air we breathe
While the world is still grappling with the SARS-CoV-2 outbreak, a research team publishes a review of virus collection methods and finds the most effective method available.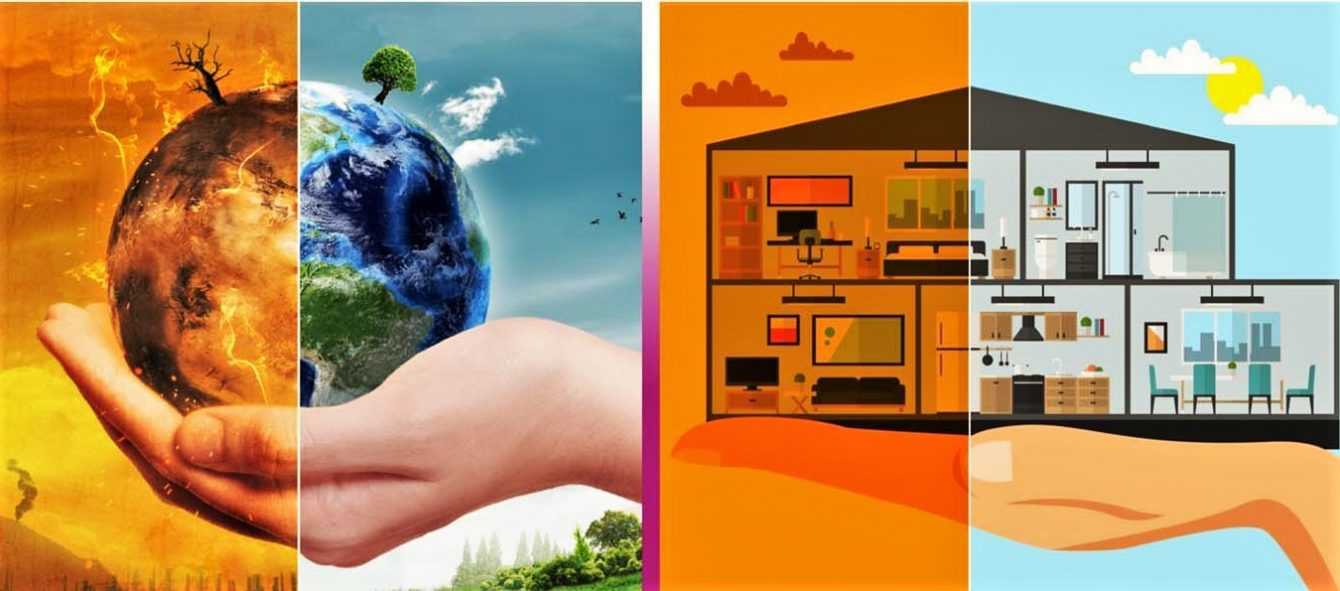 Pollution and viruses: many sampling techniques
In monitoring thepollution air is becoming very relevant to human health. Air pollution is estimated to be responsible for around 4.2 million deaths a year worldwide. Indoor pollution, that is, what happens inside homes, offices and closed environments, is becoming increasingly important in health management. The recent pandemic also highlights even more how important it can be to check the concentration of viruses and biological agents in the air and indoors. To date, however, they exist in the market more than ten techniques sampling for small particles such as i virus. So here is that a team of research looked for the most accurate way to search for these pathogens.
The INHALE project
The INHALE project is funded by EPSRC and aims to assess the impact of air pollution on personal health in urban environments. This research involves the Imperial College of London, the University of Surrey and the University of Edinburgh. It is a project born in 2016, but more relevant than ever given the current pandemic situation. The research team focused on very small particles, the PM2.5 and the PM0.1. Particles of a size into which many viruses and bacteria fit. The researchers also wanted to understand the toxicity, elemental composition and carbon content of these particles. The collection of ultrafine particles is of particular importance because of the difficulties commonly encountered in gathering enough for the studies of toxicity. The team also sought to find the best solution to prevent sample destruction, a common problem encountered in toxicology experiments that makes it difficult to collect large quantities of samples.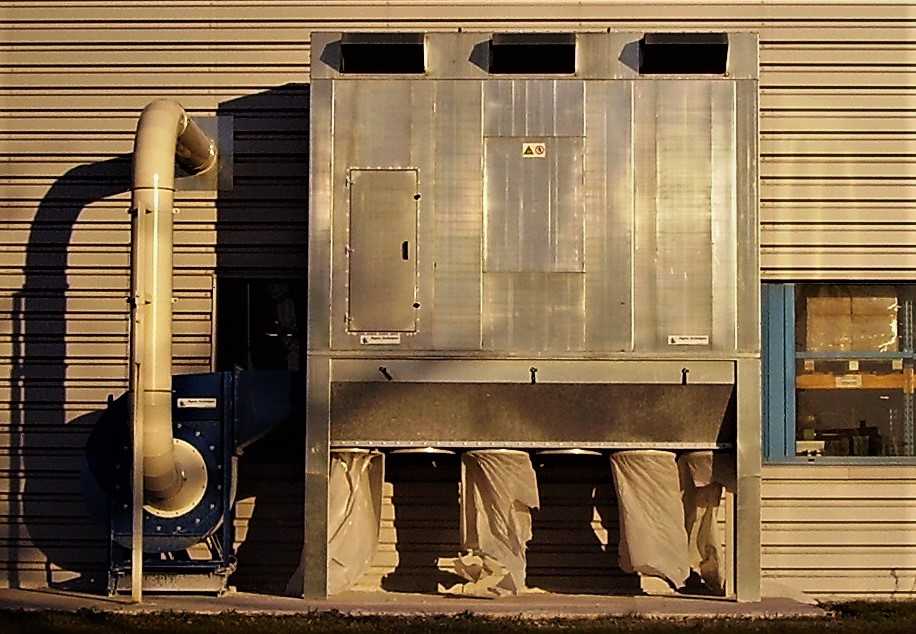 Viruses – the best method
In revision, which was published in the journal Science of the Total Environment, a team led byUniversity of Surrey concluded that the most effective way to collect and detect airborne pathogens, particularly viruses, was to use cyclone sampling techniques. This type of technique uses centrifugal forces to collect particles on a sterile cone containing a sterile liquid, such as DMEM (Dulbecco's minimal essential means). The collected sample can then be safely transported and available for virus collection. The research team hopes that this work could become a point of reference for all groups studying i aerodispersi virus. Professor Prashant Kumar, lead author of the study said:
The scientific community will need to become more efficient and resourceful if we are to defeat enemies like airborne viruses. Knowing the right tools to use, as well as how and where to use them, is key in our ongoing struggle to make the air we breathe cleaner and safer for everyone.
Follow us in our section sciences for other news!