The third chapter of the Ubisoft hacker adventures, Watch Dogs: Legion, is preparing to welcome the next gen update that will introduce 60 frames per second
Among the most popular franchises of Ubisoft, despite its young history began during the last generation, we certainly find that of the hackers protagonists of Watch Dogs: Legion, the third installment of this successful series. The game, set in the near future, is an open world that allows you to control practically any character on the map, and our aim will be to fight a fascist regime. As tradition dictates Ubisoft, the production is destined to have a substantial post-launch support, as well as one of the first to reach the current generation of consoles. And it is precisely for the hardware next gen which is in the works a new update.
Watch Dogs: Legion, i 60 frame arrivano con l'update next gen
To raise the curtain onupdate next gen diretto a Watch Dogs: Legion, Live Producer Lathieeshe Thillainathan and Online Director JP Cambiotti thought about it, who confirmed on Reddit as the patch to introduce the 60 frames per second is currently in the works. Unfortunately, however, the two have not provided any precise indication regarding the probable release of the update, so there is nothing left to do but wait for new developments, although it is certainly nice to know how this goal is in the thoughts of the development team.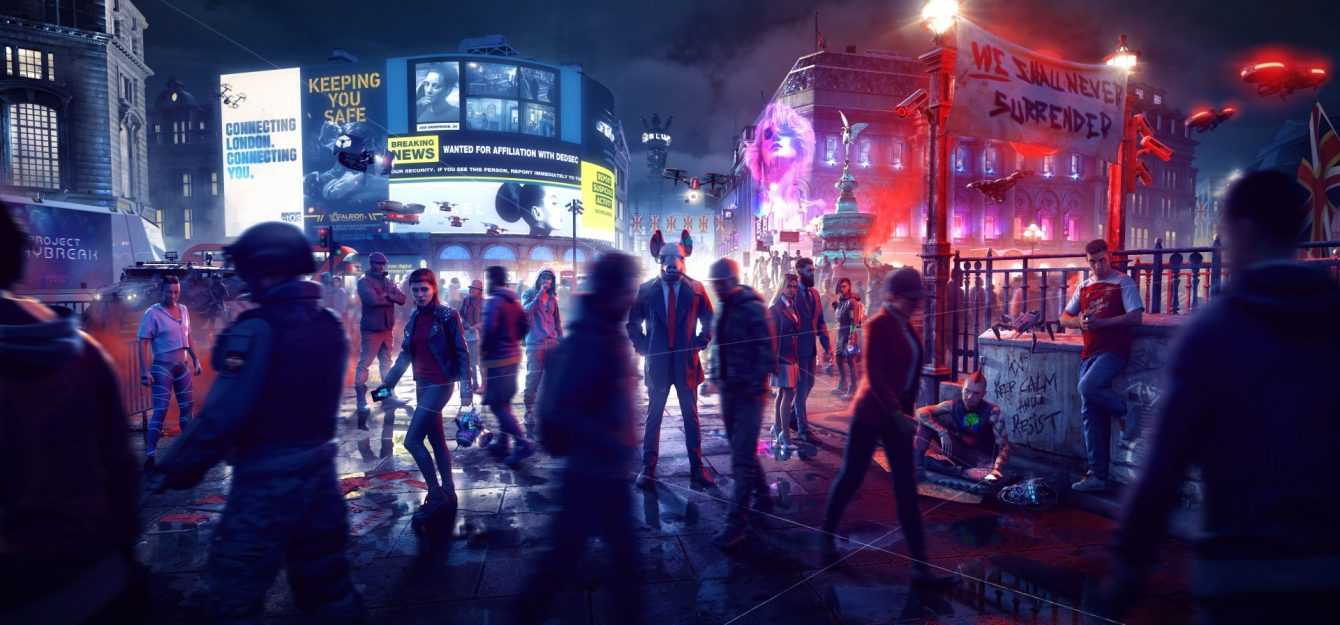 It is however worth underlining, as the duo has only generically hinted at console next gen, a quote that suggests that the versions are certainly at the center of the works PS5 e Xbox Series X, but which may leave some doubt regarding the inclusion of Series S among the recipients of the update.
Surely we at TechGameWorld.com will not fail to keep you updated on all possible developments.
Before saying goodbye, we remind you that Watch Dogs: Legion is available, as well as for the aforementioned devices, also on PlayStation 4, Xbox One, PC and Stadia, and if you are perhaps willing to buy it at a discounted price, we recommend that you take a look at Instant Gaming.