Ubisoft has announced that Watch Dogs: Legion will be available for free from 3 to 5 September for PlayStation 5, PlayStation 4, Epic Games Store and Ubisoft Store on Windows PC and Stadia. Players will have access to the single-player campaign and online mode. New users will be able to download the game starting today. The Free Weekend will last from 6:00 pm on September 3rd until 4:00 pm on September 5th.
Watch Dogs Legion will be free from 2 to 5 September
Players who want to continue their fight with DedSec in Watch Dogs: Legion will be able to keep their progress and get discounts on the game and the Season Pass during the Free Weekend:
PC on Ubisoft Store and Epic Games Store: 60% discount on Standard, Deluxe, Gold and Ultimate editions and 25% discount on the Season Pass.
PC su Stadia Pro: 55% discount on the Deluxe Edition and 50% discount on the Gold Edition.
PlayStation 5 e PlayStation 4: 55% discount on the Deluxe Edition and 50% discount on the Gold Edition.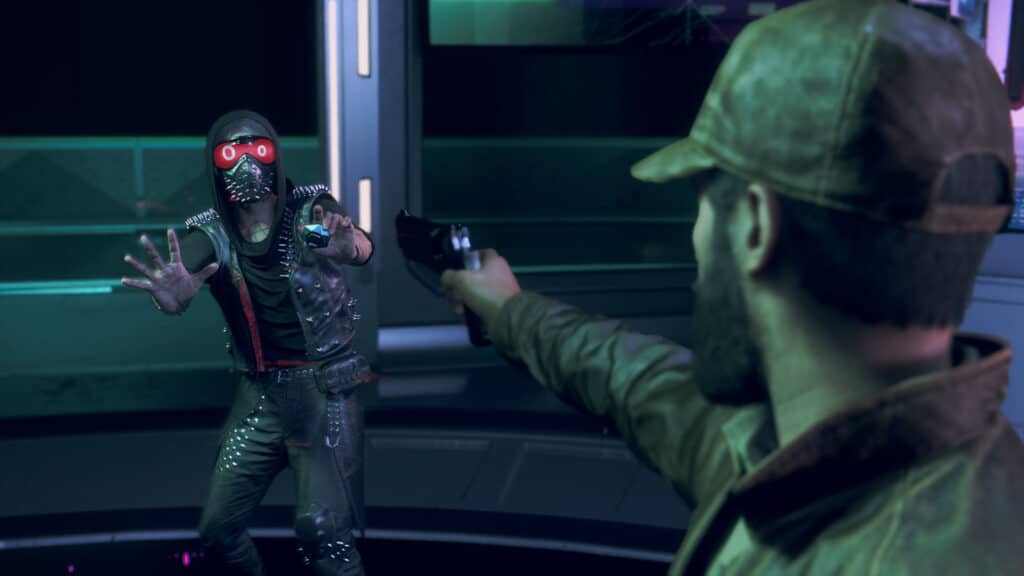 In Watch Dogs: Legion, London is facing its downfall. T.amid growing dissatisfaction, an unknown entity named Zero Day has placed the blame for the bomb attacks that shocked the city on the secret resistance of DedSec. As a result, opportunistic criminals from every corner of London have filled the void left by a defeated government.
As members of DedSec, players must take sides against opportunistic criminals in Watch Dogs: Legion; sadists, mercenaries, cybercriminals and many more. Players will need to recruit members to their team to face these criminals and be prepared to face them, freeing London and discovering the identity of Zero-Day.
Watch Dogs: Legion ha numerose accessibility options: from fully customizable controls to directional audio. A complete list of the various options is available on the official website, if you are interested in taking a more specific look.