WhatsApp down. In these minutes, problems are being encountered in the functioning of the messaging app and Instagram
If you're wondering why you haven't received a message in a few minutes, the popular instant messaging app that Facebook bought recently, WhatsApp, seems to have gone down. In particular, there are problems in sending (and therefore in receiving) messages of any type, textual and multimedia.
The official pages of WhatsApp on the various social networks have not yet made news about it. But that's not all, even Instagram, in addition to WhatsApp, is in a state of partial down.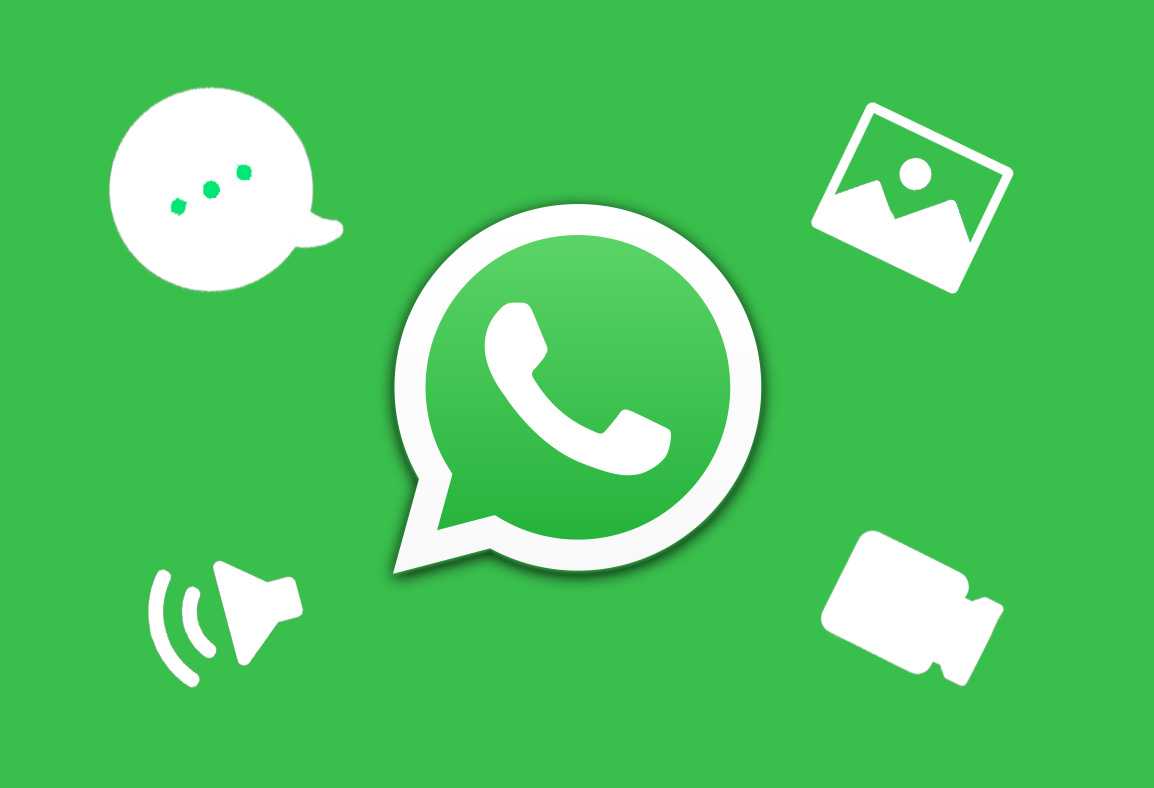 WhatsApp down: problems even with Instagram
As happens in these cases, the malfunctions are not limited to WhatsApp only but are extended to the applications owned by Facebook. Even with Instagram there are in fact problems concerning above all the download of new posts in the feed and new stories.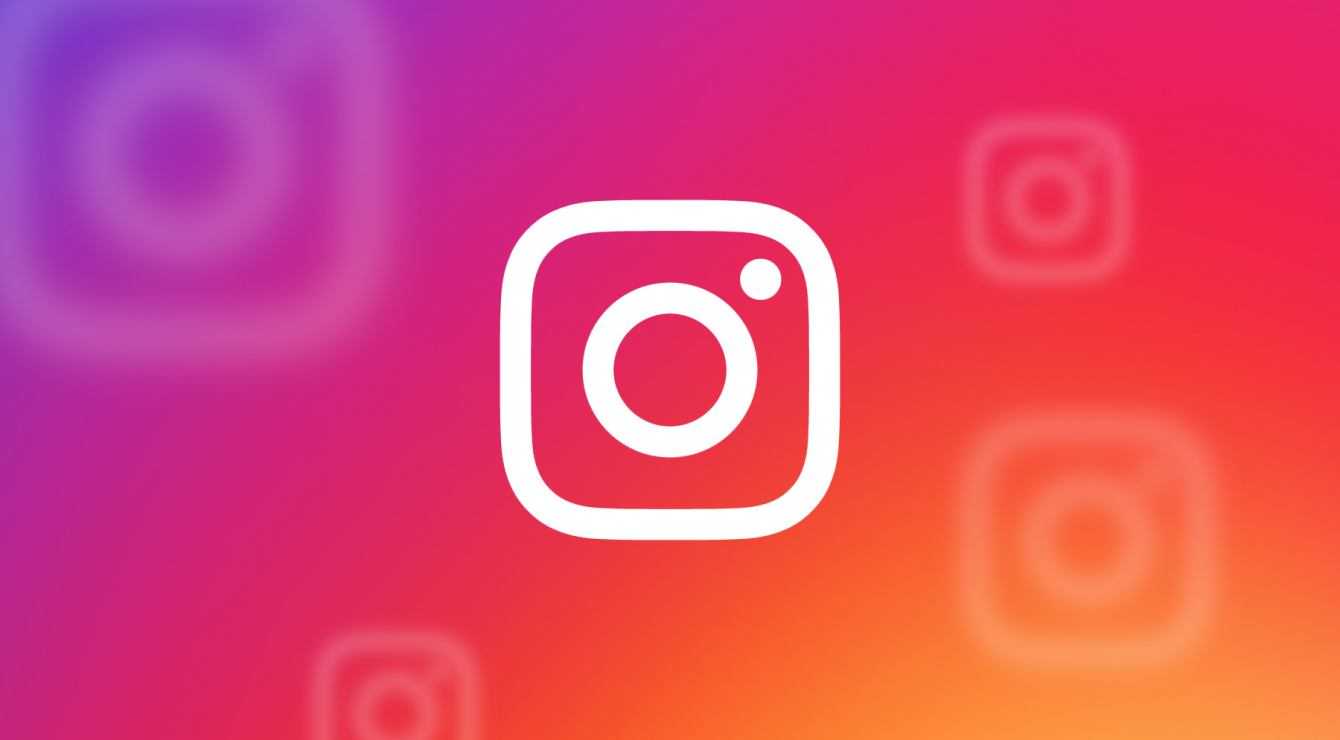 At the moment there is no more information about the causes of the malfunction and when the services will resume working regularly. We will update you promptly as soon as we get them more information about.
Are you also experiencing problems with these two social networks? Let us know in the comments and stay connected on TechGameWorld.com to stay constantly updated on the problems with these two social networks.