WhatsApp has applied some new measures that can increase the your privacy on the platform. In particular, it has made a modification that avoids the so-called 'stalker app'may know when you are online. In fact, now only those who started a conversation with you can see when you last logged in.
WhatsApp introduces new privacy measures
There are some third-party apps on both the App Store and the Google Store that promise to monitor if a person is online or not. Although Apple and Google eliminate many of these software, finding them is not that difficult for someone who wants to control another person's use of WhatsApp.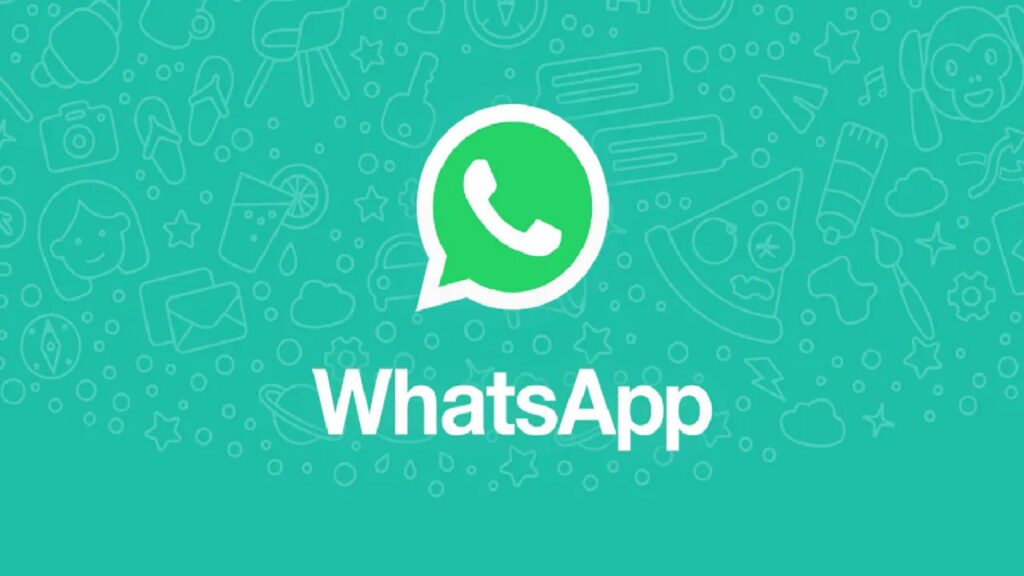 These software monitors your login status, telling the person who installed them whether or not you are online and when you last logged in at any time. Certainly not the most serious of the "apps to stalk" but something that violates user privacy, which WhatsApp wanted to remedy.
Editing WhatsApp is simple. In fact, it doesn't show your online status except to accounts that have already started a conversation with you. This way, your friends or relatives know if they can contact you. But these third-party apps, which they haven't started chatting with you, they cannot track your status.
We remind you that to change who can see your last login, you have to click the three buttons at the top right of the main WhatsApp screen and then:
To select Settings
Therefore Account
Now Privacy
To the item Last Access you can choose whether to show this information to Everyone, only your contacts or to None
But either way, now bots should no longer be able to get this information and track your WhatsApp usage.