WhatsApp has been working on for some time now multi device support and now users can finally enable this feature, which is currently in public beta, using their iPhones or Android devices. According to the technical support of WhatsApp, the multi-device beta is an opt-in program that gives you early access to try out a new version of WhatsApp for web and desktop. By joining the multi-device beta, you will be able to use connected paired devices without the need to keep your phone connected.
WhatsApp: support for multi-device arrives
WhatsApp also explains once again what are the functions that you get once enrolled in this public beta program:
It is possible to use WhatsApp on a maximum of four devices at the same time, but you can only have one phone connected to your WhatsApp account at a time.
It is necessary to register your WhatsApp account and connect new devices to the phone.
If you do not use the phone for more than 14 days, the connected devices will be disconnected.
While it is unclear when WhatsApp will release multi-device support without being in beta, the company has specified which features are not yet supported in the current beta version.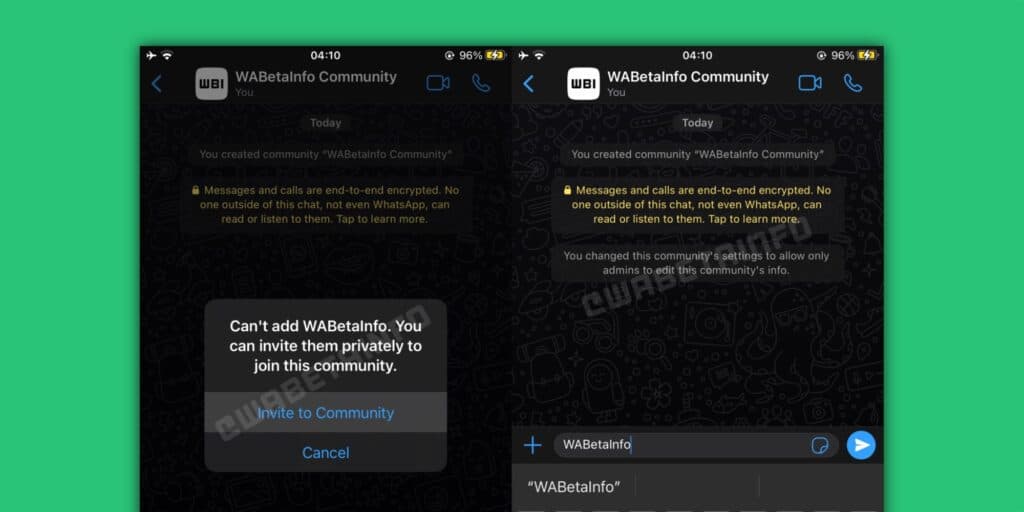 For example, chats on paired devices cannot be cleared or deleted if the primary device is a iPhone. It also remains impossible to send messages or call someone using a very old version of WhatsApp or tablet, and you cannot see the real-time location on paired devices.
In short, the features that are missing are still several, but the company seems to be working to implement them as soon as possible. We also point out that the application should soon also add a function for communities, which should allow the creation of groups similar to those already present on the main competitor, Telegram.