Many users are complaining about the blue screen appearing when trying to send documents to network printer on Windows 10
Just as the cumulative updates of the month of March, new problems arrive arm in arm to rattle off, understand and solve. This is the time for cumulative updates KB5000802 e KB5000808 released by the Redmond multinational recently. Several users, on Reddit and other social networks, complain about the appearance of the blue screen (BSOD) as soon as you send a document to the network printer.
Not all printers seem to suffer from this "incompatibility", however the companies particularly affected by this malfunction would seem to be Ricoh, Kyocera e Dymo. The error that is returned is APC_INDEX_MISMATCH which should concern the win32kfull.sys file.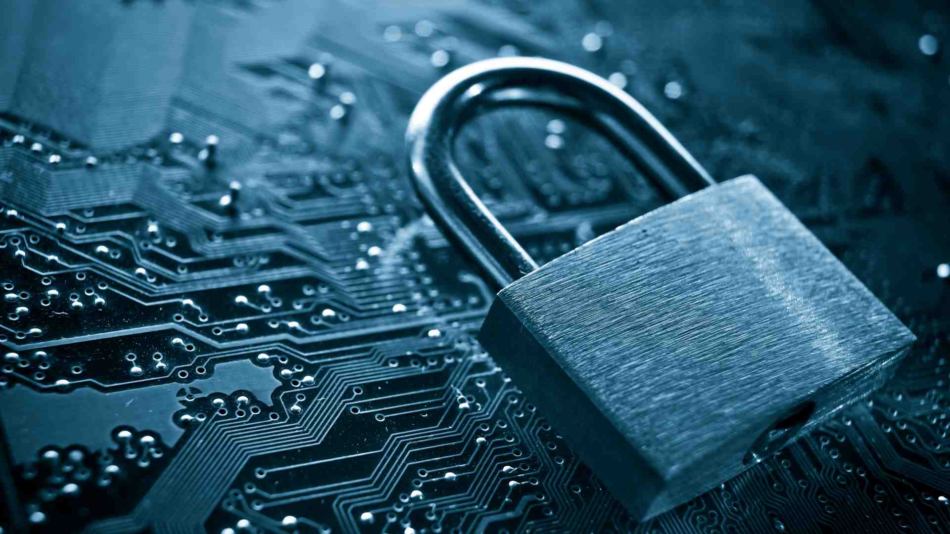 Possible solution to the problem
From the first analyzes carried out by specialists it is believed that the problem was introduced in an attempt to corrected security issues CVE-2021-1640 and CVE-2021-26878 found in Windows Print Spooler. Updating the print drivers, to date, does not resolve the problem anyway.
The only solution found to this problem for now is the uninstalling Microsoft patches via command prompt. So if you encounter a blue screen when sending documents to the network printer you can go to the command prompt (by typing cmd in the search box of Windows 10), then press the key combination CTRL + SHIFT + ENTER and issue the following commands:
wusa /uninstall /kb:5000802
wusa /uninstall /kb:5000808
After rebooting the system, the problem should be solved. However, we await official news from Microsoft for a resolution that does not necessarily require the uninstallation of the aforementioned packages. What do you think about this bug on Windows 10? Let us know with a comment below and keep reading allotek to stay updated on the latest news and more.
The article Windows 10: blue screen when sending documents to network printer comes from allotek.