Several issues were encountered in the Windows 10 KB4601319 update released in February. Let's find out some technical details
Weeks go by and new ones come out bug encountered by several users in the update KB4601319 per Windows 10. The following cumulative update released in February would in fact present several inefficiencies. Starting with what interests the webcam, up to some problems that have to do with the file history backup.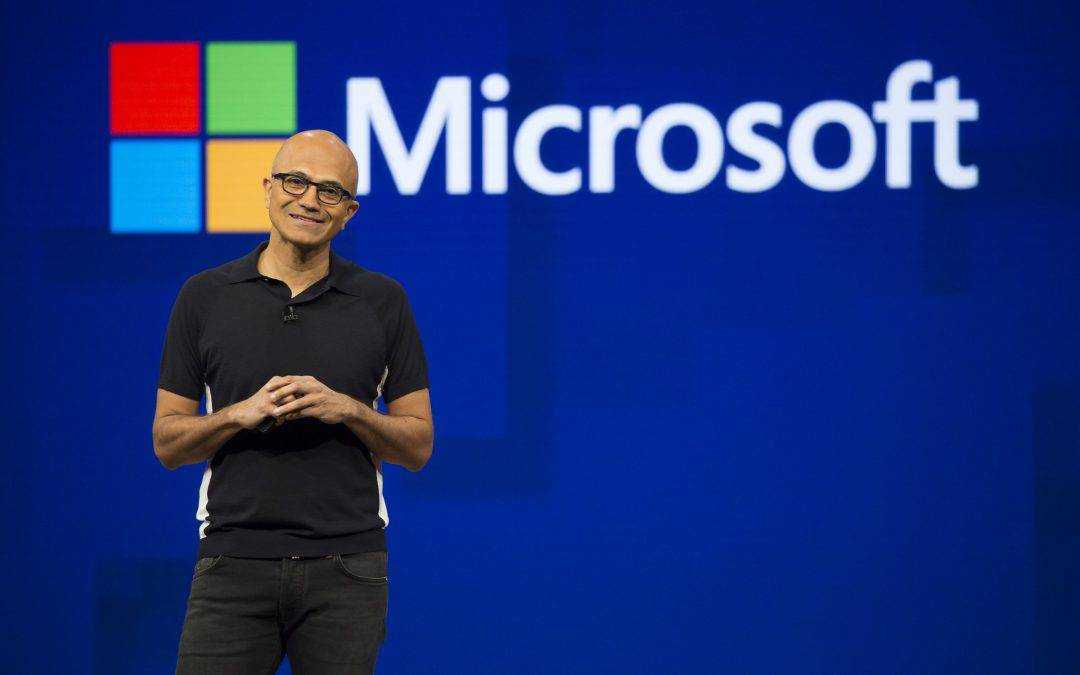 The details of the inefficiencies
Several users, within Reddit, in Microsoft's feedback hub complained that the file history on Windows 10 Home (20H2) has stopped working. That's not all, because other users have complained about a bug where the "backup options" panel in Settings opens with considerable delay with a message saying your data is not backed up yet. The same user, however, points out that clicking on the button to perform the backup, the cancel button is displayed after a few seconds without performing the backup itself. Alternatively, if you click on "advanced options" and on "run now" the error code 80070005.
We do not yet have a clear and uniform vision of the problem, and consequently we do not know how many people are interested in the aforementioned problem. For the moment the multinational of Redmond has not yet expressed itself and the only way to resolve it would seem to be that of uninstall the update.
What do you think of this bug in Windows 10? Let us know with a comment below and keep reading all notes to stay up to date on the world of technology and beyond.