If you are wondering how to recover data from a damaged USB stick or card, Wondershare Recoverit is the one for you.
Over the years, we've gone from huge storage – just think of the first computers built that were the size of rooms, to smaller and smaller storage. Although the size has decreased, the data storage capacity has increased exponentially. Nowadays we have USB sticks no bigger than a finger or even memory cards of just one centimeter. Yet in these tiny objects we insert many of our memories, very important work files and much more.
But what if our storage were to get corrupted? An accidental removal, a highly dangerous file and we risk saying goodbye to our precious memories or the data of a very important job. However, there is a way to not lose your precious files. So if you are wondering how you can recover data from damaged USB sticks or memory cards, the answer is Wondershare Recoverit.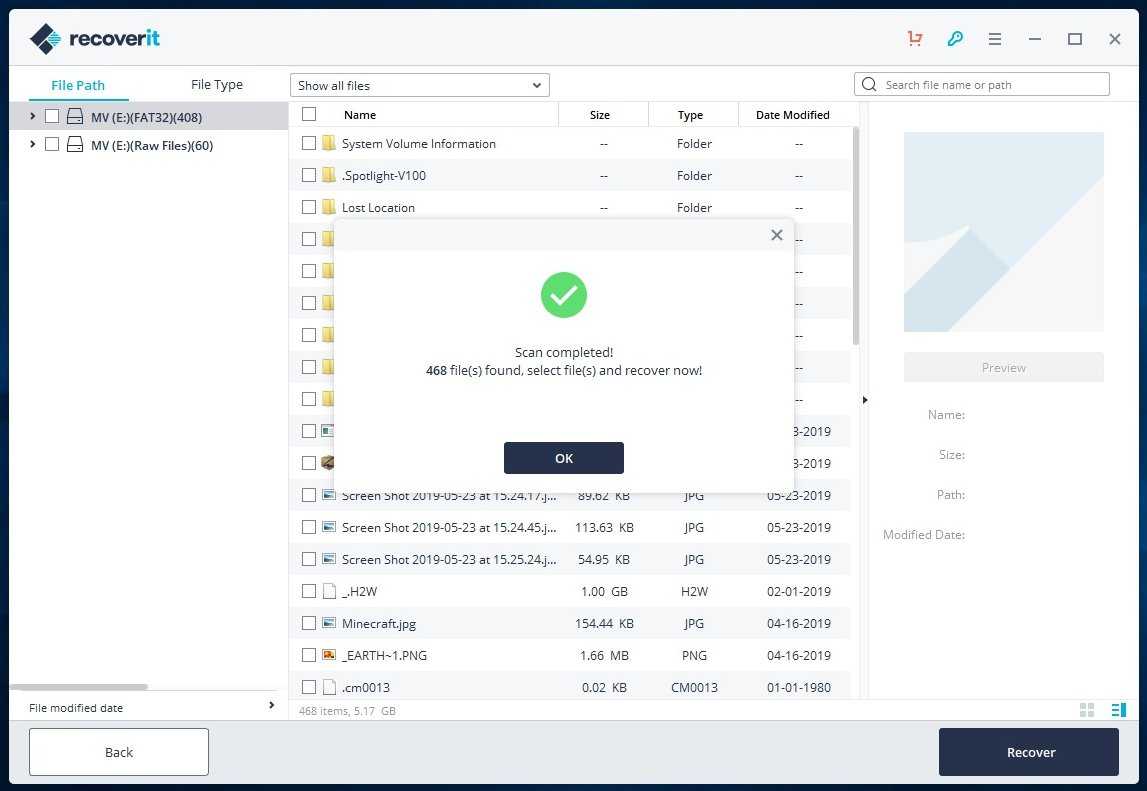 Wondershare Recoverit: Recovering data from damaged cards and USB sticks has never been easier
As mentioned earlier, losing important files, be they memories or work projects, is always frustrating. That's why Wondershare has come up with this fantastic software that will allow you to recover files that have been lost for various reasons. Recoverit is in fact able to recover the original and complete files, be it deleted, formatted or even corrupted and it doesn't matter what type of file you are interested in.
Thanks to the software it will be possible to recover files with more than 1000 different formats. The "recover files" function is able to restore image files (CRW, JPEG, JPG, PNG, PSD, RAW, RGB, …), video files (AVI, FLA, FLV, M4V, MOV, MP4, WMV, … ), audio files (AAC, AIFF, ALAC, FLAC, MP3, OGG, PCM, WAV, WMA, …), office files (Word, Excel, PPT, PDF), documents (EPUB, JIS, KEY, LOG, MPS, NUMBERS, ODS, ONE, PAGES, PPS, PS, …), email (MSG, PST, OST, EML, EMLX, MBOX, …), archives (7Z, WAR, ZIP, exe, 7zip, …) and much more .
It will also be possible to recover files even from a damaged computer. A particular function of this software in fact allows you to create a bootable media. This way you can start your PC and copy the entire hard drive, or just the necessary data, to your stick. A very useful system that will allow you to reformat the system without losing data and will take away the fear of the much hated blue screen.
Important news is also that of repair of corrupt videos. Often it will surely have happened to you to reopen a video file and, being damaged in some places, not being able to see it. Thanks to this new feature, Wondershare Recoverit is able to scan, collect and merge the frames of old videos, recover and repair them. You can also view, thanks to the appropriate preview, the previously scanned files before recovering them.
In short, a 360 ° data recovery software. Obviously the software is available in a free trial version for anyone who wants to try it on the official website. There are also purchase plans for the one-year basic license on one PC and for the full one, again lasting one year, for two PCs. There are also "team & business" licenses for companies and EDUs for students and teachers.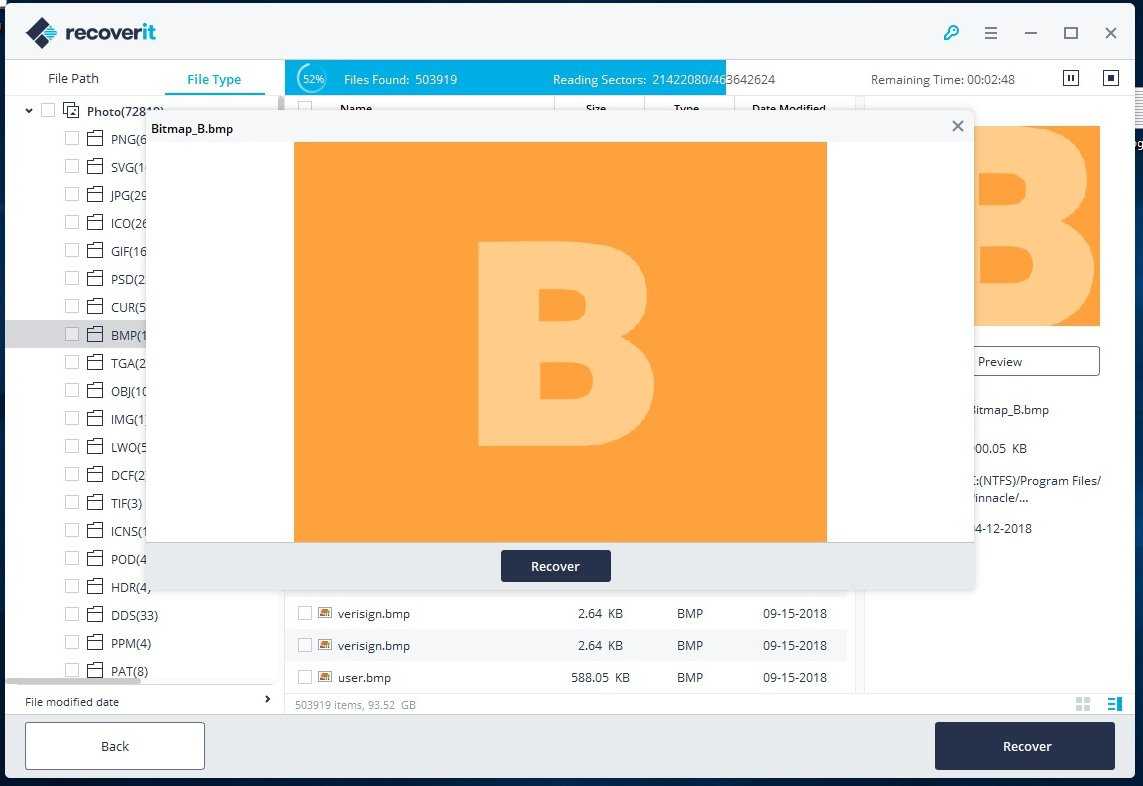 The perfect choice!
We also remind you that the software is available for Windows and macOS operating systems. In short, Wondershare Recoverit is definitely the one for you if you want to recover data from USB sticks and cards whether you are a window or apple lover. What do you think of this software? Let us know yours in the comments. To not miss further news from the software world, keep following the TechGameWorld.com pages!