The Xbox Wireless Headset is finally available on the market and showcases the new way to play with Xbox Series X | S, Xbox One, Windows 10 PC and mobile
After the last launch February 16, it's available from now the new on the market Xbox Wireless Headset. The highly anticipated headphones, a new entry in the Xbox family of accessories, are able to offer excellent audio performance for playing and talking with friends, guaranteeing deep sound, constant comfort and the possibility of customization.
Xbox Wireless Headset: high quality and excellent comfort
Find out excellent audio quality with low latency and a fully wireless connection to the Xbox console, with no need for adapters or a base station. The headphones are compatible with spatial audio technologies such as Windows Sonic, Dolby Atmos e DTS Headphone:X that guarantee realistic and precise sounds, truly enveloping.
Play for a long time in comfort thanks to soft earpads, al lightweight design and to adjustable fit. The rotary switches on the earpads of the new Xbox Wireless Headphones allow you to adjust the volume and change the balance between game and chat in an intuitive way. The microphone is fully adjustable and folds away when not needed.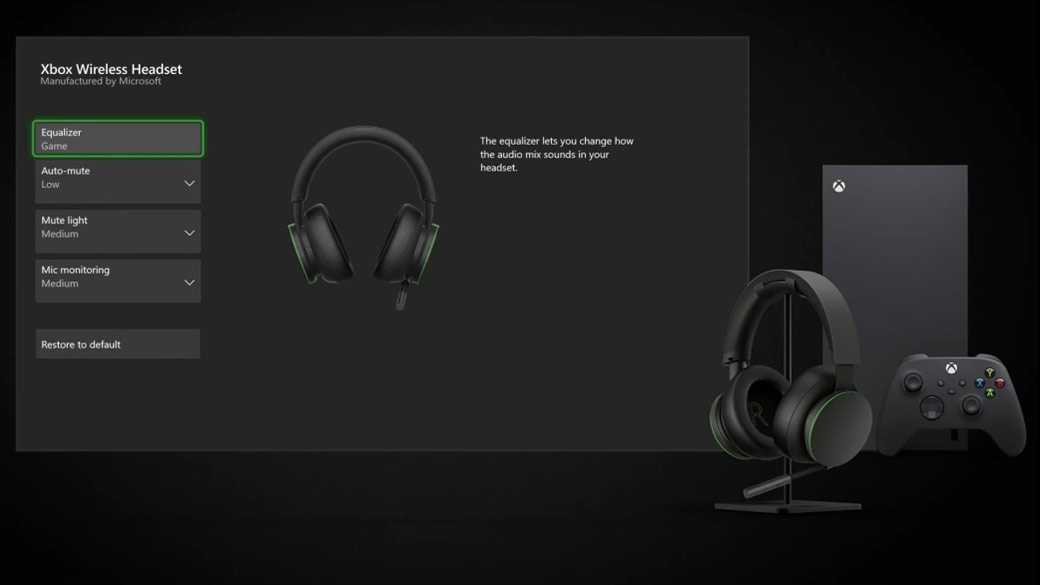 With the'voice isolation, the microphone focuses on your voice to reduce background noise. When you're not speaking, the automatic mute feature mutes the microphone to keep communication channels free. There is also a manual mute button offering you privacy when you need it.
Use theXbox Accessories app to adjust audio controls, including equalizer settings, bass boost, automatic mute, and microphone control levels. Pair the headphones directly to your console with the Xbox Wireless radio functionality, without the need for cables, adapters or a base station, and connect them to your mobile device via Bluetooth to listen to music or chat on the go.
Price and availability
Perfect for playing with your own gaming devices, such as the Xbox Series X | S, Xbox One, Windows 10 PC and mobile, the Xbox Wireless Headset is available for the price of 99,99 euro at the Microsoft Store and major authorized resellers.
What do you think of these results? Let us know in the comments and keep following us on the TechGameWorld.com pages where you can find the latest news and more.