The new update of XSplit VCam brings with it important improvements and fixes some bugs that characterized the software
It's been a few years now since our review of one of the best webcam software. Although the development team had done a good job right from the start, over the years they have been able to improve it more and more over the years thanks to various updates. The version 2.1.2102.1003 which brought further improvements to XSplit VCam and fixed some bugs that plagued the software. Let's see in more detail what improvements have been made.
Here are all the news of the latest update of XSplit VCam
The new update weighs around 155MB and therefore appears to be quite full-bodied, at least as regards such software. This is due to the fact that many main aspects of the same have been implemented, making it even more fluid and performing than usual.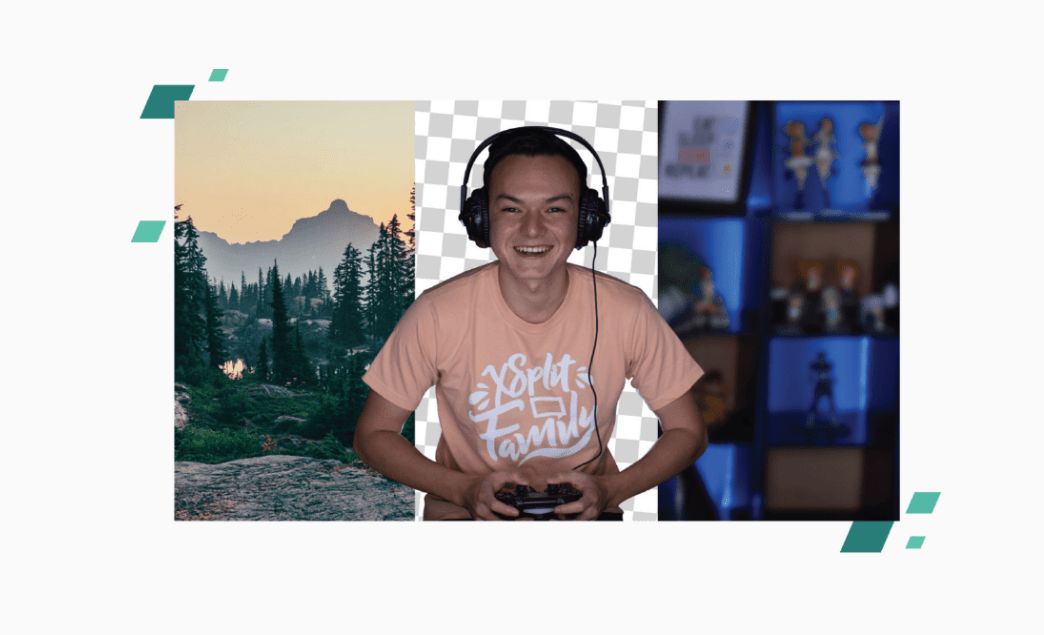 Improvements
Camera pause function – This function will allow you to pause the camera to allow you to take a short break
Hue and saturation – Background and watermark adjustments
Automatic exposure charging the camera is no longer forced
Bug fixati
Nvidia GeForce RTX 3070 is not set as primary hardware acceleration by calibration. Acceleration resets automatically after selecting RTX 3070
Setup cannot be accessed if a webcam source is not available
The computer with multiple network adapters and special characters in the computer name may not show the mobile camera feed
Important information about updating XSplit VCam
Although the update solves some problems, after the latter your room it may not be detected by streaming software such as XBC, OBS and Streamlabs. To remedy this inconvenience, all you have to do is select the source again or add the VCam source again. What do you think of these new improvements? Let us know yours in the comments. In order not to miss further news relating to the software universe, continue to follow the pages of techgameworld.com!