Incredible numbers for Audiblewhich in 2022, in Italy recorded a + 7% on listening to podcasts compared to 2021. And the year isn't over yet! A positive trend that has actually been going on for 6 years. All thanks to a large Audible catalog that includes some of the most listened to podcasts in Italy.
Just think that, only in the current year, they are well 15.4 million Italians who have listened to a podcast at least once on Audible. An increase of almost 1 million compared to the previous year, and constantly increasing after the exploit recorded in 2022.
In particular, the podcast format seems to appeal mainly to the very young. According to a recent report by NielsenIQ in fact i Millennials and the very young are confirmed as the largest podcast users in Italy. Il 77% of the respondents who said they listened to them were in the 18-24 age group. However, it is in the 25-34 age group that we find the "heavy users ", those who listen to podcasts every day.
The main driver that pushes to listen to podcasts always remains there desire to get information and deepen current topics (38%), followed by desire to discover new content and new genres (32%) and the need for entertain and have fun (28%). But what exactly are they listening to?
The most listened to Audible podcasts of 2022 (and ever)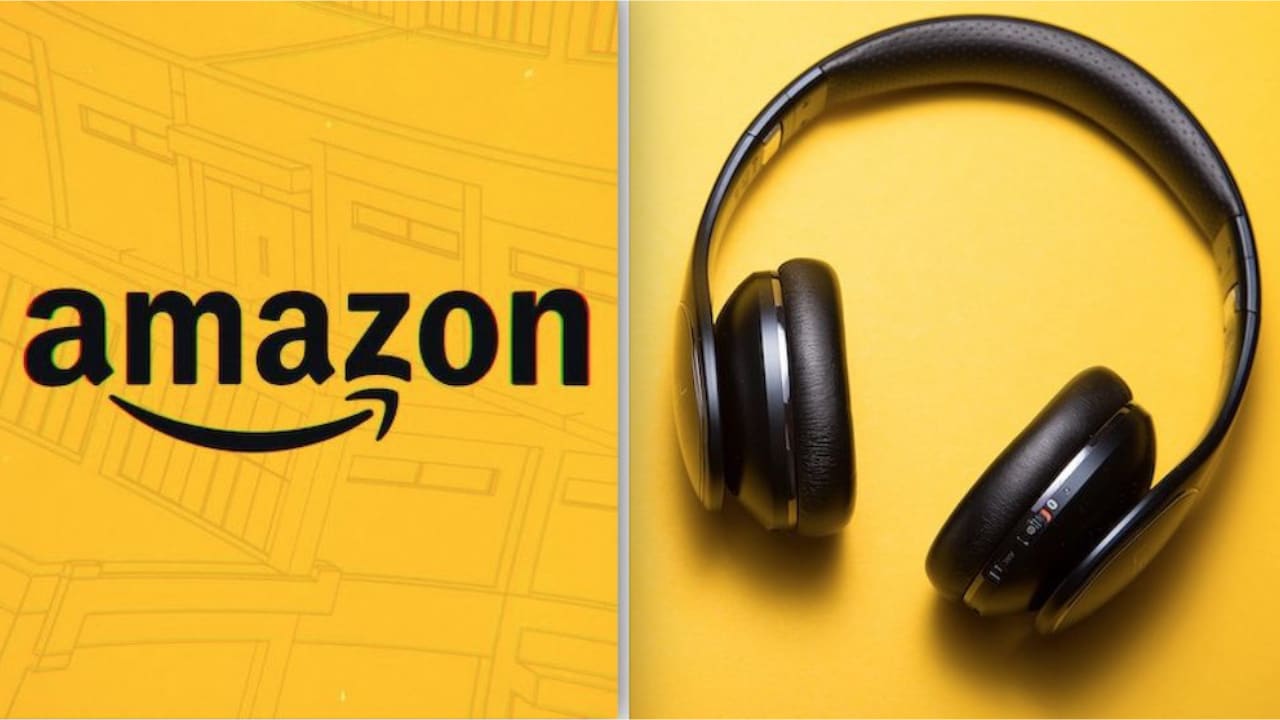 In choosing a podcast to listen to, for the 39% of the interviewees weighs a lot the theme, followed by the author or narrator and the sound design. Furthermore, social media and word of mouth they are the most effective tools for selecting new stories to listen to on headphones.
Here she is top 10 of the most listened to podcasts ever on the platform:
Listen and Learn con John Peter Sloan di John Peter Sloan, Daniela Di Muro, Robert Dennis
The Right Words by Paolo Borzacchiello
Phrasal Verbs A to Z con John Peter Sloan di John Peter Sloan, Daniela Di Muro, Robert Dennis
The Full. The Mechanic of Narcos by Matteo Caccia and Mauro Pescio
School of Philosophies – XX Century by Andrea Colamedici and Maura Gancitano
Effective Minutes by Andrea Giuliodori
Odifreddi: Great Minds Compared by Piergiorgio Odifreddi
The Great Battles in the History of Alessandro Barbero
Living anti-aging. Protecting your future by Filippo Ongaro
Essential Idioms con John Peter Sloan di John Peter Sloan, Daniela Di Muro, Robert Dennis
Below instead the ranking of the most listened to podcasts in 2022:
Maxi by Roberto Saviano
Nero Come il Sangue by Massimo Picozzi and Carlo Lucarelli
Ugly Science Stories by Darkbeard X
Deadly Podcast by Maccio Capatonda, Giovanni Maggi, Clemente Meucci, Valerio Desirò, Gualtiero Titta
Nero Come l'Anima by Massimo Picozzi and Carlo Lucarelli
The Great Battles in the History of Alessandro Barbero
Dark by Pablo Trincia
Clean Hands by Wil Media, read by Mia Ceran
Seveso. The Chernobyl of Italy by Matteo Liuzzi and Niccolò Martin, read by Massimo Polidoro
The Full. The Mechanic of Narcos by Matteo Caccia and Mauro Pescio