The Witcher videogame saga was a huge success, but CD Projekt RED does not stop and is already working on the next chapter
When you hear about CD Projekt RED, two very recent titles come to mind. One is Cyberpunk 2077, especially with theespansione Phantom Libertywhile the other is The Witcher 3: Wild Hunt. Well, now it seems that the Unreal Engine 5 will be the engine on which the new chapter of the successful saga will run. So let's go ahead with some order!
The Witcher: the word goes to Adam Kiciński of CD Projekt RED
Recently it was the president and CEO of CD Projekt RED himself, Adam Kiciński, who gave great news to fans of the adventures of Geralt of Rivia by stating that he has more than one in mind. new game from The Witcher.
"We have more than one in mind. So, as in the first saga, there were three games, now we are thinking of more than one game", These are his words, adding however that the works are still in progress pre-production phase and therefore it will still take some time before starting with the new saga.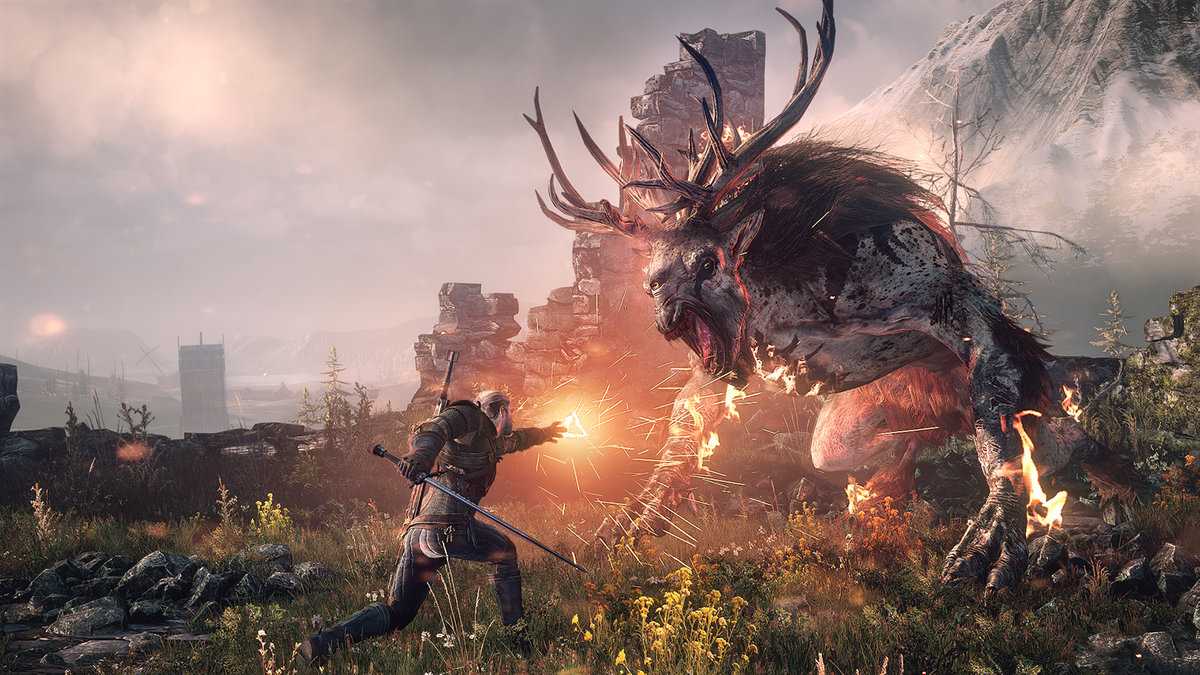 In addition to this we remind you that, currently, CD Projekt RED is working on the updated version for PC, Xbox Series X / S and PS5 of the third chapter of Geralt's adventures, in theory should arrive by the end of the year, along with further developments of the aforementioned Cyberpunk 2077.
However, while we wait to understand how and when this new chapter will arrive, how about passing the wait by enriching your collection of videogame masterpieces, retro and otherwise, by going to recover similar stocks at the best price ever? If you are interested, please click here, while, to be constantly updated on the great world of video games yesterday and today, stay with us here on TechGameWorld.com!