One bug Recurring iOS causing the app Messages from Apple send read receipts despite the setting being disabled it seems to be back once again, at least according to the reports of many users who have installed iOS 15. At the moment there seems to be no permanent solution to the problem, although turning the phone on and off may fix it temporarily.
A well-known Message bug returns to iOS 15
In iOS, with read receipts enabled (an option that can be easily found in the settings), the text "Delivered" that users will see under a iMessage it turns into "Read" after the person receiving it has viewed it in the conversation history, even if the latter has not replied. The setting syncs on all devices registered with it ID Apple.
In recent years, however, there have been several sporadic reports that Messages does not always respect the user's selected settings. Second Glenn Fleishman of Macworld, this bug looks like it's about to make a comeback, this time for a large number of users who have already switched to iOS 15, the latest version of Apple's operating system.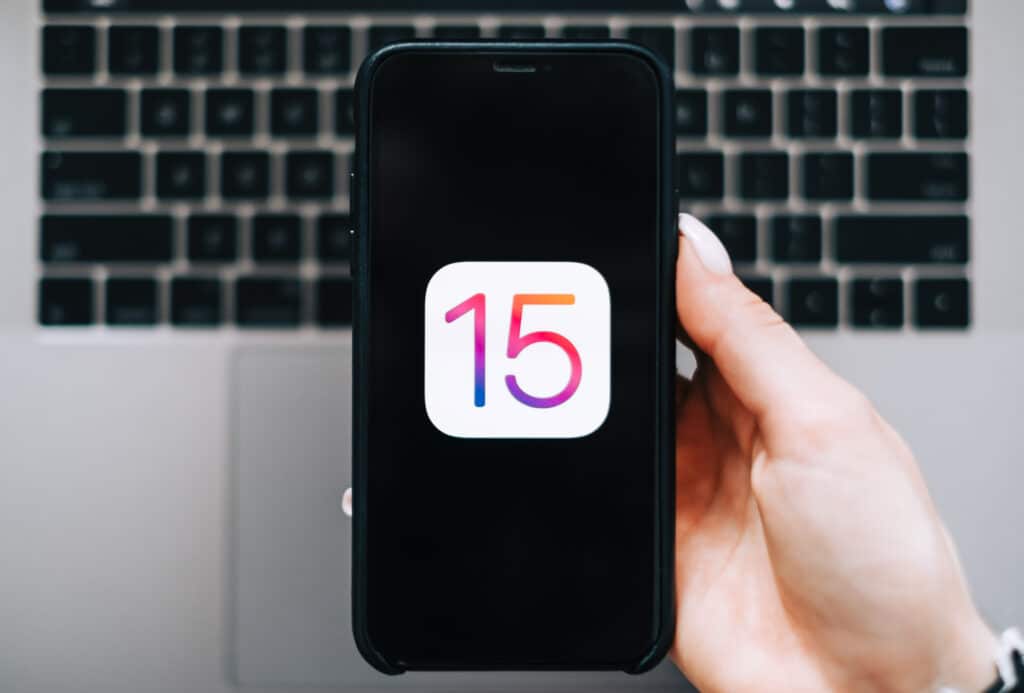 Some people have found that restarting the device can fix the problem, at least temporarily, but no permanent solution has been discovered. This might suggests that Apple must act very closely within the application to solve the problem. For more information then we just have to wait for new from the Cupertino company.