Barbie turns the spotlight on Alessandro Enriquez and his collection at Milan Fashion Week
Barbie, in collaboration with Alessandro Enriquez, unveiled the first exclusive look, kicking off the Milano Fashion Week. With the world of fashion using digital to introduce the next F / W 21-22 collections, Alessandro Enriquez decided to recruit an iconic friend and anticipate his next collection with a miniaturized look, rich in details and absolutely unique. exclusively dedicated to the number 1 fashion doll in the world.
The look debuts on Barbie's hugely popular Instagram channel, with its 2.2 million followers and on Alessandro Enriquez's channel. Barbie exclusively anticipated the first look of Alessandro Enriquez's collection before her show / exhibition to be held today 24 February in Via Marcona, 3 Milan from 10 to 18.
Alessandro Enriquez wears Barbie for Milan Fashion Week
The inspiration of Alessandro Enriquez's new collection is "THE PARTY". We have several references within it, from inspiration to the cinema of Fellini e Visconti to the colorful pop graphics of 80s and 90s enriched by Enriquez's typical designs and lettering. For Barbie, Alessandro Enriquez has chosen the most representative pieces of the collection, the colorful personalized faux fur, combined with the stars of draped longuette skirt, complete the look the iconic mohair pullover with "BEAUTIFUL" lettering dedicated to Barbie. Alessandro Enriquez enthused:
My collections have as their central theme the love that for each season I decline in a different way. With the Barbie look I thought of celebrating this sentiment with a colorful and vitamin outfit typical of the brand's graphics. I decided to build a styling with the garments of the collection by mixing the most iconic designs, stars and hearts, with BELLISSIMA lettering, embroidered on mohair. Dressing up Barbie has always been a dream of mine, a gigantic dream that I realized with such enthusiasm as if Barbie were one of my friends, ready to return to celebrate. I've always loved Barbie and I think she loves me a little bit now, after this outfit.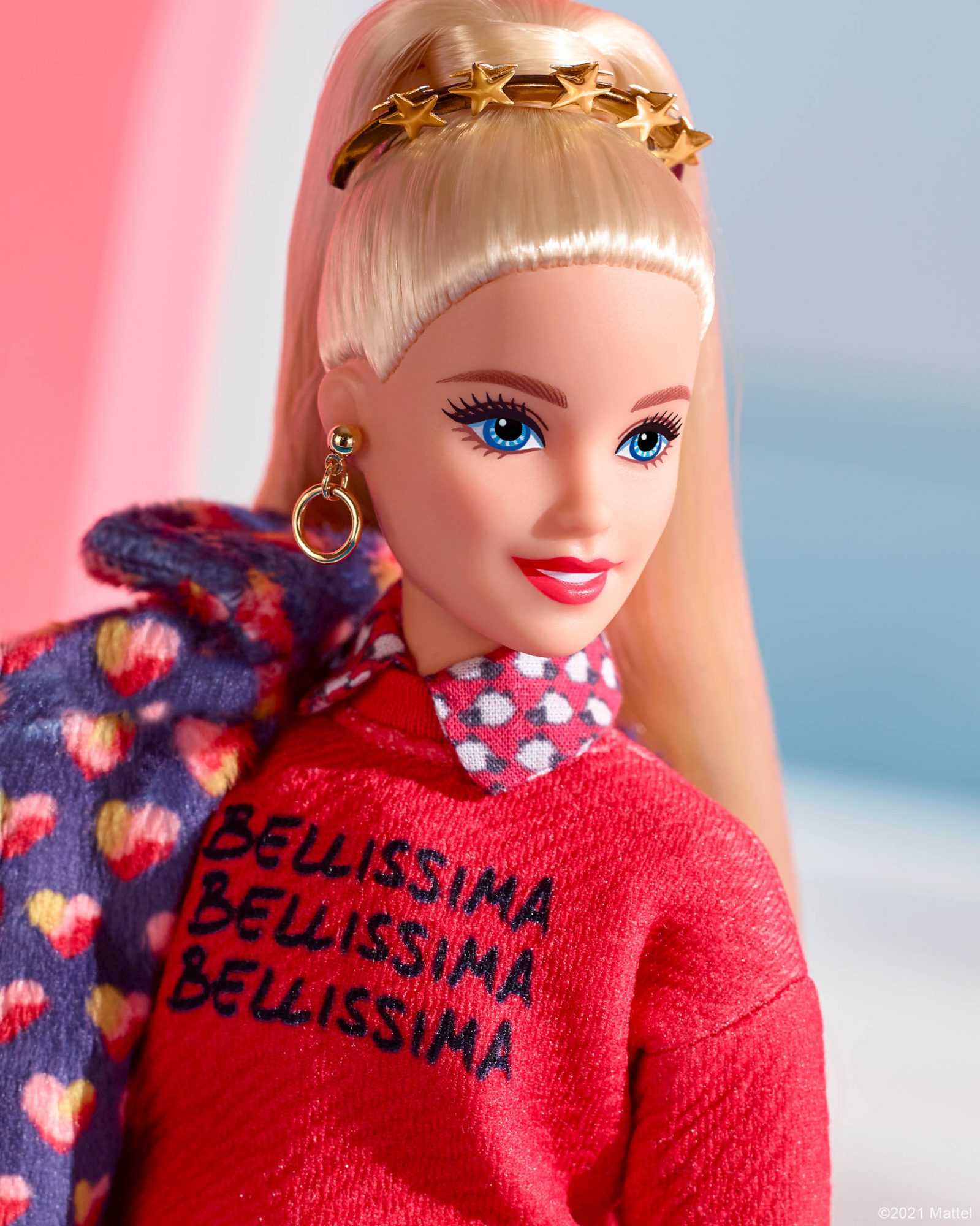 2121224_w_21_240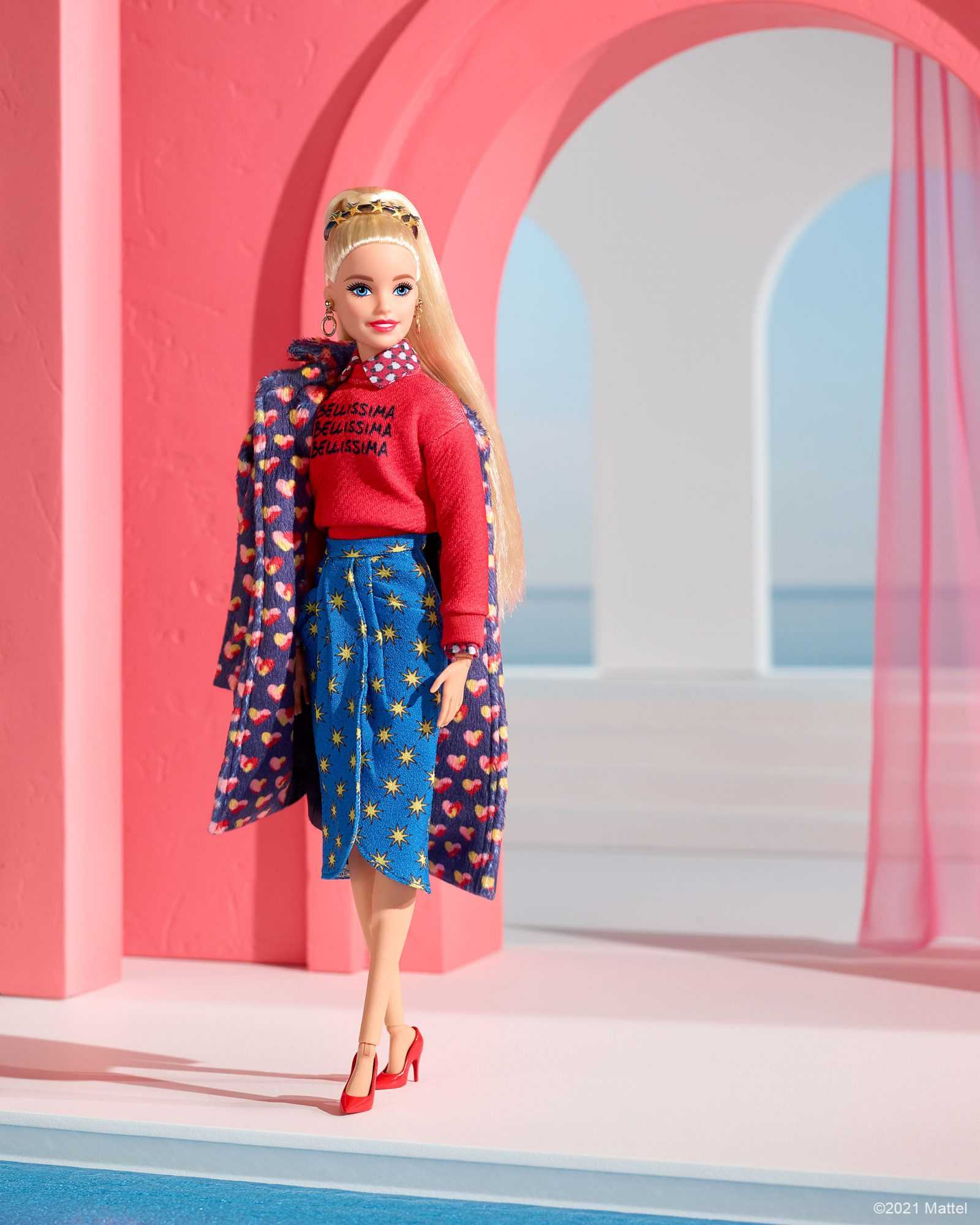 2121224_w_21_236
Robert Best, Senior Director of Barbie Design, went on to say:
Since 1959, Barbie has been the perfect "canvas" with which artists and designers have expressed their creativity and it is often said that she was the first muse for many designers. As a brand that literally invented the fashion doll category over 60 years ago, we have continued to reflect culture and trends. Barbie has always been a friend of fashion and this year we highlight bright young designers and celebrate the incredible creativity and resilience of the fashion community.
We remind you to keep following the techgameworld.com pages to stay up to date on the world of collecting, gaming and much more!