New week, new manga on Shonen Jump. Turn of i tell c (Aiterushi) by Kazusa Inaoka, an investigative story with a sentimental component
We have arrived at the first week of February, and the new releases on Weekly Shonen Jump proceed as per schedule. As we reported, today is the turn of the new manga of Kazusa Inaoka, Aiterushi, translated with i tell c (without capital letter). The release of the new title did not involve, at least for this week, any closure of other manga.
Inaoka has behind him a work also published by Shueisha, Invade You!, and seems to want to stay in the field of sentimental comedies. In fact, even in i tell c, falling in love is a central theme, although this time the story is of a crime-investigative type. It does not seem, from the first chapter, that there will be supernatural themes, however, unlike Invade you !.
As always, the manga, along with the entire Shonen Jump magazine, can be found online for free on the MangaPlus website. Retrieve it before continuing, as they will spoiler on the first chapter.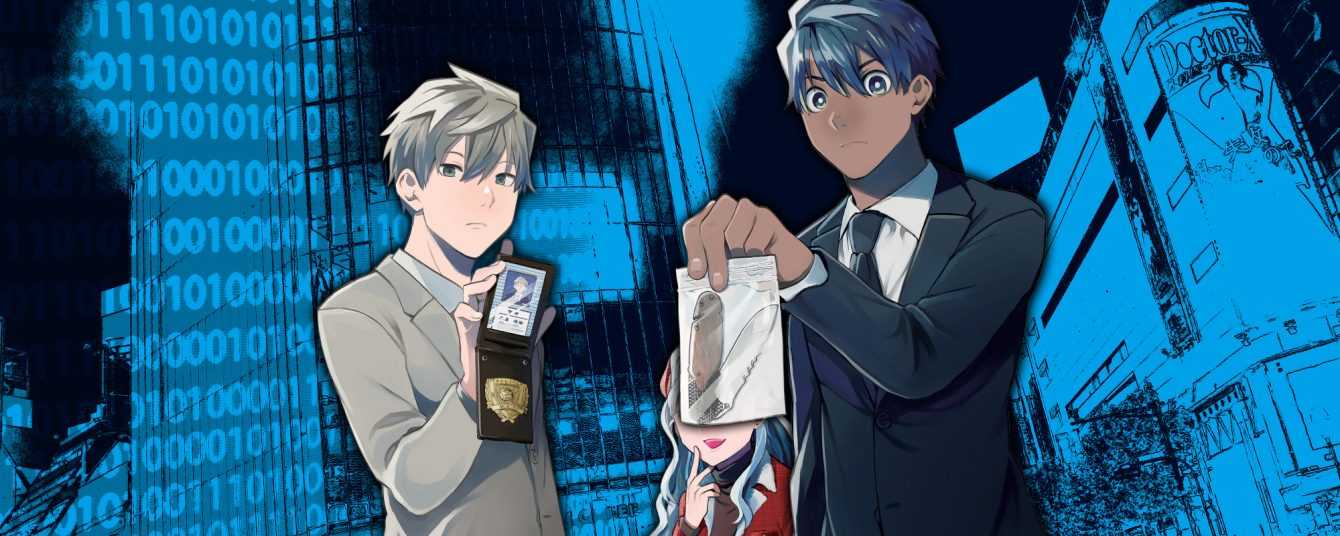 Stockholm syndrome in i tell c
The work opens with the announcement of the murder of a famous actress. Apparently the victim was being haunted by a ferocious stalker, and his next target may be the colleague Atsushi Tagame. To inform him, the two detectives and brothers Ukon e Sakon Futatsuki. In fact, a girl starts stalking Tagame.
However, the story takes an unexpected turn, when Tagame is revealed to be the killer from the start, and his stalker a skilled as well as particular detective, Risa Aioi. In fact, she remains genuinely infatuated with the suspects, and then uses stalking techniques to gather evidence of their guilt. Aioi adopted this unhealthy behavior after being the victim of a kidnapping herself, developing symptoms attributable to the Stockholm syndrome. To the Futatsuki brothers the task of keeping her under control.
Hot topics then those dealt with by Inaoka, who perhaps sometimes fails to do so with the necessary tact. A detective stalker can generate interesting situations from the point of view of the investigative drama, but the problem arises outside of these sequences. In fact, Aioi says he keeps all the criminals he has investigated in his heart.
In general, the first chapter develops in a paradoxically very simple way, in spite of the plot twist. An original idea alone may not be enough to bring this manga to a lengthy serialization. Moreover, given the complexity of the topics dealt with and the susceptibility of some of the public in recent times (as in the case of Time Paradox Ghost Writer), one would think that this title has an uphill road ahead of it.