We are approaching the month of April and as we usually do we will talk to you about the news that will be present on Amazon Prime Video from next month
Amazon Prime Video plans to expand its programming, including new TV series and movies from April. In fact, next month will offer the public the opportunity to see great news and old cinematic pearls. We want to make you a special top 10 that can work as a guideline for what you will see:
Top 10 news for April on Amazon Prime Video
10- The hills have eyes
From April 10 this horror that is capable of generating a slight tension for the public will be available. The story is about a traveling family, who stops at a diesel station and unfortunately discovers that behind the hills that form the scenery there is someone looking for revenge.
9- Whatever
Whatever is an Italian comedy with Antonio Albanese, who plays the role of Cetto La Qualunque. The film offers several satirical insights and shows a political context full of corruption and opportunism, using a comic key in all the sequences. It will be available on Amazon Prime Video from April 15th.
8- Rocco Schiavone – Season 4
The fourth season of the television series Rocco Schiavone will be available from 8 April. The protagonist is an agent who uses unorthodox methods to discover the culprits of the city's crimes and is played by Marco Giallini.
7- Them
Them is an Amazon Original series of the horror genre. In a context characterized by strong racism we will see the evolution of the lives of two African American families in a town populated only by whites and inside a house that seems to hide disturbing presences. It will be available from April 9th.
6- The glass castle
The glass castle is a biopic that tells the memoirs of Jeanenette Walls. Starting from the girl's childhood, all the most important moments of her life are explored. In the cast there are famous stars such as Brie Larson, Naomi Watts e Woody Harrelson. It will be on Amazon Prime Video from April 1st.
5- Dragged Across Concrete – Cops on the edge
This detective film features as protagonists Mel Gibson e Vince Vaughn. They play two agents who often act with excessive violence in the course of their work and this behavior of theirs will cause consequences to be handled by the two. It is a noir supported by a good rhythm that evolves in a convincing way. It will be available from April 1st.
4- Governance – The price of power
In this Italian drama we see the story of an entrepreneur who is accused of corruption. Dejected by this accusation and forced to leave his role, he decides to implement a plan of revenge that is certainly not easy to manage. It will be available from 12 April.
3- Without Remorse by Tom Clancy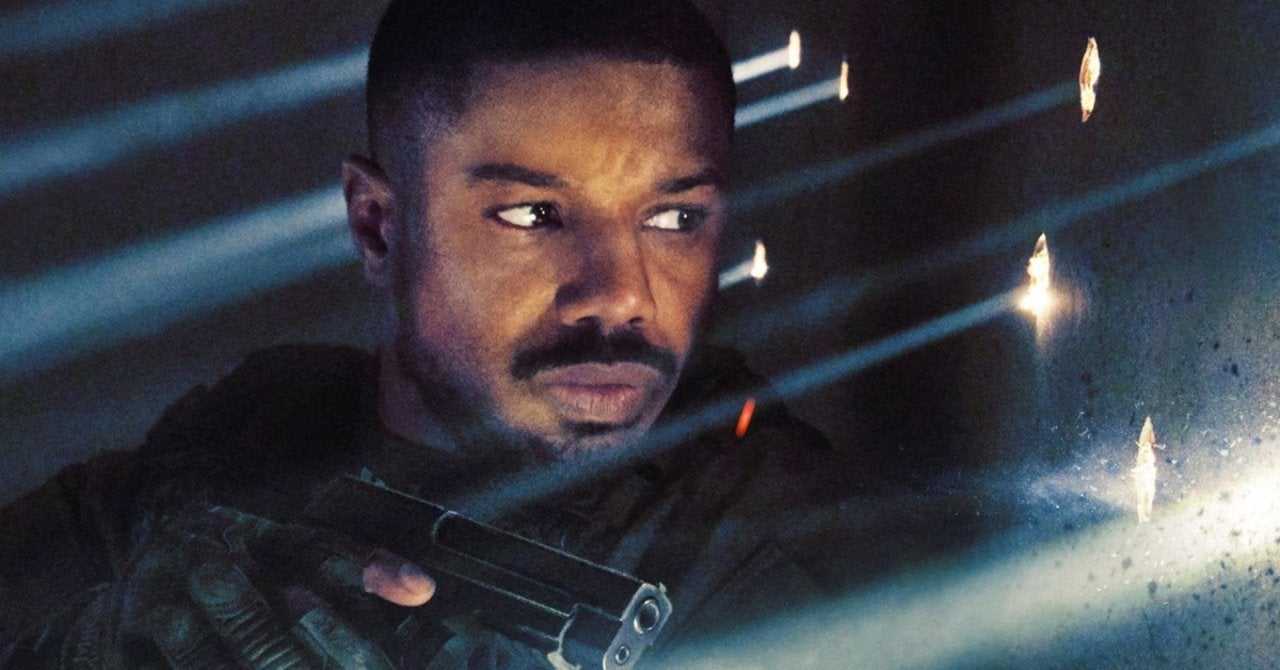 Without remorse tells the beginning of the career of the character John Clark, played by Michael B. Jordan. He is one of the best known characters among those created by Tom Clancy and the main story is about the revenge of the special agent who wants to find the perpetrators of the murder of his family. The film is directed by Stefano Sollima, who returns to work after directing the ZeroZeroZero series. It will be available on Amazon Prime Video from April 30th.
2- Miss Sloane – Power games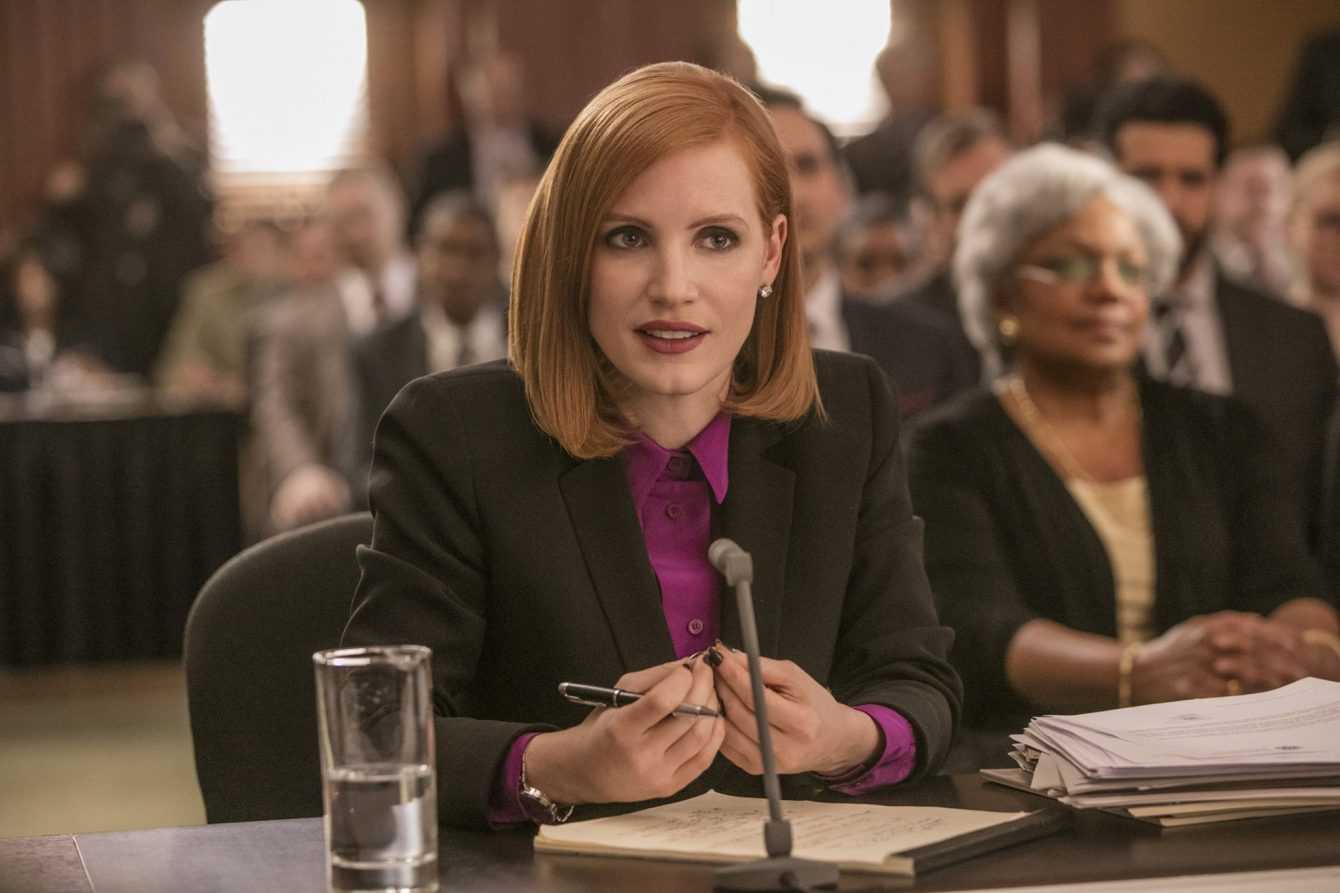 The title explains a lot about this gripping film with Jessica Chastain. The protagonist is Elizabeth Sloane, a lobbyist used to winning in all circumstances. An important weapons lobby overlaps on its way and the resulting confrontation will cost both sides a lot. It will be available from 7 April.
1- Django Unchained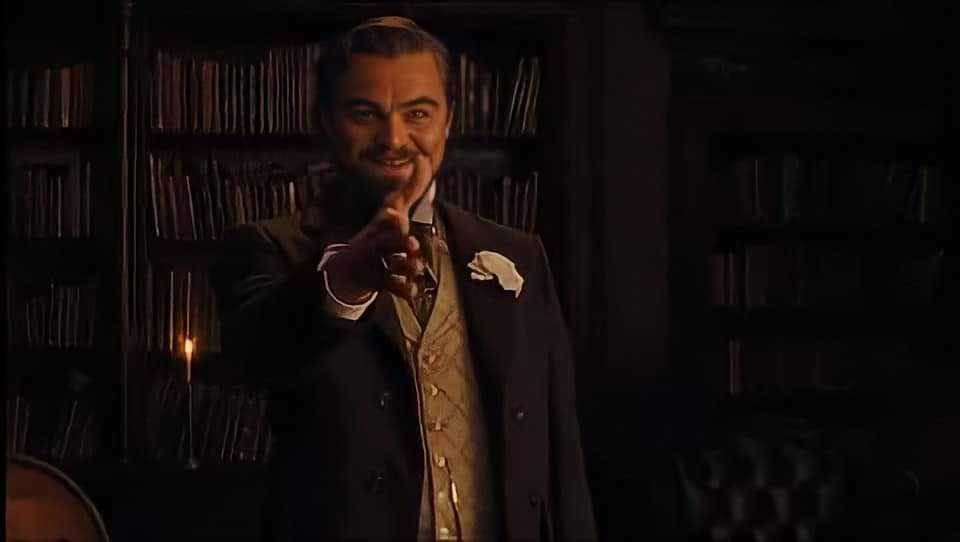 The most interesting novelty proposed by Amazon Prime Video for next April is one of the most loved films of Quentin Tarantino. Django Unchained is the story of a former slave who, having become free, plans with his faithful partner a way to free his beloved from slavery. The film contains interesting dialogue and the story evolves at a frenetic pace that is pleasing to the eye of the audience. It will be available from April 1st.
The other news of April 2021 on Amazon Prime Video
This is not all! In fact, there are further releases that we summarize here:
Original and exclusive TV series
April 01: Lol who laughs is out
09 aprile: Them
19 aprile: Before Pintus
Original and exclusive films
April 12: Governance – The price of power
April 15: Cosmic Sin
April 22: Alice and Peter
April 30: Without Remorse by Tom Clancy
Non-original films
April 1: Meet Sofia
April 1: Django Unchained
April 1: Il tassinaro
April 1: Robocop
April 1: Robocop 2
April 1: Robocop 3
1 April: Me and Caterina
April 1: Dragged Across Concrete – Cops on the edge
April 1: The glass castle
April 1: Cruise
1 aprile: Stake Land II
3 aprile: Fast & Furious: Hobbs & Shaw
April 5: Godzilla
April 7: Miss Sloane – Power Games
April 10: The hills have eyes
April 12: Zelig – Italian Stand Up
April 15: Night Before Exams – Today
April 15: Anything
April 15: Sword of God – The Last Crusade
15 aprile: River Runs Red
19 aprile: Double Dragon
April 19: Pintus @Forum
April 19: Pintus @Arena
April 19th: Pintus @ Ostia Antica
23 aprile: Abigail
April 23: Adeline – Eternal youth
28 aprile: Shadows
April 30: If I'm Rose
Non-original TV series
April 1: Conan the boy from the future
April 1: Zak Storm – season 1
April 12: Zelig Time – season 2
April 8: Rocco Schiavone – season 4
April 26: Bleach
April 28: Leonardo
Good vision!
The choice is therefore wide and customizable according to individual tastes! What will you watch? Let us know on our page!