Ancient Aliens becomes a film: from the creators of Cobra Kai comes the film adaptation of Alien Enigmas, the transmission of History dedicated to extraterrestrials
Alien puzzles (Ancient Aliens in original) is an American television format of pseudoscientific dissemination that investigates the hypothetical encounters between man and extraterrestrial life forms, following the hypothesis according to which some alien civilizations have come into contact with the Sumerian, Egyptian and civilizations pre-Columbian.
Now in its sixteenth season, with over two hundred episodes produced, the Prometheus Entertainment program has aired in the United States on History since 2010, the year in which it also landed in the beautiful country, again on the same network, after a few months away.
Today comes the news that Luke Ryan is writing the script to adapt the pseudo-documentary series into a film.
Ancient Aliens becomes a film from the creators of Cobra Kai
Legendary, which owns the rights to the series, has struck a deal with Counterbalance Entertainment to make Alien Riddles a feature film for the big screen. The creators and showrunners i Cobra Kai will be involved in the project.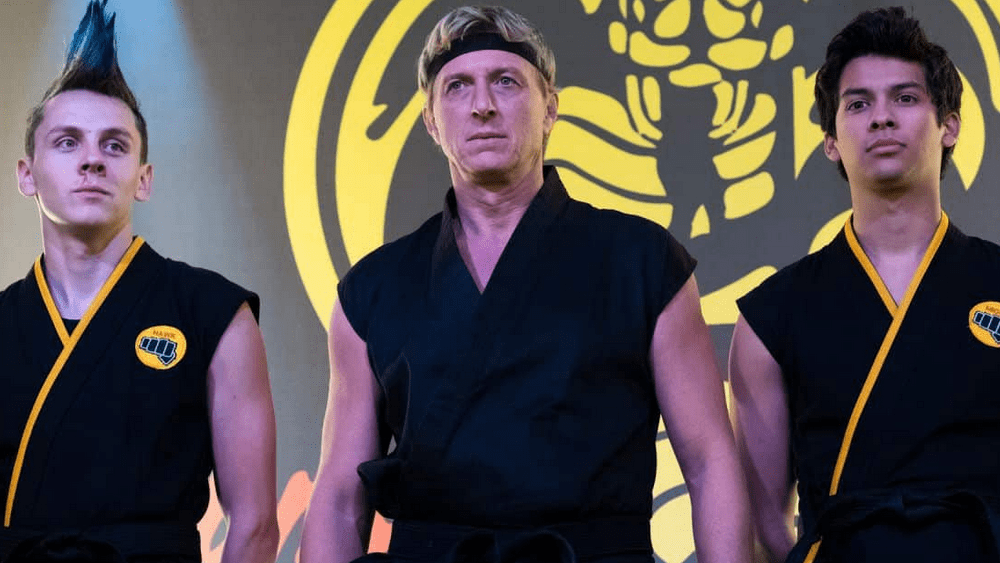 Josh Heald will direct and, along with Jon Hurwitz, Hayden Schlossberg and Jon Jashni (former executive producer of Legendary), will also serve as producer. The script, on the other hand, will be entrusted to Luke Ryan, who will also be the executive producer.
The details of the project are still unknown, but according to Legendary the story "will be a two-handed adventure spanning the world with ancient sites and artifacts, and addressing the theories and questions raised by the popular docuseries".
The docuseries has been so successful that it has given birth to a convention, the AlienCon, which every year, since 2016, attracts about 50,000 visitors who discuss together about the theories about alien life forms and their encounters with humanity. .
We can only expect the film to meet an equally warm welcome too!