Android 12L. This is the name that Google has given to operating system intended for devices with large screens, such as tablets and foldables. This is not a total revolution compared to what is already offered by Big G but an adaptation aimed at improving the user experience for users.
Are you curious to try it? Know that The developer preview has been available since yesterday so as to give them a way to adapt their applications. The public version, on the other hand, should land on compatible terminals early 2022, just in time for the new wave of tablets and foldables.
Android 12L: what changes?
It will be mainly the interface that will change. In particular Android 12L will renew the notification area, quick settings and lock screen. It will also change the man, with Google's search field ranking at the top, while the menu associated with the power button it will include the Shutdown, Restart, Lock, Screenshot Capture and Bug report buttons, as well as the inevitable Emergency button.
There is also coming up a two-column layout for displays over 600 dpi. This means, for example, separating notifications from settings, so as to make better use of space.
Android 12L will also provide system app optimization for larger screens e a new interface for multitasking app management which will speed up switching between apps.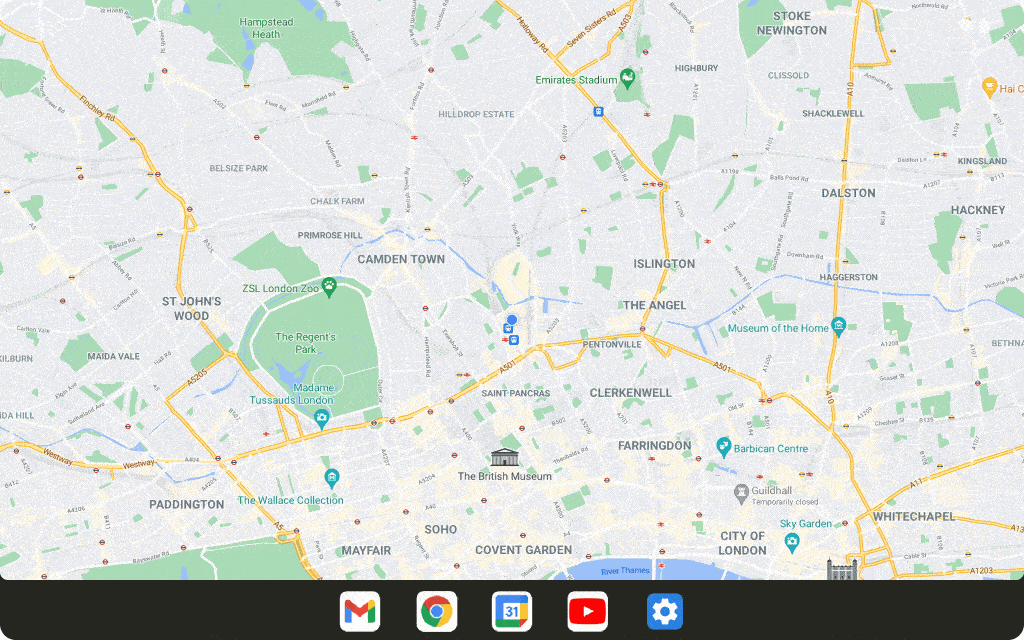 As anticipated, this version of Google's operating system is also intended for foldables, but what exactly did Big G do to fit this product category? Thanks to the new APIs, applications will be able to avoid displaying content at the fold or, on the contrary, use it to create a natural division. In addition, the apps can automatically adapt to the folding screen by showing or hiding part of it.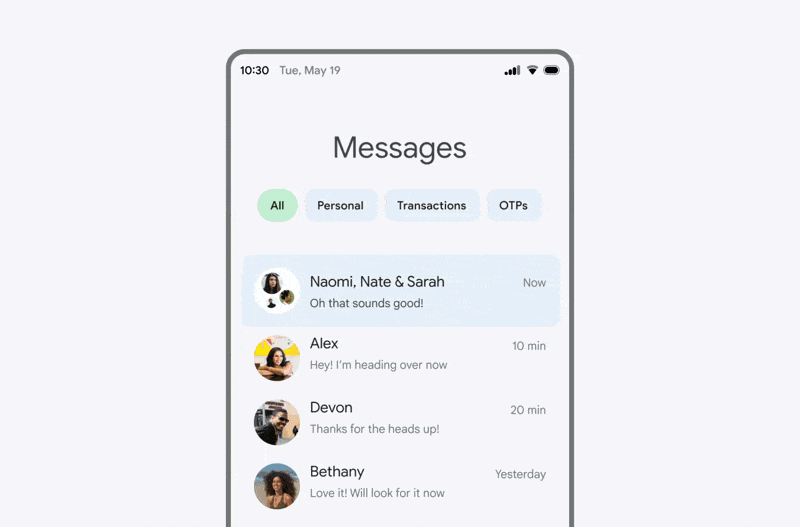 When is Android 12L coming?
As anticipated, currently developer preview is available, flanked by the guidelines developers need to optimize apps on all screens and an Android Studio update that introduces new reference devices.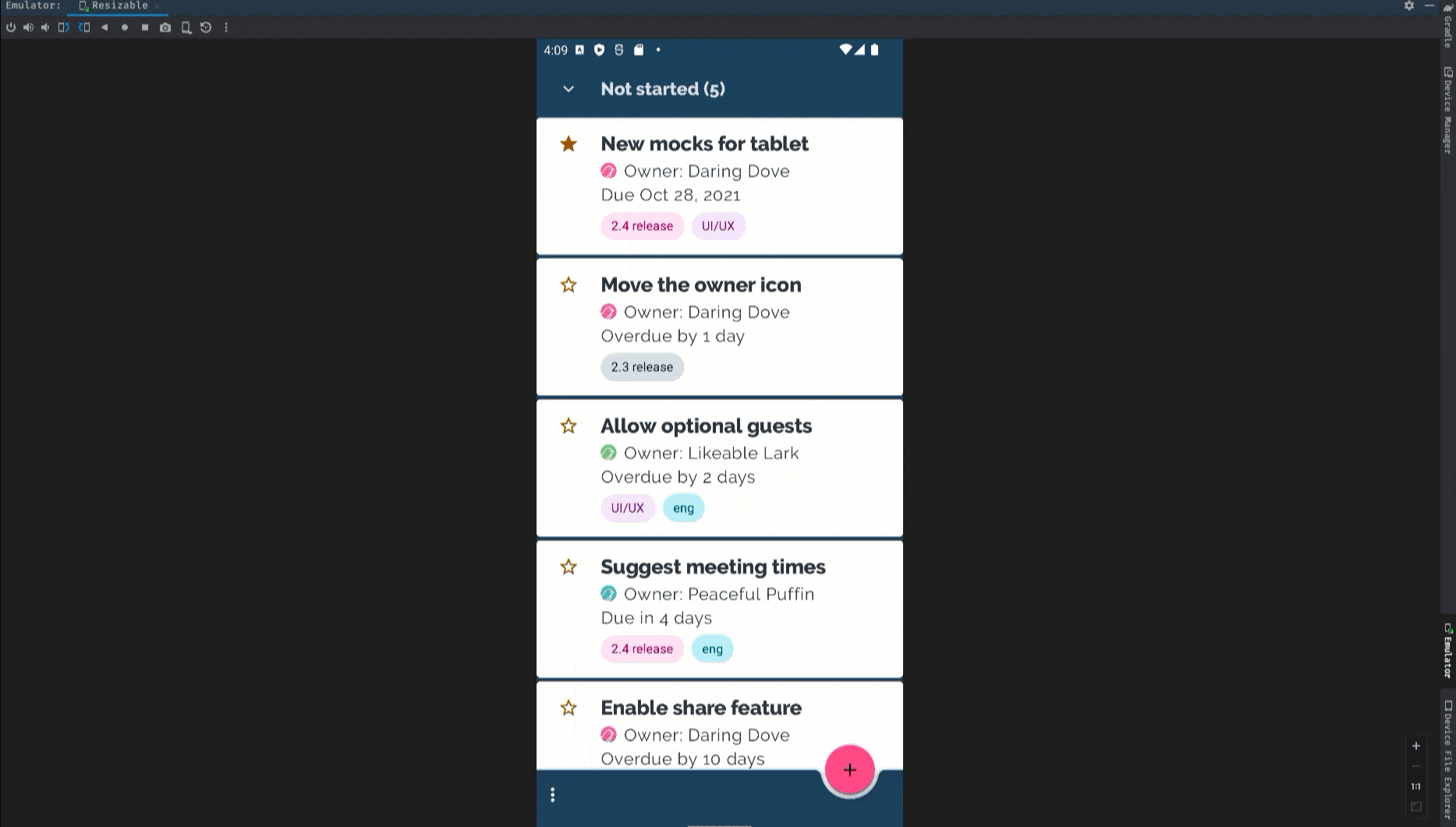 Also soon Lenovo P12 Pro should also receive the developer preview mentre a December will come the first beta which can also be installed on Pixel smartphones.
The stable version instead it will come out early next year but at the moment Google has not indicated the possible release date.