During the 2021 Annie Awards ceremony, Soul and Wolfwalkers were the most awarded titles. Let's find out all the winners
On April 16, 2021, in a virtual ceremony, the Annie Awards, the awards for cinema and animation TV. Leading the evening were actors Josh Gad, Matthew Rhys, Philippa Soo, Eva Whittaker and Patrick Warburton; the composer Michael Giacchino; directors Sergio Pablos and Jill Culton; director and producer Nora Twomey; producer-director Matthew A. Cherry; and the cast of the Critical Role web series.
Soul e Wolfwalkers were the big winners of the forty-eighth edition, which won seven and five nominations respectively.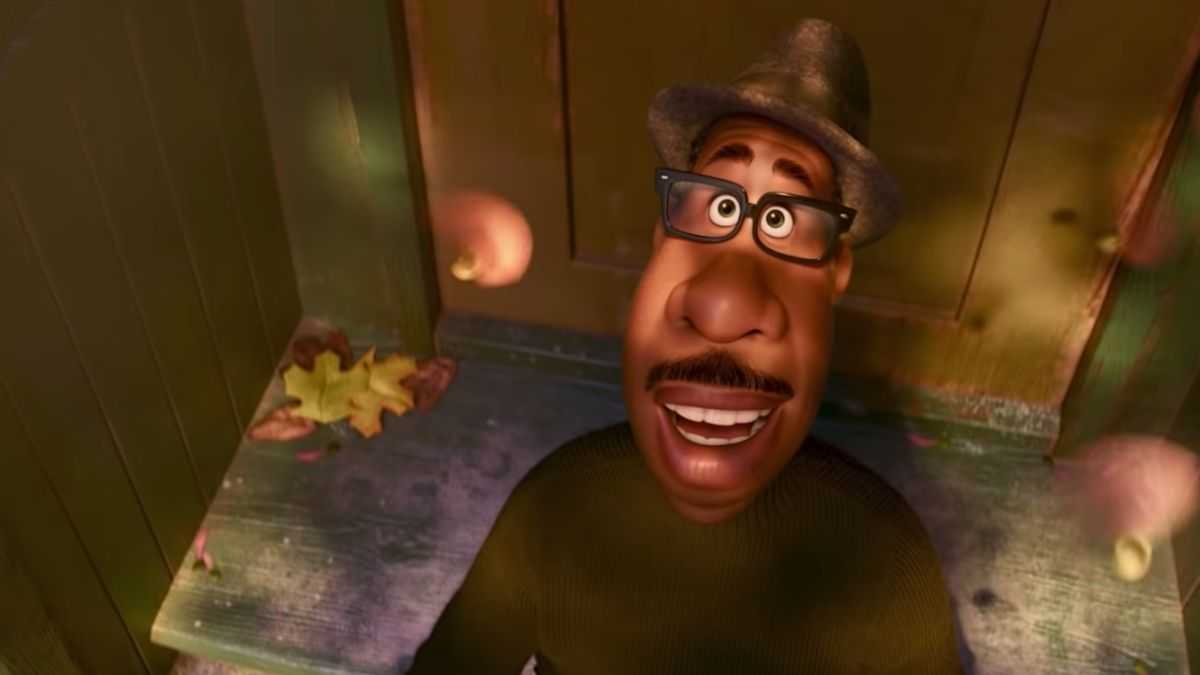 As for the TV, among the big winners we find Hilda, which has received three awards, and Primal by Genndy Tartakovsky, who got a couple. Big Mouth won the screenplay award, The Mandalorian e Star Wars: The Clone Wars each received an award.
Let's go see the complete list of winners
Annie Awards 2021 – Awards to productions
Best Animated Film
Soul
Best Independent Film
Wolfwalkers
Best animation special
The Snail and the Whale
Best Animated Short Film
Remember Remember
Best Animated TV Commercial
There's a Monster in my Kitchen
Best Animated Television Production for Preschool Children
The Adventures of Paddington
Best Animated Television Production for Children
Hilda
Best General Animated Television Production
Genndy Tartakovsky's Primal Episode: Coven Of The Damned Cartoon Network Studios
Best Student Film
The beast
Annie Awards 2021 – Individual Awards
Best animated effects in an animated television production
Jurassic World: Camp Cretaceous
Best animated effects in an animated film
Soul
Best Character Animation in an Animated Television Production
Hilda
Best Character Animation in an Animated Film
Soul
Best Character Animation in a Live-Action Movie
The Mandalorian
Best Character Animation in a Video Game
Marvel's Spider-Man Miles Morales
Best Character Design in an Animated TV Production
Amphibia
Best Character Design in an Animated Film
Wolfwalkers
Best Director in an Animated Television Production
Genndy Tartakovsky's Primal
Best Direction in an Animated Film
Wolfwalkers
Best Score in an Animated Television Production
Star Wars: The Clone Wars
Best Score in an Animated Film
Soul
Best Production Design in an Animated Television Production
Shooom's Odyssey Picolo Pictures Julien Bisaro
Best Production Design in an Animated Film
Wolfwalkers
Best Storyboarding in an Animated TV Production
Looney Tunes Cartoons
Best Storyboarding in an Animated Film
Soul
Best Voice in an Animated TV Production
Tales of Arcadia
Best voice in an animated film
Wolfwalkers
Best Screenplay in an Animated Television Production
Big Mouth
Best Screenplay in an Animated Film
Soul
Best Editing in an Animated Television Production
Hilda
Best Editing in an Animated Film
Soul
Annie Awards 2021 – Jury Awards
Winsor McCay Award
Lifetime Achievement Award for Contributions to the Art of Animation
Willie Ito, Sue Nichols (posthumously), Bruce Smith
June Foray Award
Award for Significant and Beneficial Impact in the Animation Art and Industry
Daisuke "Dice" Tsutsumi
Ub Iwerks Award
Technical achievements
Epic Games for its Unreal Engine
Special Achievement Award
Howard (Stone Circle Pictures)