Announced the date of the next Ubisoft Forward, let's find out all the details together in this news dedicated to the French company
Ubisoft events, especially in recent years, have always given great satisfaction to all fans of the French software house. Between announcements, trailers, gameplay and various details, the latest events have always been very interesting. Among the games announced in the last several show-conferences we have had games of the caliber of: Far Cry 6, Immortals Fenyx Rising and Assassin's Creed Valhalla. Even in this 2021 will be held a Ubisfot Forward, of which, a few hours ago, was presented to date.
Ubisoft Forward: here is the date!
No more chatter, the date of the next Ubisoft Forward is set for June 12, 2021. It is a clearly summer date and that heralds what will be there hot season in terms of various announcements and presentations, as well as actual events. Much is expected of this summer, the first after the launch of the next gen and Ubisoft will not want to be outdone with a show of its own. Furthermore, we would like to underline that the dates of E3, the complex of events that will always be held in June 2021, have also been presented recently.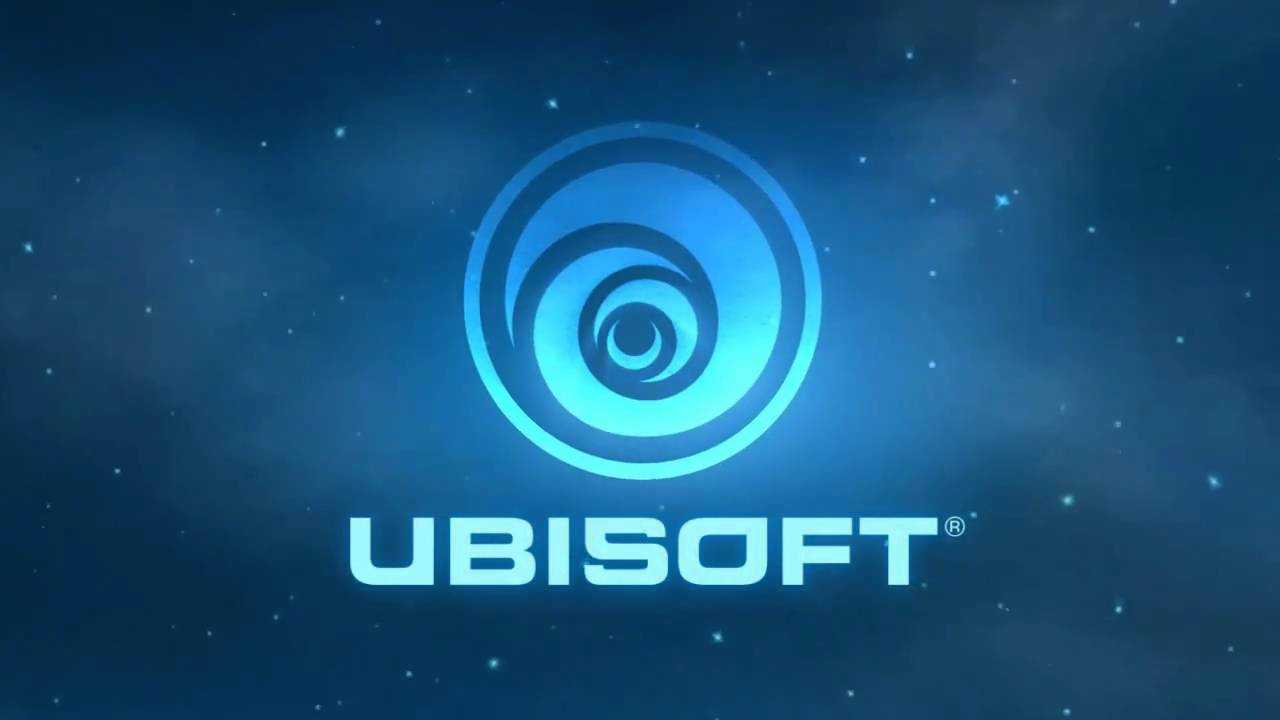 Among the most anticipated titles, and of which many news on the state of development and various news are expected, there are certainly Beyond Good & Evil 2, Rainbow Six Quarantine and Far Cry 6. We also do not feel to exclude a priori the chance to receive news related to an upcoming chapter of the Assassin's Creed saga. The meat on the fire is therefore really great and we can't wait for the June 12th to witness this Ubisoft Forward. Let us know what you think and which title you await the most.
To stay up to date on news from the videogame world and not only keep tune in on TechGameWorld.com. Instead, take a look at the Instant Gaming catalog to buy some discounted video games!