Apple would be working on reduce the size of the internal components of iPhones and other products (iPad and Mac) for leave room for larger batteries. In particular, it will use more IPDs (passive integrated devices) as peripherals. This should allow you to build thinner devices but with more autonomy.
Apple wants to make room for bigger batteries in iPhones
The news comes from DigiTimes, which cites sources inside TSMC, which builds chips for iPhones to Cupertino specifications. The rise in the adoption of IDPs for iPhones and other iOS products offers significant investment opportunities per TSMC e Amkor. That could build new peripherals per iPhone, iPad e MacBook. The goal is to make them thinner and more energy efficient. And free up space for batteries.
The news reported by the Asian newspaper does not specify when the thinnest chips should debut. However, it specifies that Apple has already approved TSMC's sixth generation products for mass production. So while we may be late for the production of the iPhone 13 (although the possibility exists), we could see them as early as next year. If not this winter on some other device.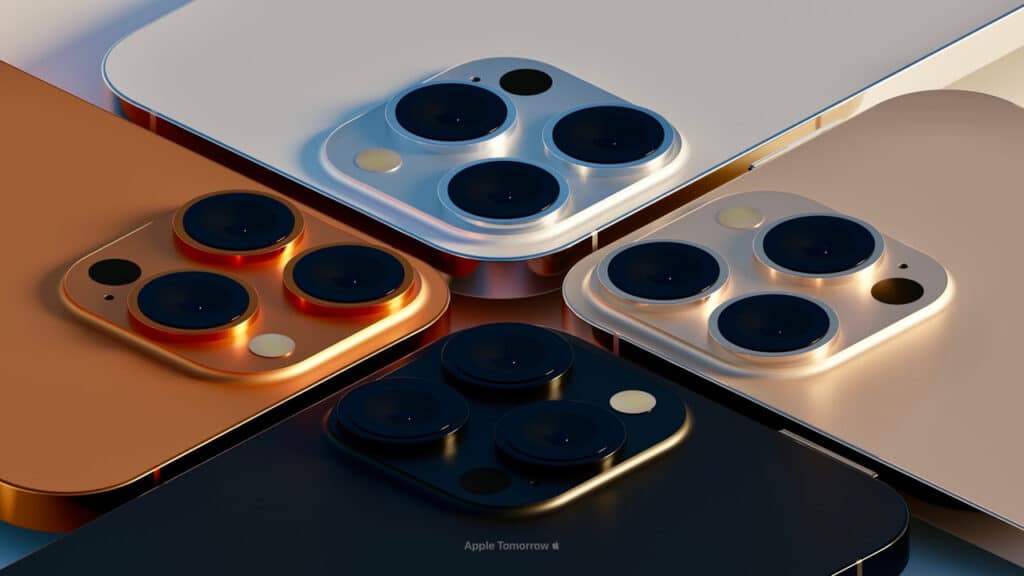 Photo Credits: Apple Tomorrow
The next iPhone 13 should have more autonomy, but the reason seems to lie in a slightly thicker design. The more powerful batteries would also serve to compensate for the increased consumption of the display a 120Hz that should arrive on the iPhone Pro.
However, we point out that these are only rumors so far and that Apple is doing everything in the last period to silence the leaks. Lots of them details on iPhone 13 have leaked but until the announcement at the Apple Campus we can not take anything for granted.
The novelty of reducing the size of the chips to give more space to the battery promises well, but we will have to wait a few more weeks to be sure.