The latest rumors want Apple at work to develop a viewer for the virtual reality (VR) with the screen in Micro OLED and a pixel-per-inch ratio of i 3,000 ppi. La Mela has already asked suppliers for samples to develop a prototype.
Apple's VR headset will have a 3,000 ppi Micro OLED screen
According to reports from the Korean reporters of The Elec, Apple has already made contact with the company APS Holdings. He asked the engineers of this Korean company to deliver samples of FFM, Fine Metal Mask, a component of displays. The one in question is compatible with very high r displays3,000 ppi insulation, compatible for use with virtual reality sets.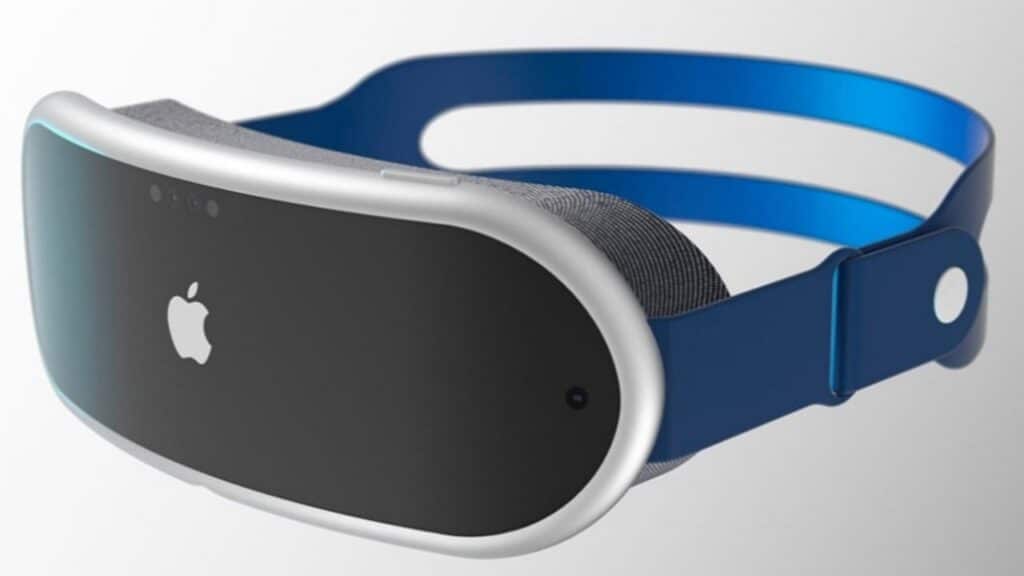 The company is testing these FFMs to evaluate the possibility of using them in the mass production of the headset. The display component, worked with patterns obtained by lasers, has the ability to show RGB colors. Therefore there is no need for a color filter like OLED panels. Micro OLED panels also offer the ability to place pixels a distance from 4 to 20 nanometers, much more accurate than the normal 40-300 nanometers of classic OLEDs. Finally, they also have a much faster reaction time. Both of these features are really important in providing the best experience in a viewer, where the images are very close to the eyes. And so you need higher pixel density and better response times.
The viewers, which someone in the industry has already renamed "Apple Glass" (even if it shouldn't be the official name), are increasingly becoming a concrete reality. If until now we had only heard about projects and patents, now it seems that Apple is sourcing the material to make them.
We would still have to wait a bit to see Apple's VR headsets. But they are about to become reality, not virtual.