James Marsden and Idina Menzel will join the official cast of Come d'incanto 2, the sequel to the blockbuster film. The film will be distributed on the Disney + platform
Confirmed the presence of the actors James Marsden e Idina Menzel in the cast of As if by magic 2, sequel to the blockbuster film. Prince Edward and Nancy Tremaine will return for the eagerly awaited second chapter, where it all ended. In addition to the two actors, according to press statements, other important names have been confirmed in the film: Patrick Dempsey e Amy Adams.
The reveal came exclusively during a streaming link of the JLGB Virtual event, by the composer Alan Menken:
As if by magic it is a really good movie. I don't think I can reveal too much. Filming is underway. Amy Adams stars in the film. Patrick Dempsey is part of the cast. Idina Menzel is among the performers, also James Marsden. They are all involved.
The film is currently being released on Disney +.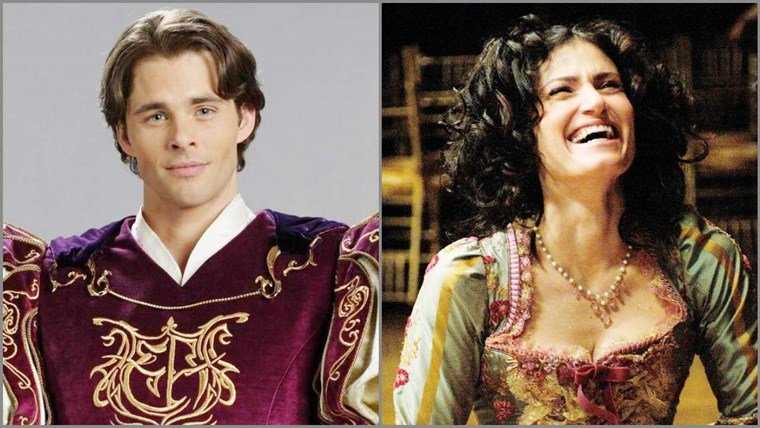 As if by magic 2: where we left off and the latest news
No official plot has been reported at the moment. The story will probably be set ten years after the events of the first. Giselle seized by an existential crisis and Hamletic doubts about her happy ending, she accidentally unleashes a series of events that upset the lives of all the people close to her, both in our world and in the animated kingdom of Andalasia.
As already mentioned, the filming of the film is still in progress. The project of As if by magic 2 it was very long and stormy. In addition to the director's abandonment Anna Fletcher, the film has been the subject of various stops and changes in progress, caused by multiple requests and bureaucratic ups and downs.
As if by magic distributed in 2007 it finally seems to see a glimmer of light at the end of the tunnel. The direction was assigned to the director and choreographer Adam Shankman, known for being in high demand Hocus Pocus 2, while the music is entrusted to the composer Alan Menken together with the collaboration of the lyricist Stephen Schwartz.
Continue to follow us on TechGameWorld.com to stay updated on the latest news from cinema and TV series!