If you don't fear sleepless nights, this is the ranking for you: here are the top 10 horror series you can find on Netflix
Netflix continues to improve its catalog with new titles that arrive on the platform every month, also spanning very different genres. So, after our review of Cursed, we will now temporarily abandon fantasy to analyze the best 10 horror series to watch on Netflix. A genre that in recent years has seen an overcrowding of products dedicated to zombies, seeing itself almost suffocating any hope of novelty compared to the horde of undead. Fortunately, there is no shortage of thick titles that have been able to give new life to the genre, and here is our ranking on the best horror series that you can find on Netflix.

Best Netflix horror series: our top 10
10) Z Nation | Best Netflix horror series
As I said earlier, there are many zombie-themed series, and Z Nation is one of them. Produced byAsylum, which has churned out several trashy titles over the years, Z Nation doesn't let its low-budget nature hinder, bringing a good deal of splatter, undead and unpredictable situations. An out-of-the-box series that alternates crazy ideas with interesting ideas, with zombie species never seen on TV, and a story that leverages people's survival spirit. The quality is not always at good levels, but Z Nation manages to surprise on more than one occasion.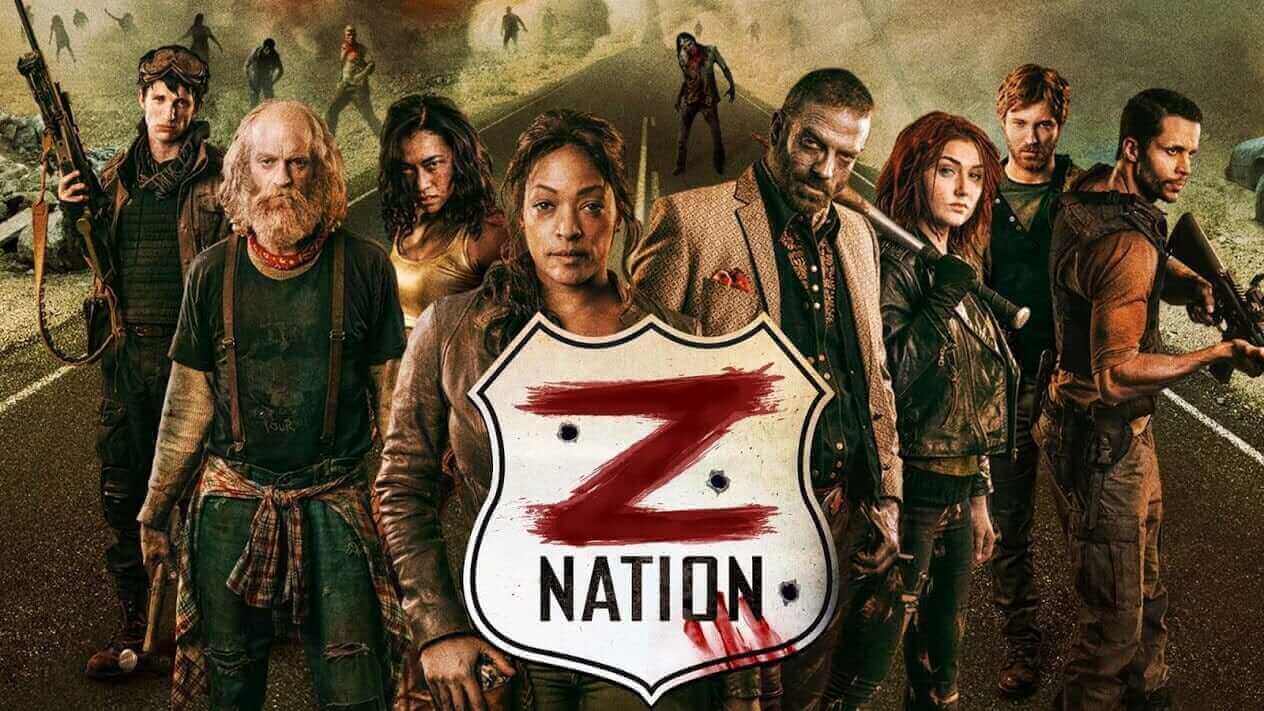 9) Black Summer | Migliori serie horror Netflix
Staying on the zombie theme, Black Summer offers us some particularly aggressive and fast undead, with short, tense episodes. There are some questionable choices and ideas already seen, but in some moments it manages to suffocate you with a rhythm that alternates less successful clips to others of pure adrenaline, with some interesting characters.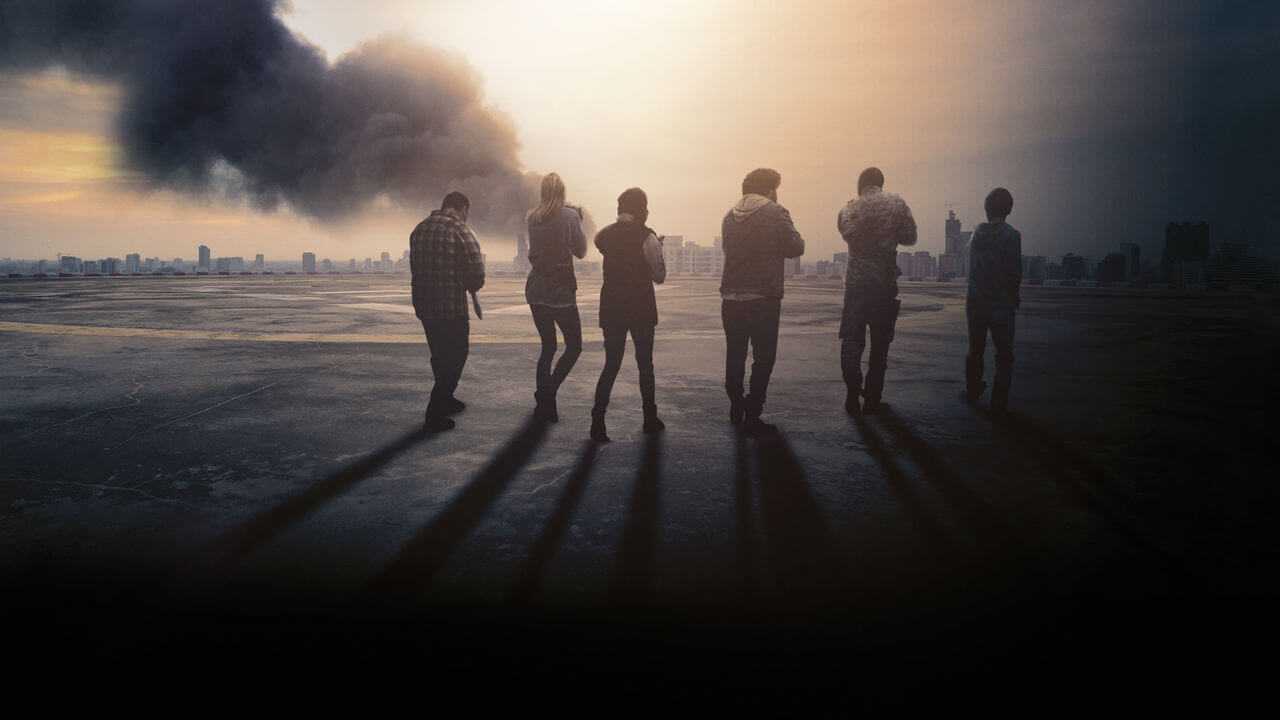 8) October Faction | Migliori serie horror Netflix
A fanta-horror that makes the solidity of the main plot, and the good characterization of the characters, its best weapons. As you can also see from our review, while not perfect it convinced us. Unfortunately most likely there won't be a second season, and all that remains is to enjoy this first cycle of episodes, with a well-constructed atmosphere and some compelling ideas.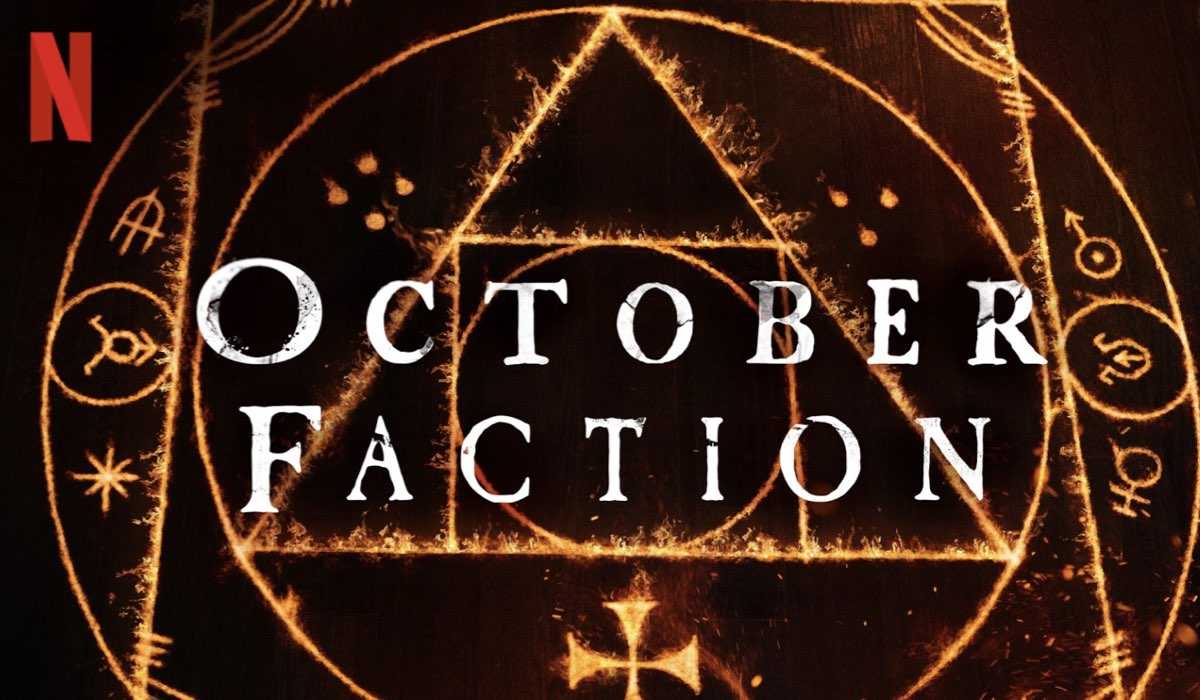 7) Scream | Best Netflix horror series
Taking up the first chapter of the film saga, this series of Scream manages to recreate an anxious atmosphere accompanied by some well-written characters and a fairly solid story. It may not succeed in replicating the innovative charge that the film had, but it remains a good product for lovers of the genre, and in particular for fans of the film saga.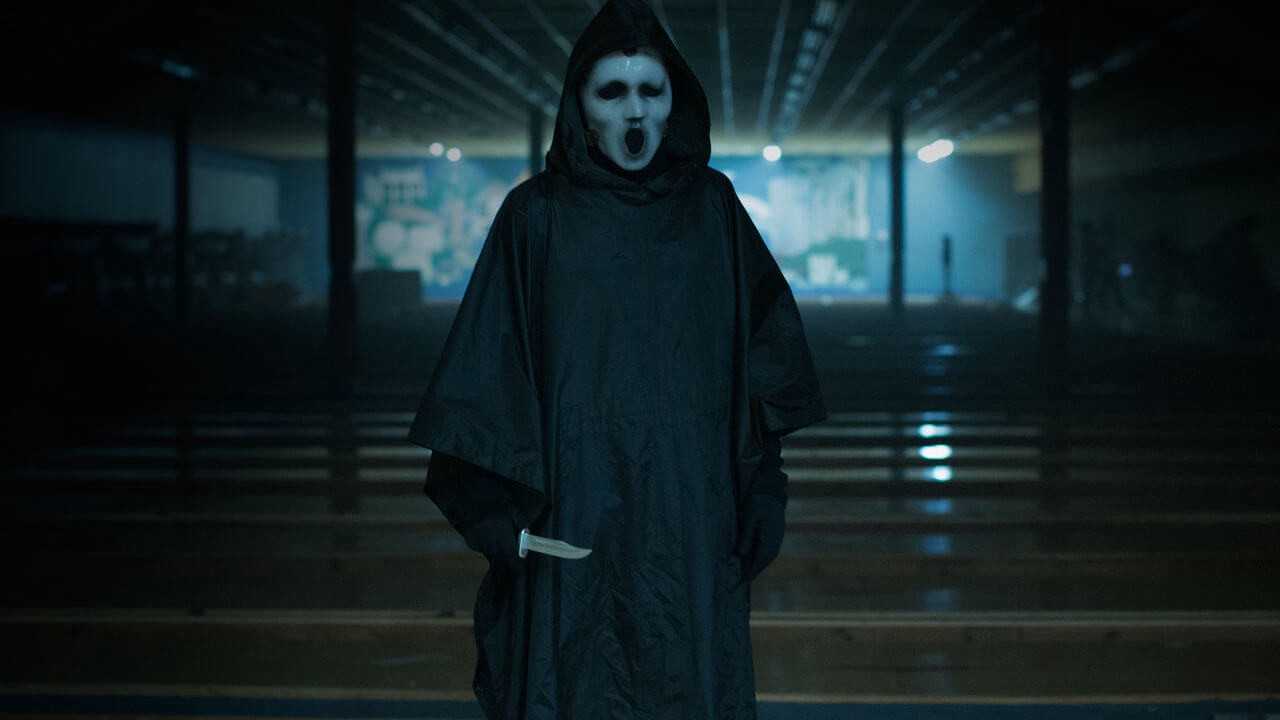 6) Wynonna Earp | Migliori serie horror Netflix
Wynonna Earp, is a fantasy western horror that, while not shining, manages to remain interesting and enjoyable. A series perhaps passed a bit on the sly, that manages to entertain with a good dose of humor and splatter. It carries some obvious flaws, but it remains a title suitable for those who want to look at something less demanding that can entertain. I also remind you that Wynonna Earp was renewed for a fourth season, to the delight of the fans.
5) Marianne | Best Netflix horror series
Created by Samuel Bodin, Marianne has managed to capture the attention of many, thanks to one engaging story and some well written characters. The same care was not reserved for the secondary characters, for an imperfect series that has managed to carve out its space. Taking some ideas from other films that have now become horror classics, Marianne is certainly an interesting series. The finale left room for a second season which, unfortunately, we will not see, given that the series has not been renewed.
4) Kingdom | Best Netflix horror series
Korean series that combines fantasy and historical drama with horror, Kingdom is certainly one of the most interesting titles when it comes to horror and zombie series. In fact, it manages to merge multiple genres effectively, surprising and being well written, surpassing other more famous series. Even from a technical point of view it is convincing, for a product that is certainly successful. If you haven't seen it, I advise you to give it a chance, I'm sure it might exceed your expectations.
3) Dracula | Best Netflix horror series
Moffat and Gatiss, rework another classic with their unmistakable style. A series that sees in the second episode a brilliant and convincing chapter, with a convincing writing. Perhaps, qualitatively, we are not on the same level as Sherlock, but Dracula it remains a successful experiment with some very good choices. Too bad for a third episode less successful than the others, which does not allow to achieve the same result as other products. Despite this, it would be wrong not to recommend this retelling of Dracula, who undoubtedly has several strengths.
2) Stranger Things | Migliori serie horror Netflix
As with other titles included in this ranking, we are not talking about a pure horror, but surely there are some elements that make it Stranger Things a horror. The success of the series, however, is to be found above all in its s80s tile, with well-written characters and an interesting storyline. After the first season, perhaps the surprise effect that Stranger Things brought with it has partly worn off, but the fourth season remains one of the most anticipated releases on the whole television scene.
1) The Haunting of Hill House | Migliori serie horror Netflix
I don't want fans of Stranger Things or other series mentioned above, but in my opinion The Haunting of Hill House, clean yes Mike Flanagan, is certainly one of the most interesting titles in the Netflix catalog. Interesting characters, a great atmosphere, and an engaging storyline, make this series one of the best products of recent years. Perhaps the least successful aspect is the ending, a bit forced and not very consistent with the rest of the story, but as far as everything else is concerned, it was difficult to do better. Now all that remains is to wait for the second season, waiting to understand who will be the protagonists of the continuation of this anthological series.
Final remarks
I hope this guide will be useful for you to discover some titles you may not have heard of. Despite being a ranking, it is clear that when we begin to examine the most successful series, everything becomes less objective and more influenced by personal taste. Personally, I really enjoyed Stranger Things, but its somewhat pimping nature and a less successful second season prompted me to put Hill House in first position, which certainly cannot be missing from a horror ranking. At this point, you just have to get on the sofa, and choose the best title to ruin your peaceful sleep.