In this article we will look at the top 10 of the best software to monitor employees. These are powerful software, but very often they conflict with the concept of privacy well protected by the law. Let's try to clarify!
Employers and managers must supervise the work of employees. It may be a dirty job, but someone has to do it. Today the number of jobs that rely on electronic devices such as PCs, smartphones and tablets is constantly growing. On the one hand these devices can greatly increase productivity, but on the other hand they can be distracting. Very often therefore emerges the need to monitor employees during their work. But what limits should one stay within?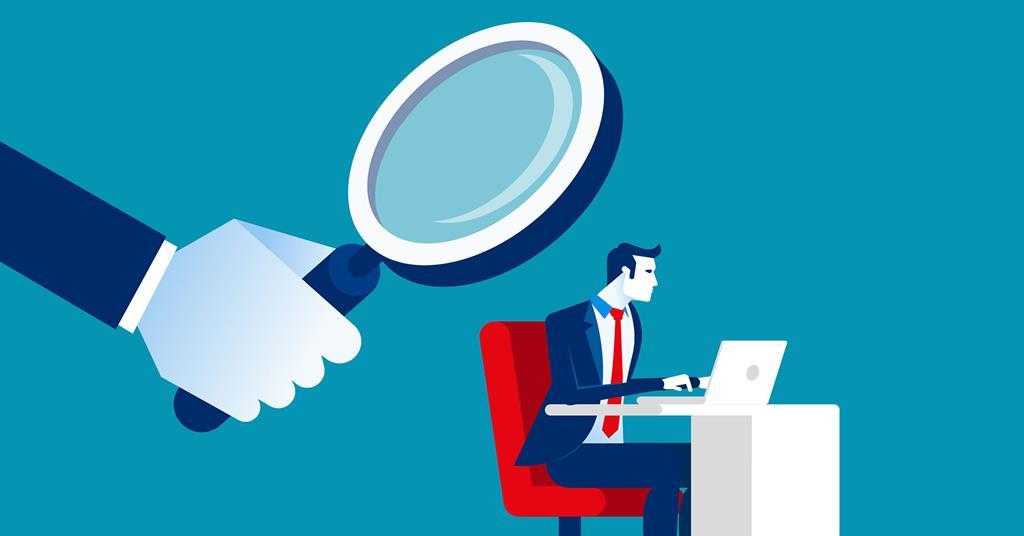 But is it legal?
The employer is obviously allowed to monitor his employees, but following some guidelines imposed by law:
necessity principle, that is, the control must be necessary or indispensable with respect to a previously determined purpose and having the character of exceptionality
principle of finality which provides that the control must be aimed at guaranteeing the security or business continuity, or at preventing and repressing illegal
principle of transparency which provides that the employer must inform employees in advance about the limits of use of the information tools, as well as about the penalties envisaged in the event of violation of these limits, and about the controls implemented.
principle of proportionality provides that the employer must adopt forms of control necessary in relation to the aim pursued and not disproportionate
safety principle provides that the data collected must be adequately protected
Furthermore Privacy Guarantor he argued that "it is illegal to systematically monitor workers' internet browsing", stating that the installation of software that systematically tracks employees' online activity violates the Workers' Statute. So it is certainly possible to block some websites or applications, monitor the use of some apps or check the emails that are sent – obviously if they start from the company mailbox. However it is not possible to do this without the consent of the employee who must be informed.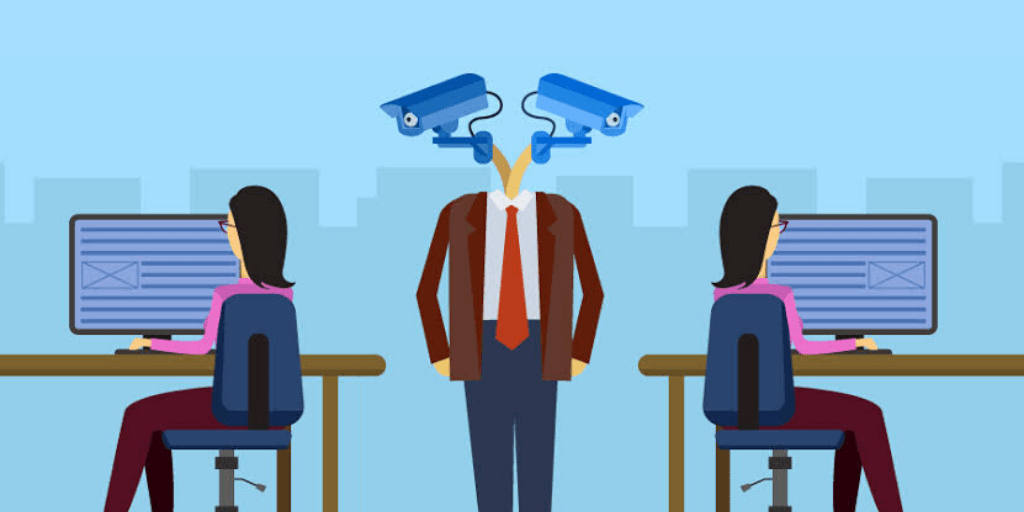 Spyrix Employee Monitoring | Best software to monitor employees
Spyrix Employee Monitoring is an application available for both Windows and Mac that easily allows you to calculate employee inactivity periods. All data can be easily viewed through graphs and thanks to the profiles that can be associated with individual employees, their activity can be selectively monitored. Since it is a software cloud-based, all data is accessible from any device with Internet access. There are also more invasive features like screen recording, keyboard logging, and monitoring the webcam when it's in use. We then have the ability to save the history of sites visited, activities on social networks and messaging software, printer control and much more.
CleverControl | Best software to monitor employees
CleverControl is also compatible with both Windows and Mac. The application allows you to monitor internet usage recording visits to websites made during working hours. But you can also record the screen and keyboard to track the activity of your employees. You can also check the applications used, in particular social networks. It is also possible to take pictures with the webcam to ensure that employees are at their station during working hours. All data is recorded in the cloud and therefore accessible at any time and from any terminal. They can be managed up to 500 employees together.
Actual Keylogger | Best software to monitor employees
This software is a little more basic, but very powerful. Yes they can monitor running applications and also those already closed and obviously all the keys pressed. But also prints, content copied and pasted and any Internet connection made and all websites visited. You can produce reports in txt and html format, as well as schedule periodic screenshots. Actual Keylogger has some peculiar features like the CAPS LOCK sensitivity or the possibility of filtering the data to be logged. It also has a handy feature that allows you to print only letters in log files and not invisible characters, such as space or post.
Teramind | Best software to monitor employees
Teramind's main purpose is to monitor employee productivity. The software will collect data on the user's activities including the apps you open, the websites you visit, and the programs you use with relative times of use. It will also be possible to view live which programs are running on the employee's PC. The program is easily customizable so as not to be too invasive, but still effective.
Hubstaff | Best software to monitor employees
Hubstaff is a comprehensive employee management program. On the one hand we have a series of tools to monitor the activity of employees, for example you can track open apps and usage time. It can also be used on mobile devices and offline PCs. On the other hand, we have a system that allows you to manage salaries and the assignment of tasks and projects to employees. In practice it is a complete business software to increase productivity and reduce organizational work.
ActivTrak | Best software to monitor employees
It is a very powerful software that not only allows you to collect data on activities and monitor employees, but also allows you to analyze this data in order to easily detect who is really committed and who is a little more effortless. In fact, it will be possible to monitor all the programs used and the websites visited. This data is then supplemented with time information and processed to provide an analysis of worker behavior, helping managers to make the most of their teams. To avoid misuse of devices, websites can be added to a blacklist to block access. ActivTrak is available both for Windows and macOS.
Monitask | Best software to monitor employees
It is a very useful application. The worker starts the application and this takes screenshots at random or at predefined intervals to monitor activity. The report can then be consulted online at a later time to verify the work of the employees. You can also view the apps used and the usage time. In addition, the sites visited can be tracked. Once the working hours have elapsed, the program automatically stops recording the information.
Kickidler | Best software to monitor employees
It is a program to monitor in real time (and not) the programs used and the time spent on each of them. You can also record screens, notifications you receive and keys. You can also take remote control of the computer where the software is installed. We then find a number of tools to use this data to monitor employee productivity.
AeroAdmin | Best software to monitor employees
AeroAdmin is software that does not require installation. Just start AeroAdmin on the administrator PC (the PC from which connection is established) and on the client PC (the PC with which to establish connection). After starting, the program is ready to be used.
Refog | Best software to monitor employees
Refog products are designed for use on Windows desktops and networked (Refog Employee Monitor), while Refog Terminal Monitor is designed for monitoring terminal server clients. All user activities are centrally available from a convenient administrative interface. The software provides flexible search filters and functionality. All information collected is stored locally and securely encrypted.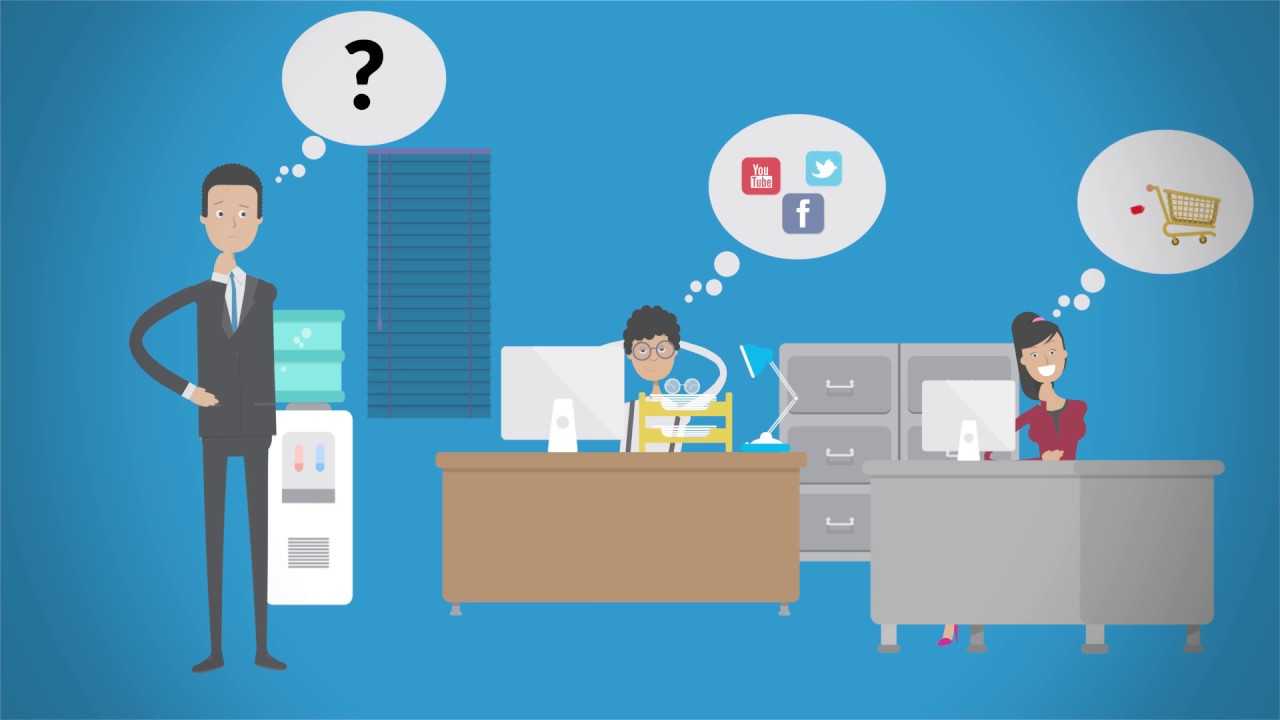 Conclusions
In short, there are many valid solutions to monitor employees through dedicated software. The important thing is not to be too invasive and use these tools within the limits of productivity monitoring, without excessively stressing the employees because you risk obtaining the opposite effect! Sometimes mutual trust and esteem are the most powerful tools at your disposal to get the most out of your workers. That's all from the software section, keep following us!