BISSEL, a leading company in household cleaning products, celebrate Christmas with aa series of top-of-the-range proposals. The new solutions proposed for users range from air purification to cleaning the home environment. These are hi-tech gifts designed to achieve a truly immaculate home. Let's see what BISSEL's proposals for Christmas are.
The BISSEL Christmas wishlist
Among the recommended products is the air purifier BISSEL Air320. This solution is equipped with a three-stage filtration system and an activated carbon filter that can absorb unpleasant odors and volatile organic compounds down to 0.3 microns. It should be noted the presence of a soft-touch dial that allows simple control of the device. The air quality is monitored by the BISSEL CirQulate system. The purifier covers an area of ​​over 158 square meters and is available at a price of 399 euro.
The other proposals
Also worth mentioning MYair HUB. It is a compact air purifier equipped with a 3 in 1 filter system, which captures 99.7% of particles down to the size of 0.3 microns. The device is ideal for the purification of small rooms encompassing up to 40 square meters. The retail price is 199 euro.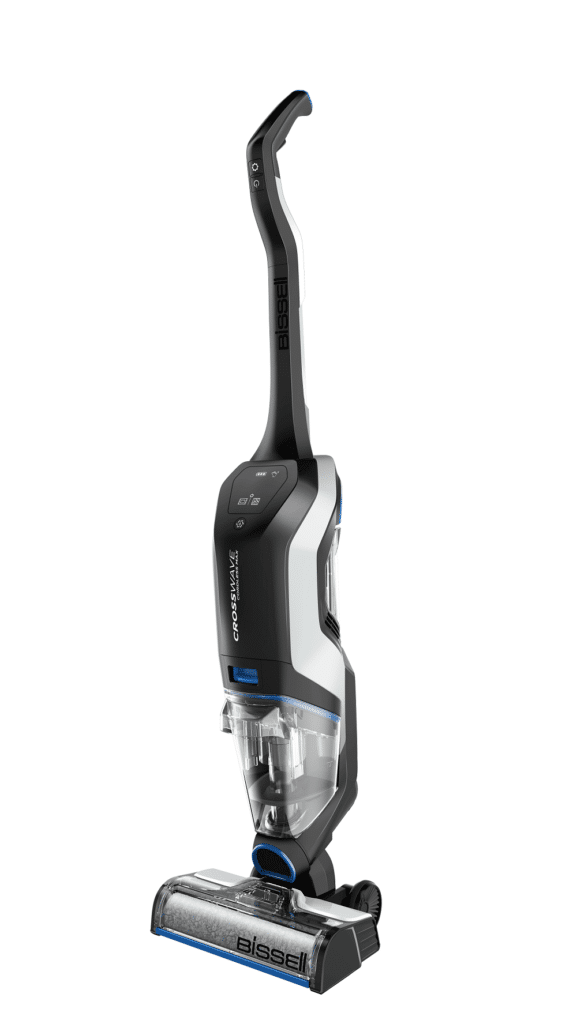 Among the BISSEL Christmas products there is SpinWave Robot. It is a wet & dry robot capable of vacuuming dirt and starting a cleaning action. It is suitable for the most delicate floors and the most stubborn stains. The recommended price is 449 euro. Also worth mentioning CrossWave Cordless Max. The device vacuums, washes and dries up to 100 m² of floors and carpets in a single pass. The recommended price is 509,99 euro.