Black Widow and Cruella will debut in July both at the cinema and on Disney +. Let's find out about the new Mickey Mouse house release plans
Disney+ has overhauled and modified release plans by Black Widow, Cruella, Shang-Chi and the Legend of the Ten Rings, Luca and many others choosing now the debut in cinemas, now the distribution in streaming.
Kareem Daniel, president of Disney Media and Entertainment distribution, said the choice of release plans is aimed at meeting consumer needs.
By leveraging a flexible distribution strategy in a dynamic market that is starting to recover from the global pandemic, we will continue to use the best options to deliver an unprecedented experience to fans and families around the world.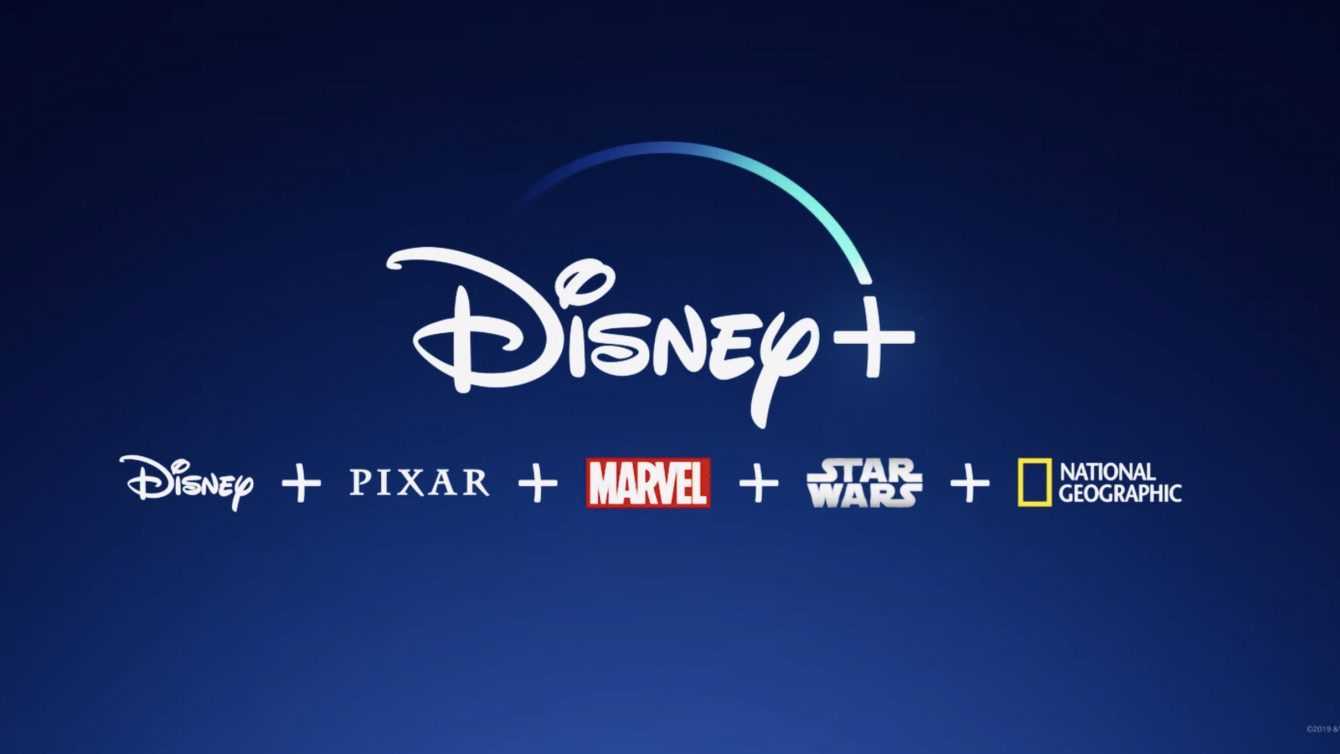 Black Widow and Cruella: the new release dates at the Cinema and on Disney +
In particular, Black Widow e The cruel will premiere on Disney + on the same day they hit theaters. Cruella will arrive as scheduled on May 28th, while Black Widow has been postponed for two months and will debut on July 9th. instead of May 7. Both titles will be available on Premier Access, with a rental cost of $ 30 in America and $ 21.99 in Italy.
Postponing Black Widow also changed the release plans for Shang-Chi and the Legend of the Ten Rings, which was scheduled to be released in July, but will now be released in theaters on September 3, 2021.
Regarding Luca, the Pixar animated film, it has been confirmed that the film will not be screened in theaters, but that it will launch exclusively on the Disney streaming platform, at no additional cost, the June 18.
Numerous minor titles, on the other hand, will be released exclusively on the big screen. Between these Free Guy – Hero for play (August 13), The King's Man (December 22), Deep Water (January 14, 2022) e Murder on the Nile (February 11, 2022).