Fifteen years after Little Children, Todd Field returns to directing with the film TAR: its protagonist will be the actress Cate Blanchett
Fifteen years have passed since the last project as a director of Todd Field. The American actor, director and screenwriter made his behind-the-camera debut in 2001 with In the bedroom, starring Sissy Spacek, Tom Wilkinson and Marisa Tomei. In 2006 it was the turn of Little Children, with Kate Winslet, Patrick Wilson and Jennifer Connelly. The two films earned him eight Academy Award nominations – five and three nominations respectively. Since then, Todd Field has worked on a variety of projects, but they have never been completed.
Now it seems that the right time has come to compete once again as a director. His next film will be called TAR and will feature the Australian actress Cate Blanchett.
Cate Blanchett protagonist of TAR
Currently, little news has been leaked about TAR. As for the cast, the only sure thing is that the protagonist will be Cate Blanchett.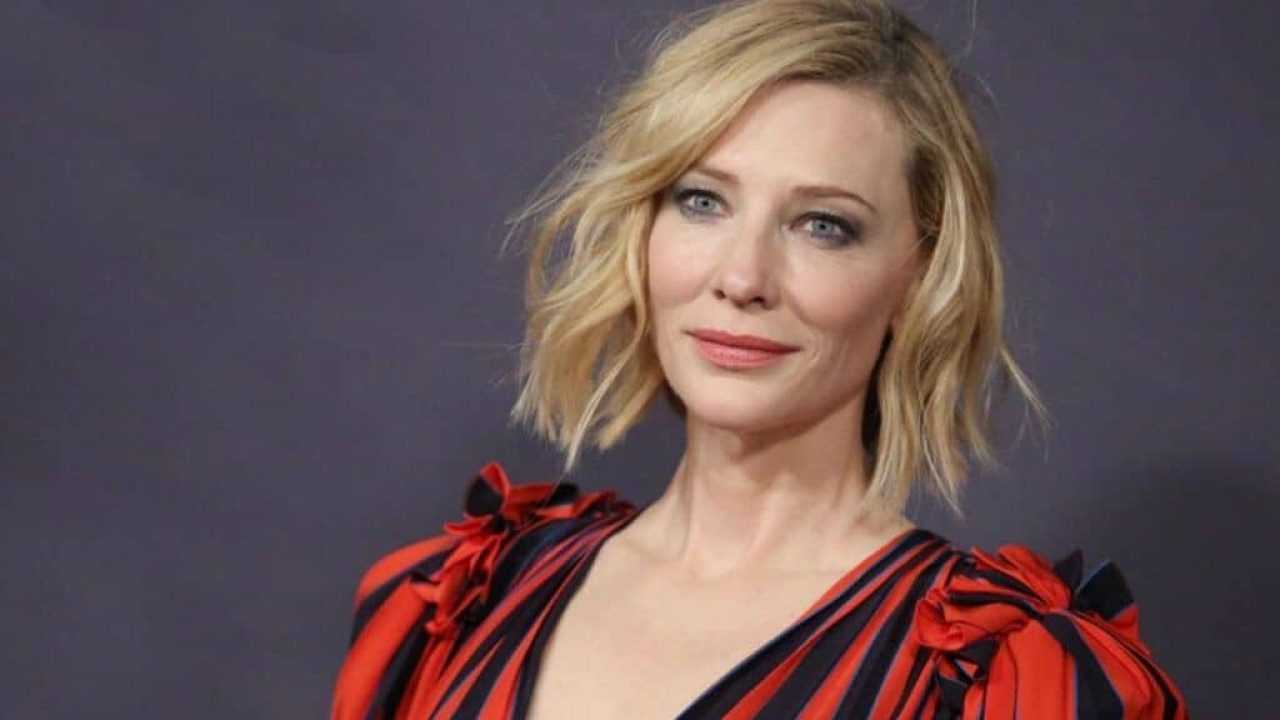 According to Deadline, Todd Field's new project will be made for Focus Features. The director is also a screenwriter on the feature film, in addition to having produced it with his Standard Film Company, in collaboration with Alexandra Milchan and Scott Lambert for Emjag Productions.
Shooting will take place in Berlin and is expected to begin in September.
Cate Blanchett seems very busy lately, despite the difficult situation that the film industry is experiencing. He recently wrapped filming on Nightmare Alley, directed by Guillermo Del Toro, and Adam McKay's Don't Look Up. She is currently busy filming Borderlands, the adaptation of the famous video game saga signed by Eli Roth.
Keep following us on this page to not miss all the news dedicated to cinema and TV series!