Have you ever had to change the GPS location of your iPhone? In this article we will see in which cases it can be useful and how it is possible to do it
Our smartphones have been integrating a GPS system for years. Although many of us have explicitly used it perhaps only for maps and the navigator, there are dozens of applications that use GPS – and not only – for locate our smartphone. One of all, for example, is the camera roll app which stores together with the shots a tag of the place where they were taken; the social networks that use them for suggestions in status updates, stories and posts; search engines use them in searches, have you ever tried to type "weather" in Google? Your city or a nearby capital will probably appear as a suggestion. But also many others like the clock: you may have noticed that the time zone automatically updates when traveled, right? And of course all the apps that allow you to track smartphones. But when it can be useful change the GPS location of your iPhone?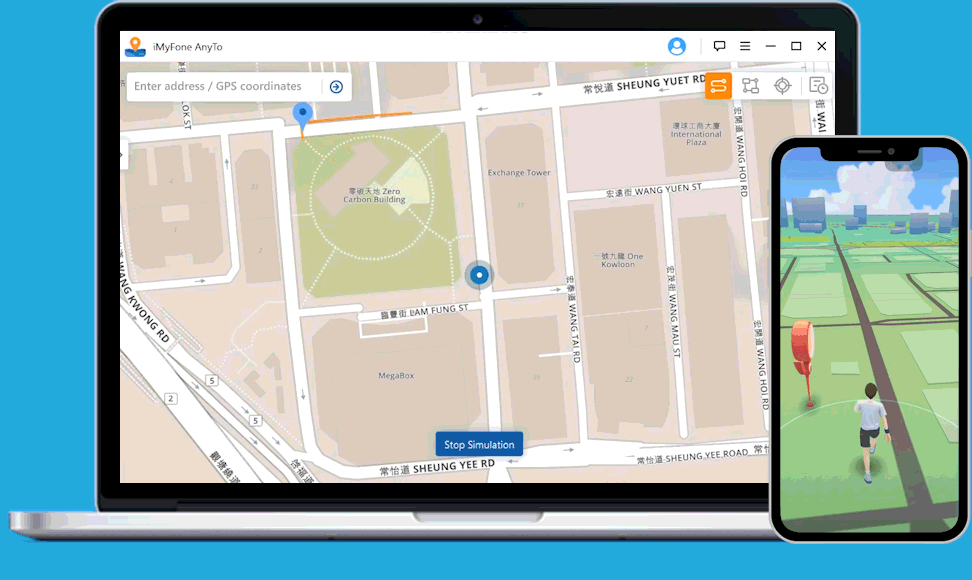 Change GPS location iPhone: virtual reality games
Everyone will certainly know Pokémon GO, the augmented reality game that conquered half the world a few years ago. It used GPS to track the movement of virtual trainers within the real world and depending on the location you could meet gyms, different pokémon, tools and much more. Very often you had to go a long way to reach interesting points (especially for those who live in small villages). Many other games then took inspiration from Pokémon GO and built similar format.
If you could change your iPhone's GPS location, playing games would become a lot easier: with a few taps you can take tens or hundreds of steps, travel to interesting places and attend special events far away from your home. To become master of pokémon effortlessly then changing the GPS location of the iPhone is a possible solution.
Change iPhone GPS Location: Privacy
Know that many apps track your location anonymously. We don't notice it, but it happens. If you are feeling watched, you can change the GPS location of your iPhone. But you may also want to play a trick on some nasty person or just get rid of some nuisance here by sending a "fake" position on Whatsapp. And so you can pretend to be stuck in traffic, in the office or even out of town, while you are enjoying some relaxation instead. Sometimes it can be useful if not needed! Or you want to avoid being bombarded with advertisements and notifications when you pass a certain place: just block your location at home and no one will know where you are going. Privacy is quite an ideal concept these days, but some tricks like this can help us improve the situation.
Change iPhone GPS location: travel for free and make fun of friends
Have you always dreamed of taking a trip to the tropics surrounded by sparkling sea, exotic cocktails and lots of sun, in the face of your friends and relatives? We cannot pay for your plane ticket, however by changing the GPS position of your smartphone you will be able to make fun of and envy your acquaintances. Just search Google for some photos of the place you want to visit, change the geolocation of the smartphone and upload the photo to social networks with the tag "fake". Simple isn't it? For those who want to convince even the most suspicious people, you can find several apps that can replace the bottom of a selfie with any other image you want. Then, ready to pack your bags? Or maybe not?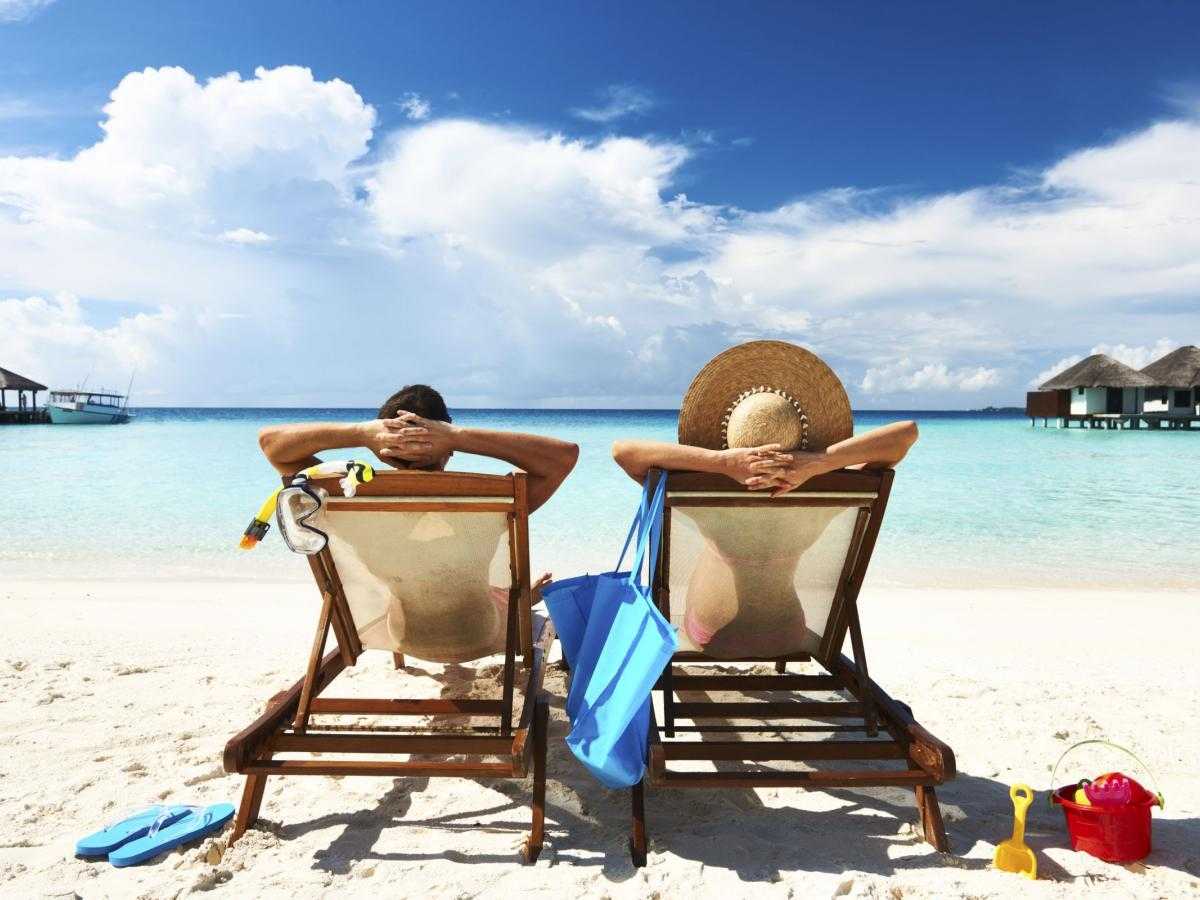 How to do?
We have seen some cases where it can be useful to change the GPS location of your iPhone, but we don't know how to do it yet. There are no integrated functions that allow you to vary the geolocation. However, it is possible to do this with some ad-hoc applications like iMyFone AnyTo. The use is simple and intuitive. After installing iMyFone AnyTo on your PC it starts up. After connecting the iOS device via USB cable, unlock it and tap on Trust. At this point a map will be loaded into the application from which you can access different modes.
The teleport mode in the upper right corner allows you to instantly move your location. Just search for the desired point in the maps or search for an address. Click on Move and that's it!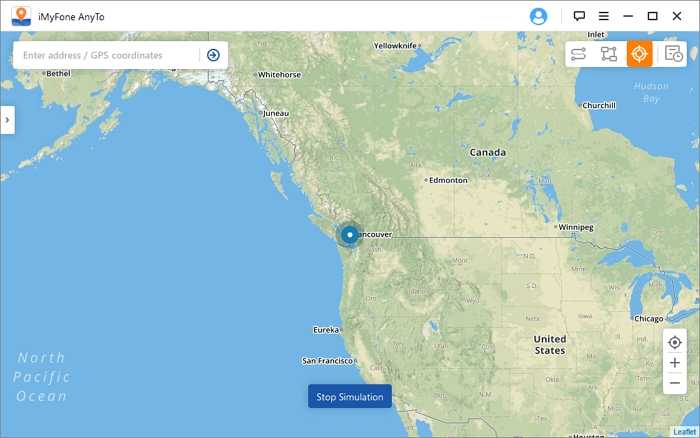 The colon mode instead it allows to simulate a movement between two points. Just choose your destination from your current location as explained above. The interesting thing is that it is possible to adjust the speed of the movement to simulate a walk or a movement in a vehicle; some applications block suspicious movements because they are too fast.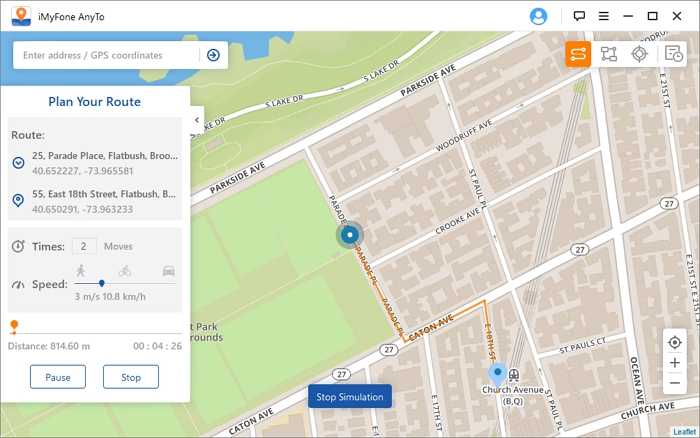 Also in the multispot mode It is also possible to create complex paths, joining many different points. But all in a simple and intuitive way!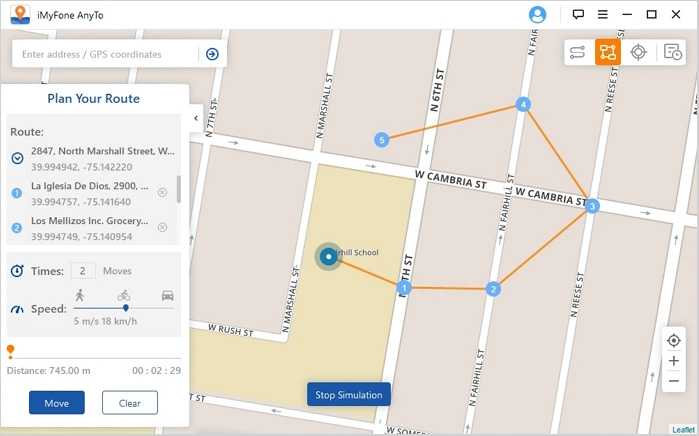 In short, changing the location of your iPhone should no longer be a problem! From the mobile devices section, that's all! Keep following us for many news and insights!