To say it is a study conducted by AdGuard, which found that more than 20 million users have downloaded from the Chrome Web Store and used imitation or copy versions (in other words a fake Adblock) of the web extension, which can bring you to think: Chrome is not working well. Let's see together why, and above all what to do
It is not just a matter of privacy and they are not all complete scams. However, on the web it is normal to find puppet software or software clearly inspired (not to say copied) to other programs that have become famous. One of them is Adblock: the most famous web extension for removing ads and reducing pop-ups has been the subject of many imitations.
Chrome not working well? Let's double check the downloaded extensions
In some cases the application is recreated from scratch, and then we have variants that could also work well because they offer a differentiated service. In others, the source code of the application is copied and pasted and undergoes slight changes, but this lacks the optimization and care that Adblock standard can offer you.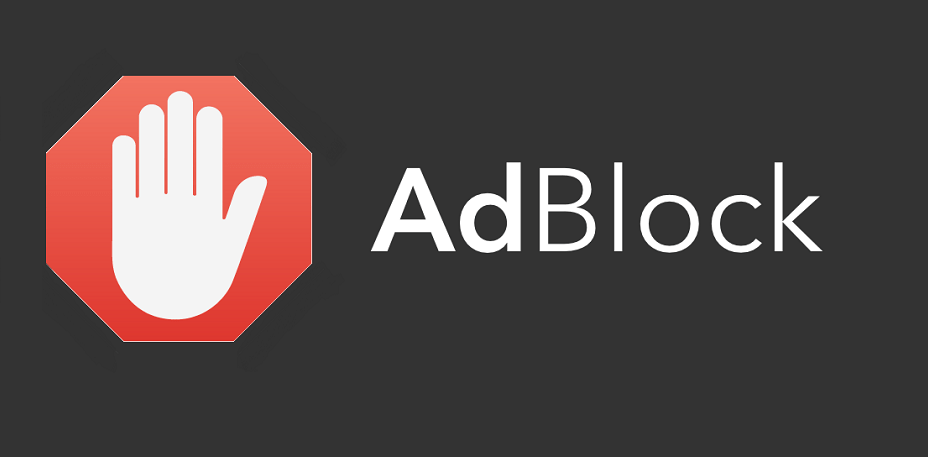 Obviously this is not the only case with copied and plagiarized extensions, and if you take a tour of the Chrome Web Store you will find several apparently identical copy applications: I am referring to those that copy Flash Player, the Amazon tool, and so on. All crap that at times may not be harmful, and at other times it can. So it's worth checking out what you download.
But what happens in your favorite web browser if you use a "fake Adblock"?
It depends on the developers. Assuming they are in good faith, badly your complain will be: Chrome is not working well. The extension's data processing process will be slower, which will slow down your entire internet browsing experience a bit.
Suppose they are now in bad faith. Are you already checking your antivirus? That's not exactly where we need to look, but in the extension algorithm. Why are you wondering? Basically these bogus extensions, once you have received your consent, they can extrapolate data from your web browsing without you noticing it, it goes without saying that it could redirect you to pages that can in turn make you download viruses on your device.
The most common practice is to manipulate the information residing in the jQuery (JavaScript library that simplifies the work of communication between web extensions and your navigation), and therefore a part of your data could be in danger.
How do we solve this problem?
If you think that Chrome is not working well, is that you have accidentally installed a fake Adblock, there are two things to do: the first is check what extensions you have, and if they are not official, delete them; the second is to check authenticity and reliability of the new extensions that you are going to download.
In this case, you don't have to rely so much on reviews, but on your own personal research: as explained in this guide, you must always look for the official website of the company that developed that extension.
If your search leads you to a site such as: www.g54huiuee89f894hfu.it, or www.ruberie.com (let's say ironically .rus), you already know regardless that you cannot trust.