Each of us has at least one smartphone but how many make the most of it? Today we will tell you what modding is, what custom ROMs are and what everyday life is like with a modified Android phone
Premise: this is not a guide on how to modify your smartphone / tablet but wants to introduce the world of modding to readers, what it entails and a report that is the fruit of personal experience.
Custom ROM: what is modding and what are Custom ROMs
The term "modding" refers to the practice of change the OS (Operating System) of an Android phone, which replaces the current OS with a modified version, called custom ROM in jargon. It must be said that not all modified versions are compatible with all phones, due to the diversity of components in individual smartphones. Making this change involves certain steps that invalidate the guarantee of the phone (most of the modified phones are old devices or no longer supported by the manufacturers).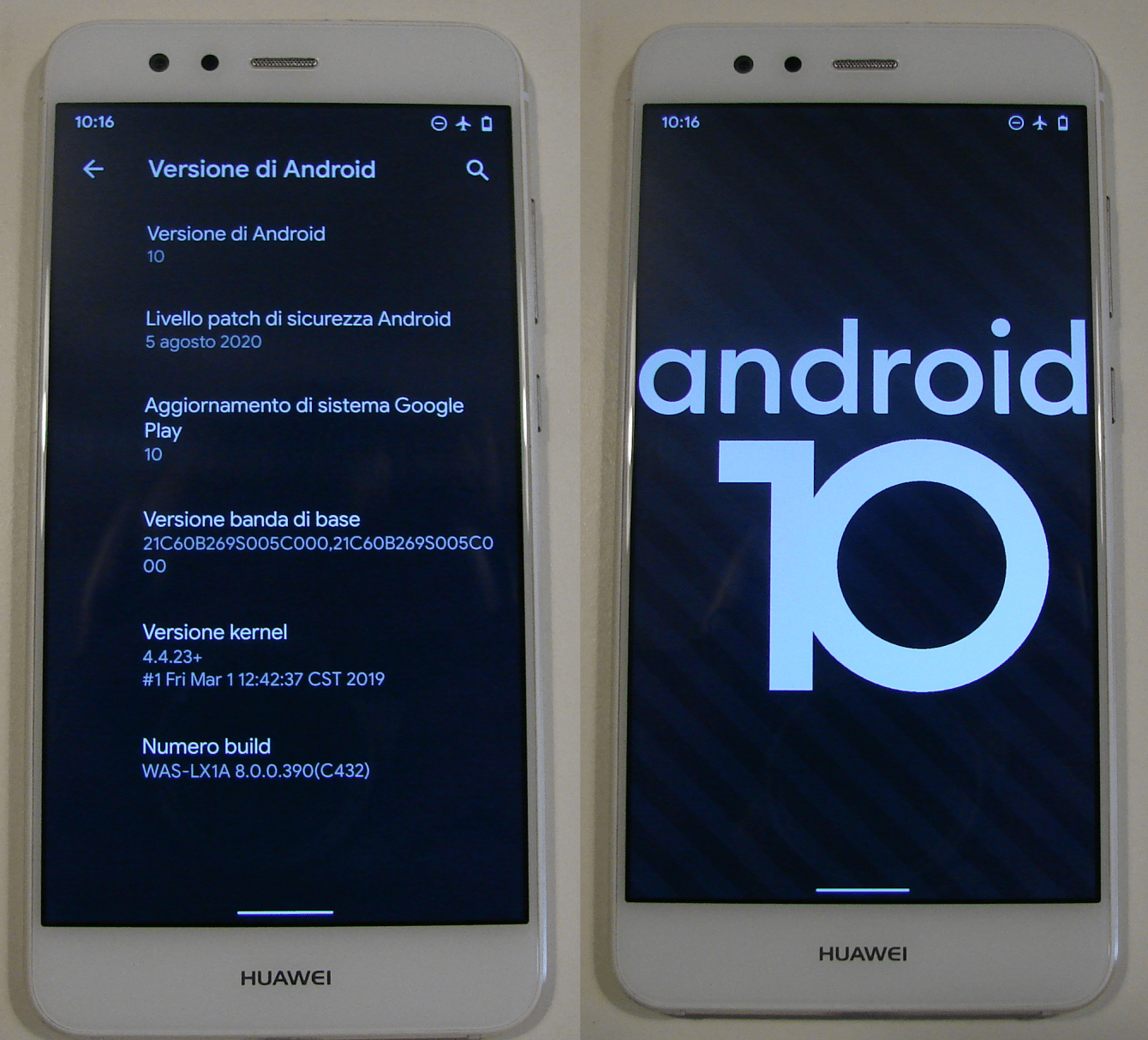 Now let's talk about custom ROMs, what they are and how they are created. The term "custom" can be translated as "custom", while the term ROM is the acronym for "Read Only Memory" and indicates that portion of memory in which the firmware is written. Most custom ROMs take as a basis the AOSP (Android Open Source Project) the original unmodified Android OS code and allow developers to modify it, as needed.
Custom ROM: vantaggi
We introduced modding, explaining what it is and what it entails. Now let's talk about the advantages and disadvantages of such a change.
First advantage: possibility of "reviving" a particularly dated, slow and underperforming device. Let's take the Nexus 7, a tablet produced by Asus in collaboration with Google in 2012; with the hardware of 8 years ago it had become a paperweight rather than a tablet. By doing some research on the internet – to be precise in the XDA forum – you can find a lot of information about the tablet, especially the discussions on how to install a custom ROM; followed the various steps, voila. The tablet will be as good as new, allowing us to use it as such again.
Second advantage: complete customization. The manufacturers of telephones, once produced, modify them by inserting proprietary software; for example, Huawei installs its applications on new phones and modifies the OS to hide some options and inserts its own modifications on a graphic level. With the Custom ROMs, the user can modify the system in every aspect and will be free from the applications that are installed by the manufacturers. This is because the custom ROMs are "Free software", a type of software distributed under a license that provides the freedom to use, study, modify and share, and the user can install whatever he wants. However, the user cannot access the source code, as the 'access is only allowed to the developer team and they can modify it later, in case of improvements.
Third advantage: security and privacy.
Security and privacy
A question that may arise is: "How can I trust some strangers found on the internet? How do I know he's not spying on me? " It must be said that developers do this as a hobby, because they have fun and like to do it, their work is controlled by the moderators of the community (we refer to the Android community of XDA) and, in case malicious software is found, the their work would be removed from the developer community.
As far as security is concerned, it must be said that the software is constantly updated by the community and also supports those phones no longer supported by the manufacturer (Example: Huawei P9 Lite, released in 2016 and support ended in 2019). It is possible to prove that sometimes proprietary software "spies" more than that modified by third parties, as the picture shows. Here is represented a portion of code used by Huawei in its OS and it is possible to notice how they try to obtain private information of users, in this specific case they try to obtain the number of SMS (GETSMSCOUNT), the number of calls (made, received, lost, inbound, outbound) (GETCALLLOGCOUNT) and the number of e-mails (received, sent) (GETEMAILCOUNT).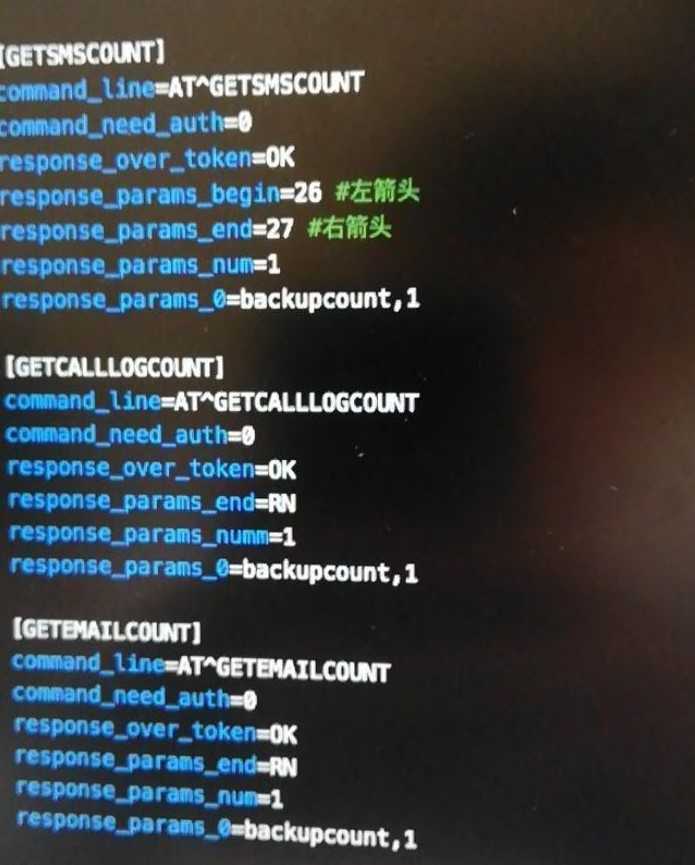 Custom ROM: disadvantages
Now let's talk about the disadvantages, and the first is definitely there loss of warranty, as no manufacturer accepts this type of modification. Second disadvantage: loss of authenticity of the phone. Once the phone has been modified, some applications such as banking applications recognize the non-authentic OS and do not allow use. In some cases this problem can be circumvented, but it depends on application to application. Third disadvantage: difficulty of use. For an inexperienced user, using a modified phone on a daily basis is not easy, since there are no restrictions and errors could compromise the operation of the device.
Custom ROM: personal considerations
Personally, I have modified my Android devices and still use them as I have always used them. In the process of installing the custom ROMs I had some difficulties – it depends from phone to phone and which OS you are going to install – but, re-reading the instructions provided by the developers, I was able to go further and have a perfectly functional phone.
The best part is definitely thewide customization capacity, as with the basic OS I could not modify anything while now I have full control over everything. By installing the custom ROM I got rid of the proprietary applications, as I don't like them and have never felt comfortable using them. In addition to OS level changes, you can make changes to unlock hidden features.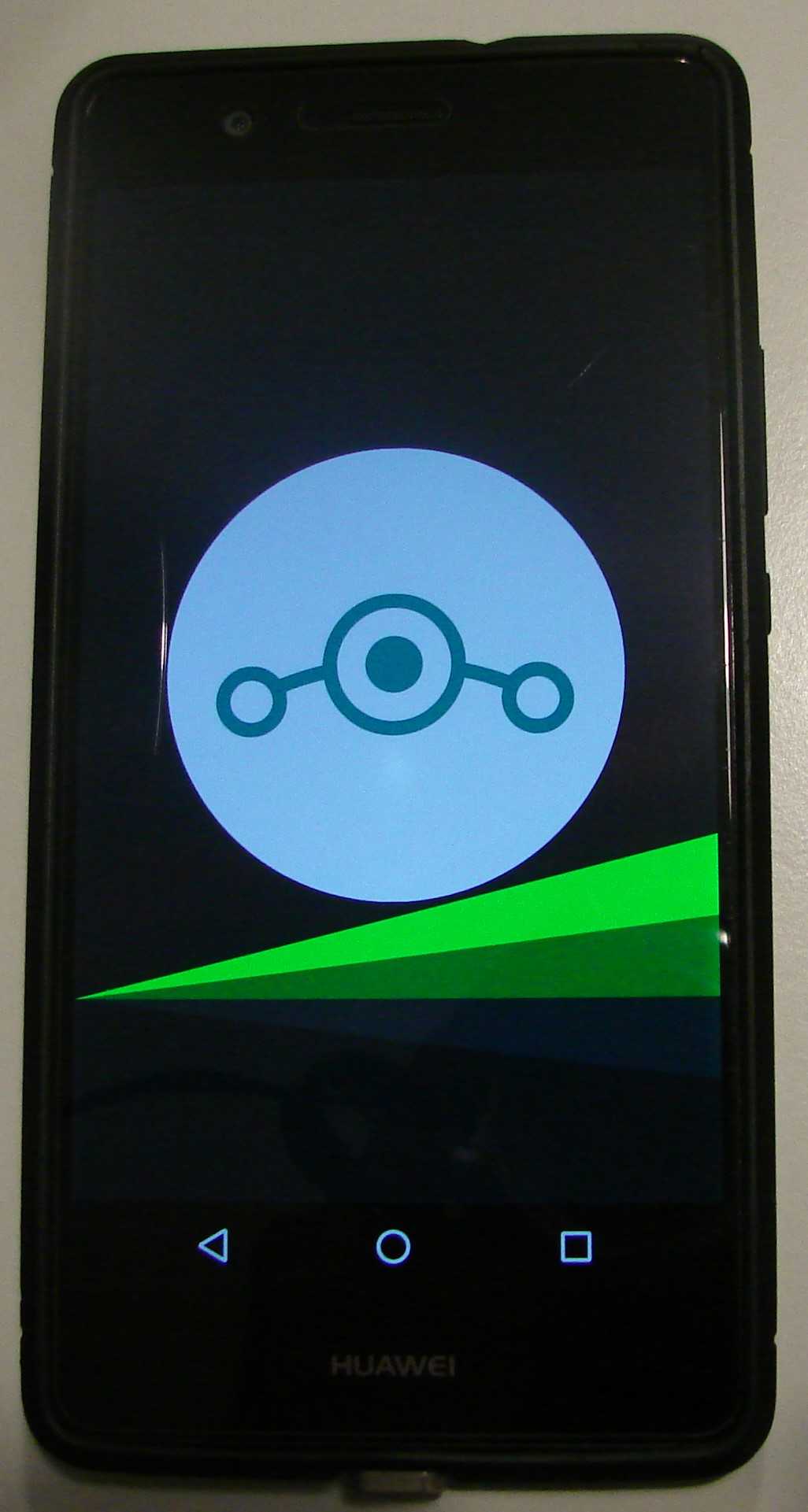 Personally, I have unlocked Dual SIM support and OTG support on my P9 Lite. The phone has the hardware to support two SIMs at the same time but the base OS did not allow its use (I wonder why, since the phone is physically equipped with this feature). L'OTG, acronym for USB-On-The-Go, allows you to use your phone to read information from a USB stick using a special cable and, with the right changes, I was able to unlock this feature (the phone has the right hardware for this functionality but the base OS did not allow it).
In conclusion, with the custom ROMs we can control the phone in every possible aspect, but with some disadvantages that could make it all in vain. In my opinion, I would recommend "modding" to those who can handle problems that arise and that he has no idea what he does.