Cyberpunk 2077 patch 1.21 is now available. This is the latest update in CD Projekt Red's long journey to fix the game's many bugs
Cyberpunk 2077 is about to be updated via patch 1.21 released in these hours. Despite the disastrous launch, over time the developers have made promises to fix the situation in the long run. According to the latest statements, in fact, the team is not willing to give up and would like to remedy the damage by selling the game also in future years. The good intentions are demonstrated at least by the release of the latter update, released shortly after patch 1.2.
Patch 1.21 available for Cyberpunk 2077
CD Projekt is determined to fix Cyberpunk by bringing it to a qualitative level such as to be satisfied. We have seen how, more than the PC version, PS4 and Xbox One have benefited from the recent update. This update brought with it a number of fixes countless. For the update 1.2 we refer here to our previous article. Cyberpunk 2077 patch 1.21 was today released.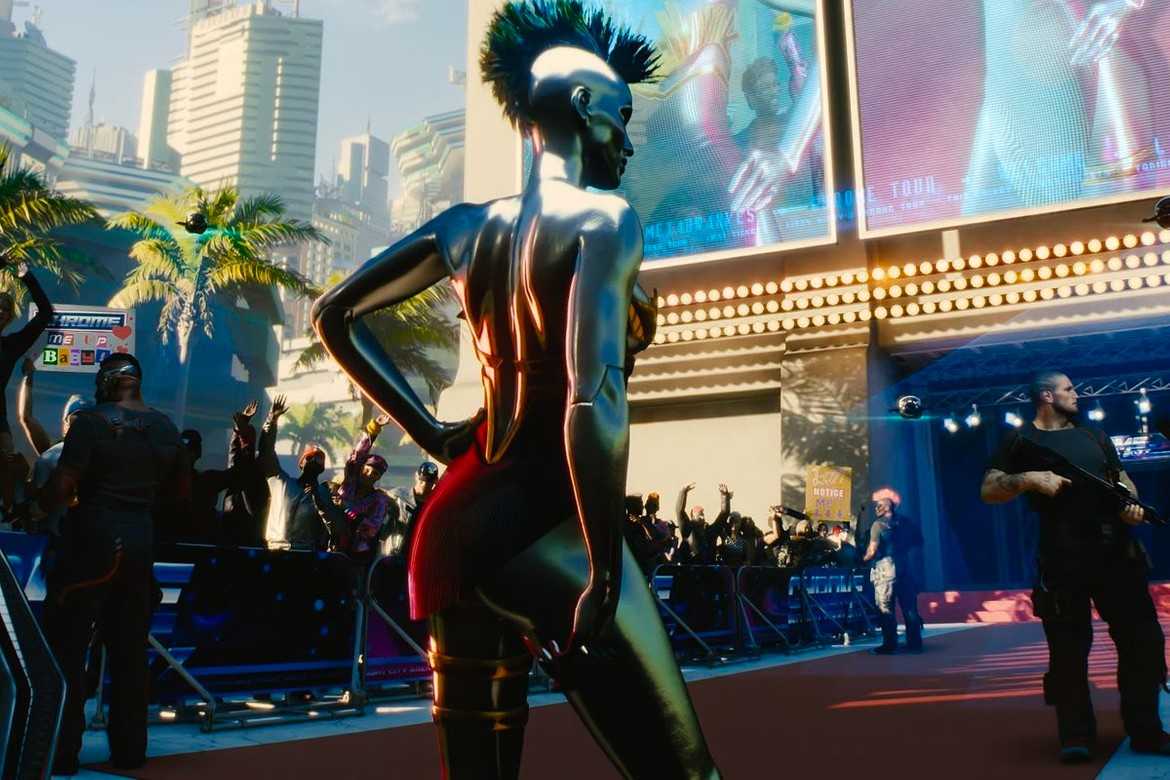 Although the fix registry of this latest update is not as large as that of 1.2, there are still several improvements. For example, several bugs have been fixed that prevented the progression within several quests. As well as problems related toopen world and al gameplay. The interface has been fixed and is now less cluttered. Finally, several problems related to memory and AI have been solved crash. Let's go see the main fixes.
Alcuni fix
Fixed a problem in Play it Safe, where, after connecting to the access point, the screen could go black and to block the progression.
Fixed a problem during the mission Gig: Hippocratic Oath, where if the player broke and then jumped out of a window, the game would go into crash.
Fixed many appearances of Johnny in several quests.
Player he can not anymore call Takemura during the meeting with Oda on the mission Down on the Street.
Fixed a bug that triggered the spawn of cops behind the player following the commission of a crime on a roof.
Fixed several issues related to clipping of the NPC's clothes
Applied improvements in the management of memory (thus reducing the number of crashes)
Recall that this list is only partial, to see all the improvements go here on official page. To buy games in Discount check out our Instant Gaming link. Instead, to stay up to date on the latest news restate on the pages of TechGameWorld.com.