The Deathloop game director spoke to the virtual microphones of the specialized press providing new details on the history of Deathloop
It is always exciting to see a talented studio working on one new IP. The promise of entirely new worlds with new stories to tell, built on new ideas and new gameplay mechanics is overwhelmingly tempting, and Arkane, of course, is no stranger to trying to take the path of experimentation (as evidenced by titles such as Dark Messiah of Might and Magic, arx Fatalis and the much more recent Prey).
Soon, the studio will try this way again. Deathloop, as we have now understood, it is a title that aligns well with this trend, the title will be in our hands in less than two months, and now important new details have emerged on the history and what future implications the latter could have. Let's see all the details about it in the next lines of this article.
Arkane: "no cliffhanger for Deathloop story, it will be a self-contained episode"
Should the game prove to be a critical and commercial success, the history of Deathloop could it have new life in a possible sequel? While it's possible, it's not something the developers have budgeted so far, at least according to what they have recently stated.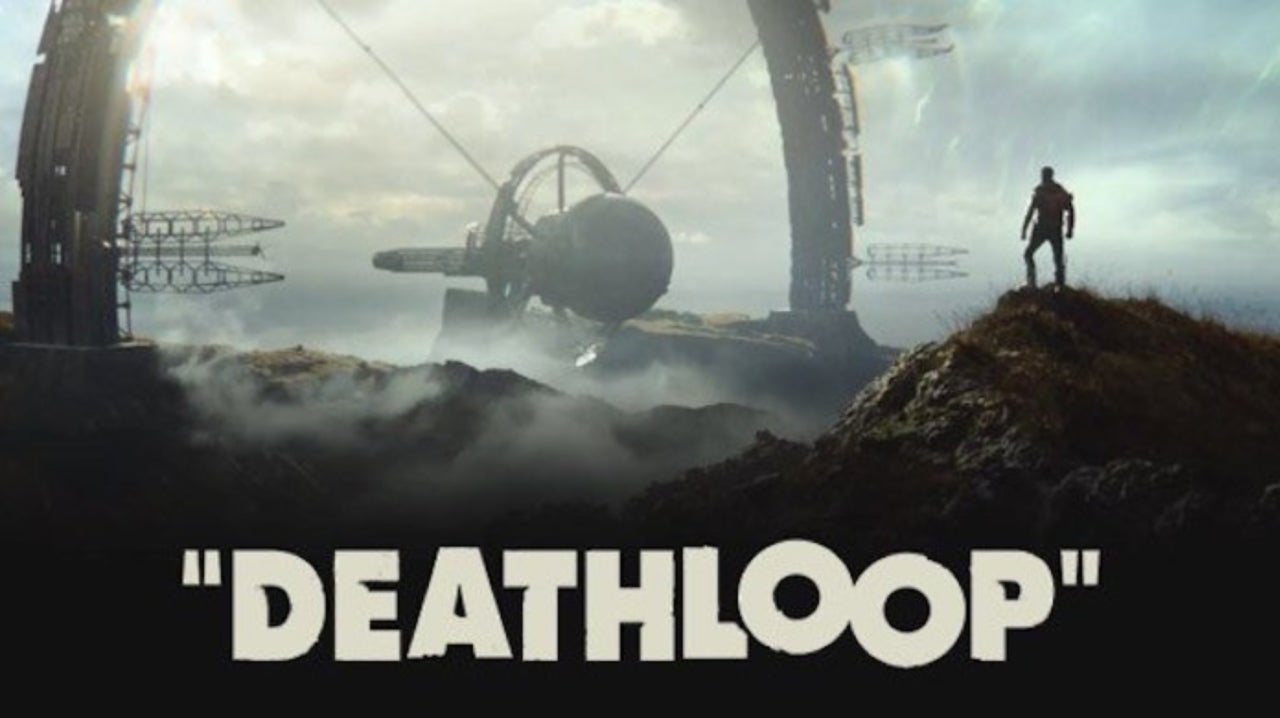 Speaking in an interview with Press Start, the game director of Deathloop, Dinga Bakaba, reported that while Arkane may want to revisit this new universe in the future, as far as Deathloop, what we will be told will be one self-contained story and complete from every point of view. In conclusion, no cliffhanger for forced sequels. Let's see Bakaba's statements in detail:
There are more and more stories to tell, but at the same time, Deathloop's story was conceived as a thing of its own. Since the theme of the plot is moving forward, I think it's fitting that it's something that has a beginning and an end as a single story. We may want to explore things further in the future, but the story doesn't end on a cliffhanger.
Deathloop will be released on 21 May for PS5 e PC. The game will be exclusive to PlayStation consoles for at least one year.
We will keep you updated on all future developments in this regard. Stay tuned to TechGameWorld.com for all the news and curiosities from the gaming world and beyond. Lastly, for the video game download codes at discounted prices we invite you to take a look at Instant-Gaming.com.