If you are eager to try Diablo 2 Resurrected then don't miss the opportunity to try the new Blizzard title in Alpha version, here are the dates
You probably already know: Diablo 2 it will have new life by the end of the year with a high-end remastering job. Not long ago, it appeared that the title's first alpha test dates were leaked via Korean sources. Now, Blizzard has decided to make it official. Well yes, Diablo 2: Resurrected will be playable in version Alpha Test, keep reading the article to find out the date where you can get a juicy preview of the game.
Diablo 2 Resurrected: mark on the calendar the dates of the Alpha test available exclusively for the PC version of the game
Blizzard confirmed that the first set of date for theAlpha of Diablo 2 will start on April 9 and will last until next week. The version will focus on the experience for single player and will include access to the game's first two acts, Act I: The Sightless Eye and Act II: The Secret of the Vizjerei to be exact. You can also use three difference classes with the choice of Barbarian, Amazon or Enchantress. You can read full details and registration information via the title's official website.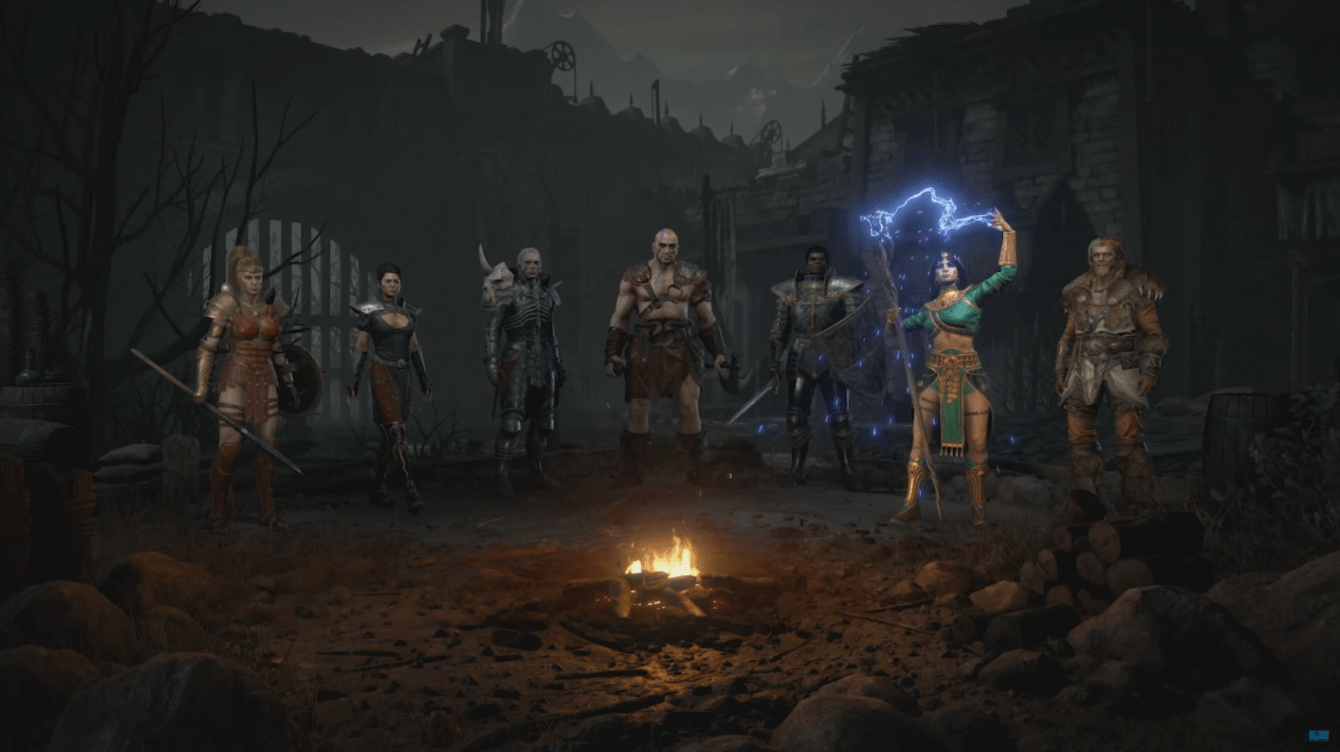 Finally, we remind you that Diablo 2: Resurrection will be released in 2021 for PlayStation 4, Xbox One, Switch and PC. The alpha test will only be available on PC and you can read the type of PC requirements you will need to try it here (rest assured, a basic and very accessible configuration is sufficient).
We will keep you updated on future developments in this regard. Stay tuned to TechGameWorld.com for all the news and curiosities from the gaming world and beyond. Lastly, for the video game download codes at discounted prices we invite you to take a look at Instant-Gaming.com.