Through a press release, Diamond Select Toys informed us of the many news that see them as protagonists this week, let's discover together all the most interesting articles
Diamond Select Toys is one of the most famous American companies in the field of collectors of objects related to comics and western series. Suffice it to say that DST has licenses for a large number of very popular intellectual properties, such as Marvel comics, Star Wars, Star Trek or Transformers. Through a press release, Diamond Select Toys has made known to us the new articles this week of some rather popular brands, ranging from the world of Disney to the Hulk. In short, a rather consistent variety, let's see together what Diamond Select Toys offers us this week.
First, a selection of some D-Formz PVC figurines dedicated to the Disney world, with a lot of new assortment. You will find these new figurines of approximately three inches (7.6 cm approximately) featuring characters from Tron to Jack Sparrow, from VINCENT to Kermit to the Mad Hatter. Each statuette is accompanied by a colorful and particularly intriguing package and in total you can buy twelve for the price of $ 7.99 each.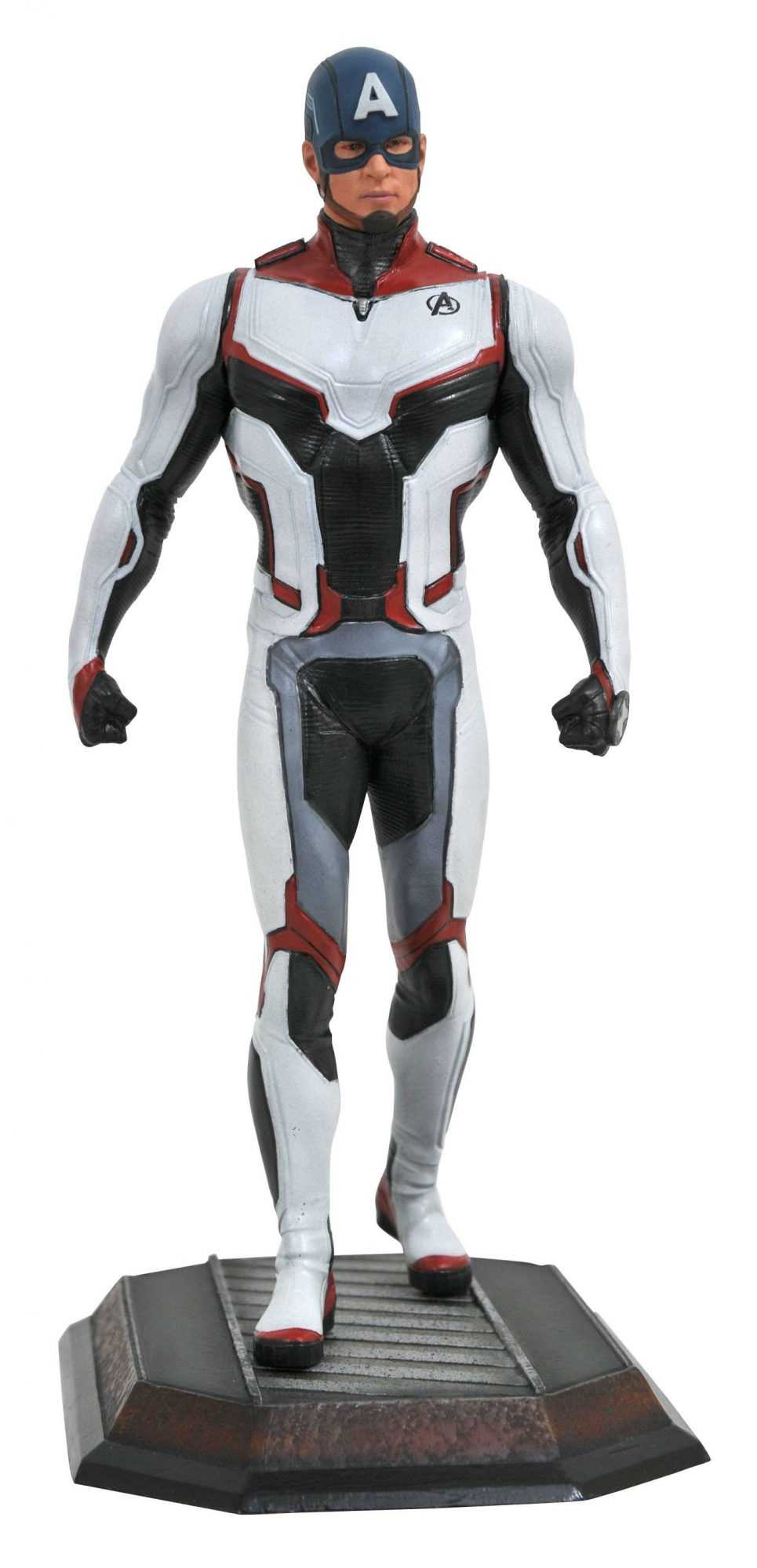 Captain America and the Muppets, passing through the Mandalorian: all the news from Diamond Select Toys!
We continue the news of DTS with a beautiful PVC diorama of Captain America. The features, in this case, are taken from his appearance in Avengers: Endgame, complete with a very white Quantum Realm suit and Chris Evans face. The statue is approximately 9 inches (22.8cm) tall and is available priced at $ 49.99. Quite affordable, for the quality it seems to have. Along with Captain America, a new Hulk also arrives. More than new, however, we can safely call it "the classic Hulk". Approximately 9.75 inches (24.7 cm) tall, the statue has 16 different points of articulation and represents the Hulk in his most classic features and is priced at $ 29.99.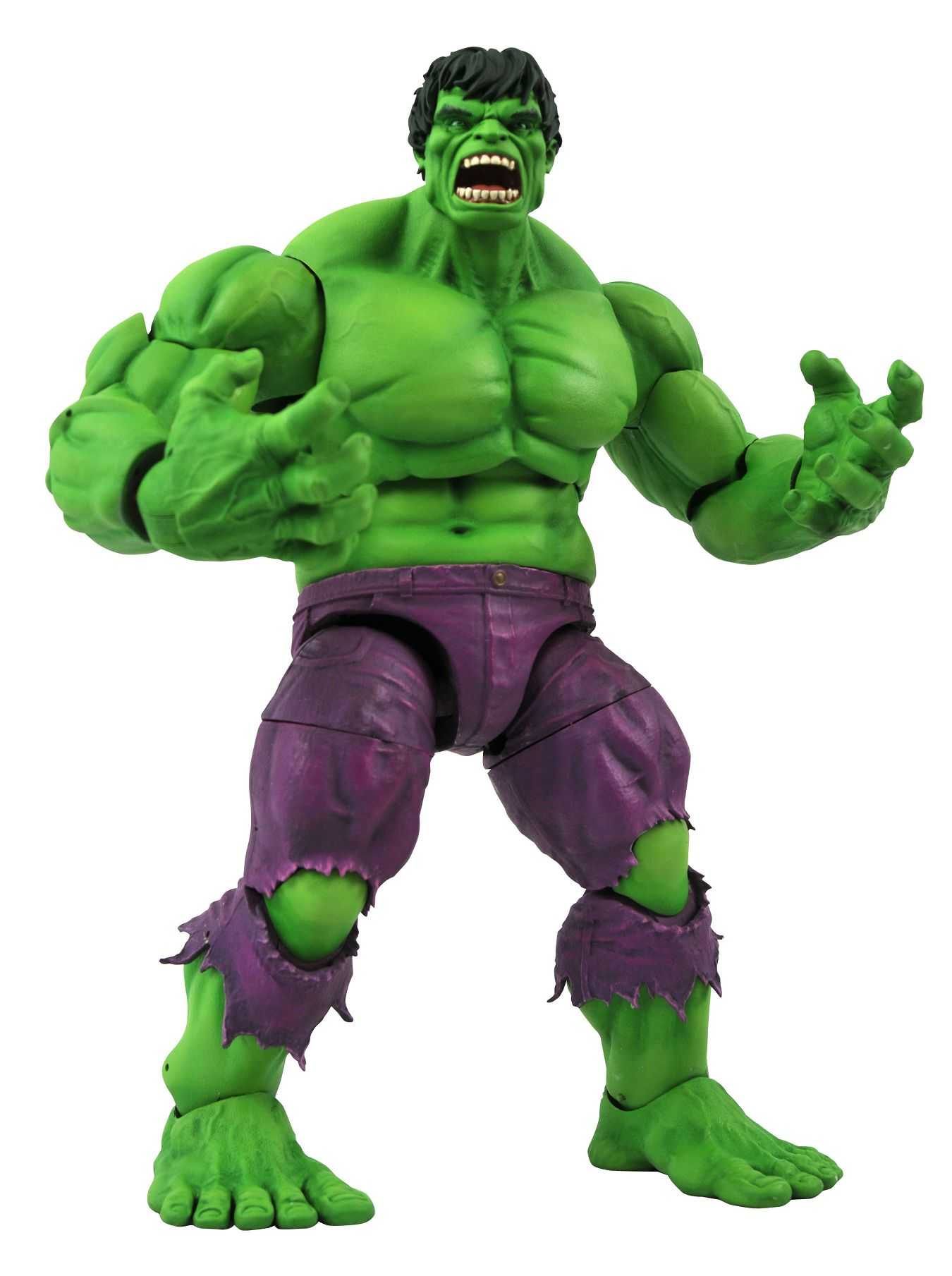 Let's move on to the Muppets! Diamond Select Toys continues his line of Best of the Muppets action figures, making several classic characters available again with Series 2. Statler and Waldorf, Bunsen and Beaker and the Swedish Chef with his kitchen gear are back! Each set is complete with accessories and each statue, approximately 7 inches (17.8 cm) has different joints, cost 24.99$. Let's finish the roundup by going to Star Wars: The Mandalorian, featuring a statue limited to just 3000 pieces approximately 10 inches (25.5 cm) tall with a Mandalorian complete with MK 3 Beskar armor. The price, this time, obviously goes up a lot, but considering the overall quality we think it's worth it. The statue is in fact available for $ 175.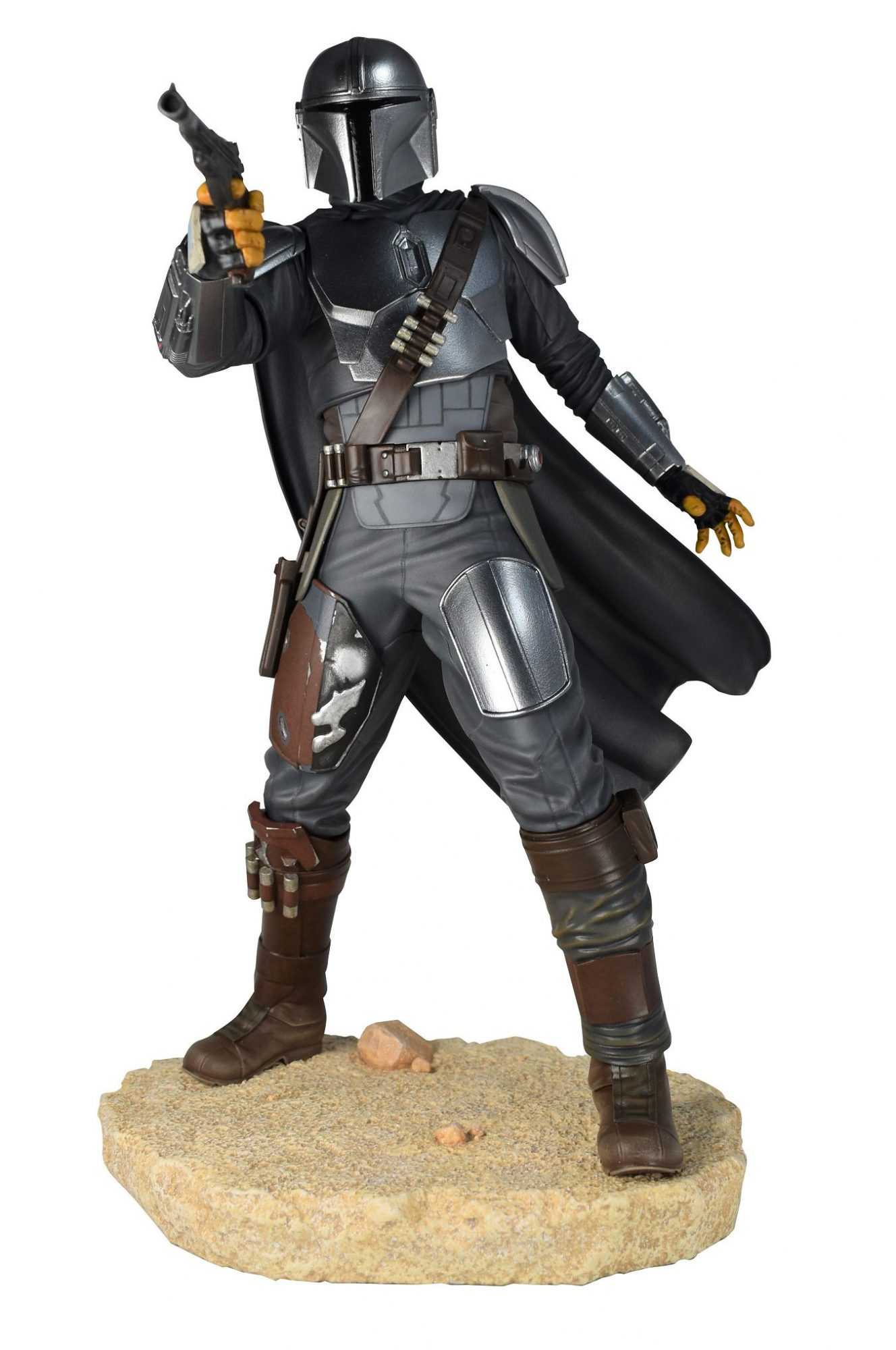 All the news of the week of Diamond Select Toys ends here. Are you interested in any of these statues? What do you think about it? Write it below in the comments, we will continue to keep you updated on all the news of this infinite and unexplored world! Stay tuned with us at TechGameWorld.com!