In this article we see how it is possible to download music from YouTube in mp3 format quickly and easily without downloading any program
The YouTube streaming site contains thousands and thousands of songs, from the oldest and greatest classics to modern hits. For decades, YouTube has been a reference point for all artists, both established and emerging ones. In fact, many characters from the indie music scene started making music videos on YouTube. Internet gives anyone the opportunity to show off their talents, like a big stage. And as in a large stage installed in a public square, anyone can look out and listen. Unfortunately in reality you cannot take the singer or the group home, but fortunately you can download music in mp3 format from YouTube. However, we remind you that downloading copyrighted material could represent a crime and therefore we do not take any responsibility in this regard.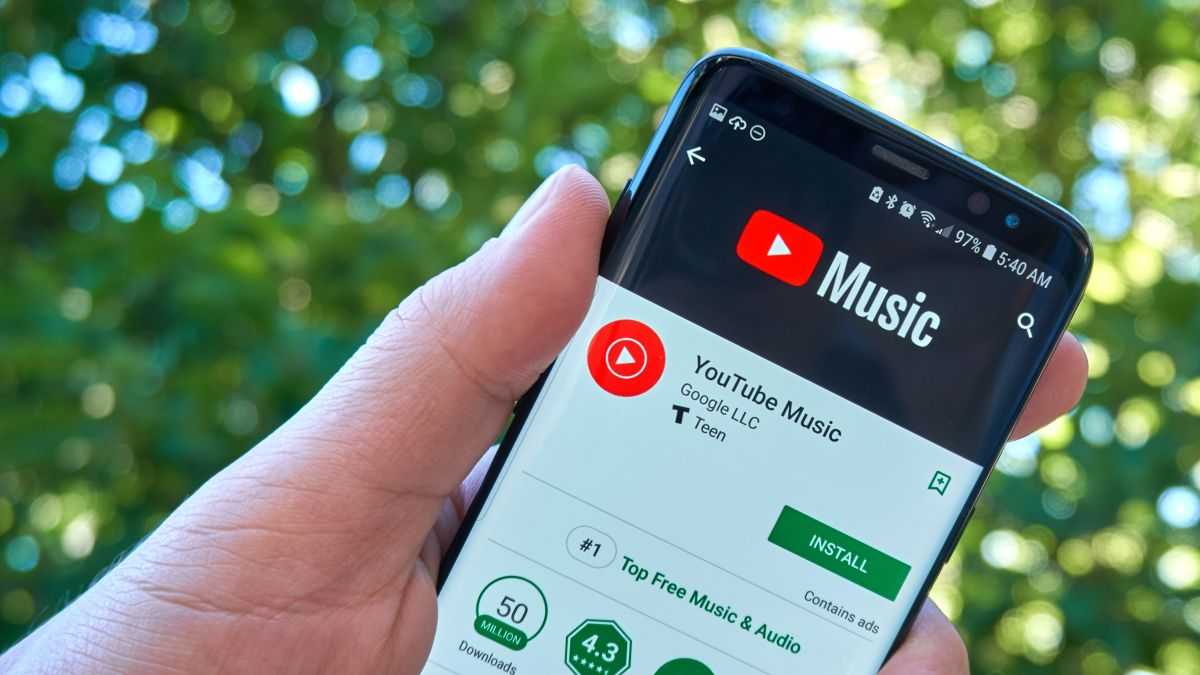 MP3 music from YouTube: how to download your favorite songs
Nowadays with music streaming we no longer feel the need to download music because we have it available everywhere, through the Internet connection of our PCs or smartphones. Sometimes, however, it can also be useful to download mp3 files, for example to edit a video or if you do not have a telephone contract with many GB available. if by chance there is not good coverage or if you want to use an old MP3 player. At one time it was necessary to download a special MP3 converter on your PC or smartphone. But today they exist online services that do not weigh on the memory of our devices that allow you to download songs in MP3 format from YouTube quickly and easily.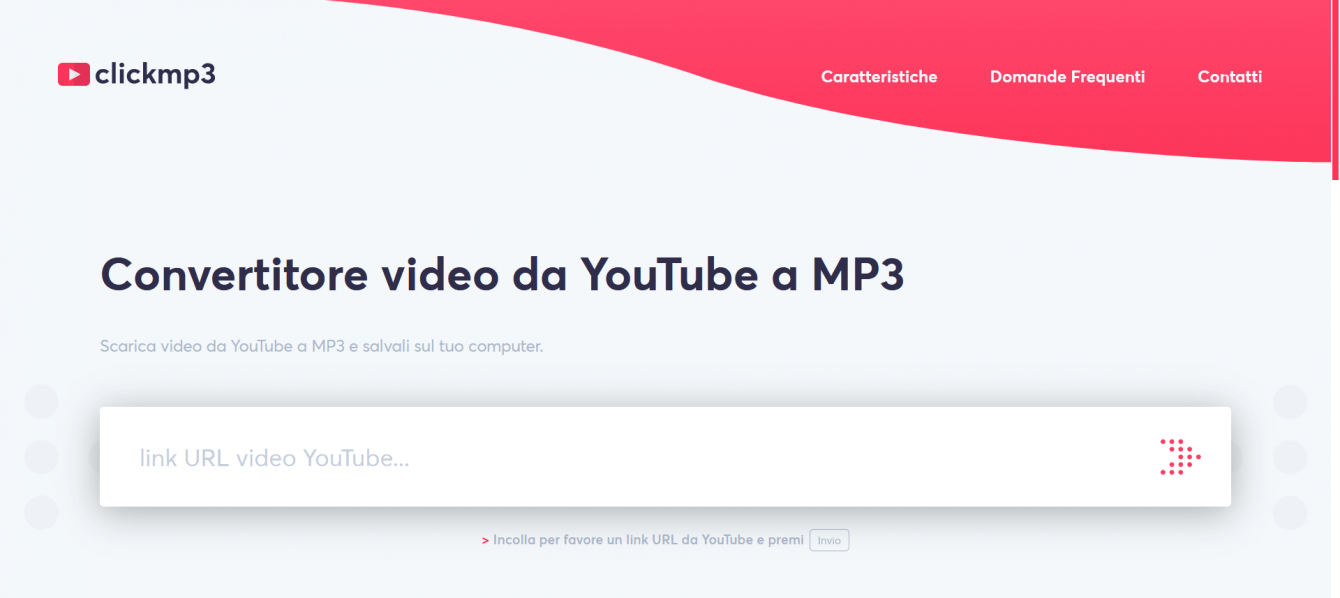 Online converter
Online mp3 converters are really handy even for occasional use because they don't require you to install anything on your PC or smartphone. Essentially the only thing to do was to copy and paste the link of the video from which to extract the audio. The converter will do all the work with a simple click and in a few minutes you will have your song in MP3 format ready for listening. These services are totally anonymous because they do not require any registration and can be accessed directly from the browser of your PC device, tablet or smartphone.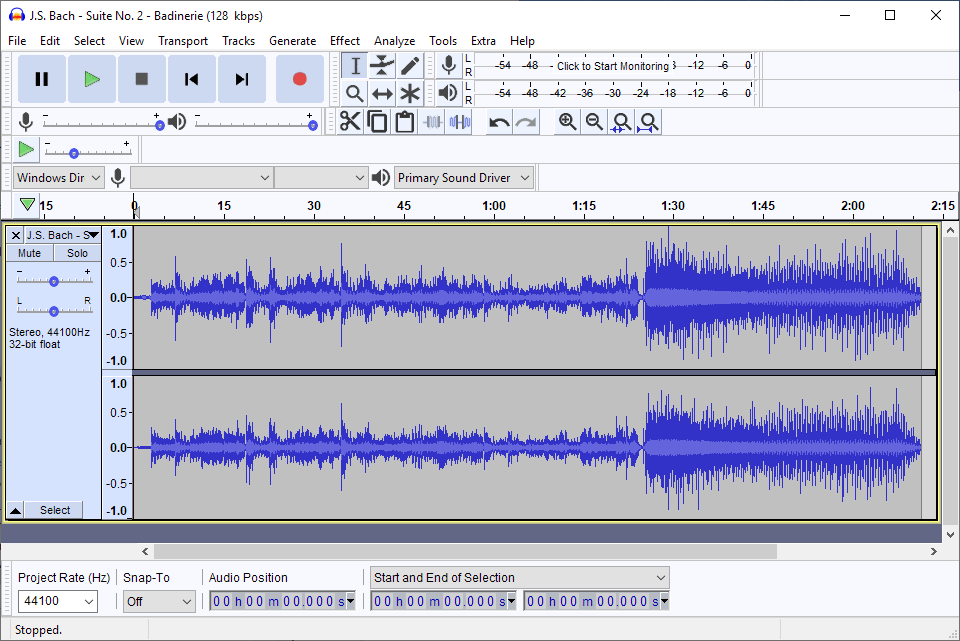 The MP3 format: loved and hated
Mp3 is actually an algorithm of lossy audio compression (i.e. part of the information contained is lost). Its characteristics in terms of efficiency have decreed its hegemony in the audio world for several years. In fact, it allowed data to be compressed a lot, maintaining a high final quality. In the algorithm it allows to choose different bitrate qualities, 121 Kbps (12: 1 compression) to 384 Kbps (4: 1 compression). For a high quality it is assumed that at least 256 Kbps are needed. The quality, however, also depends a lot on the encoder used: a good encoder with a lower bitrate produces a better file than a poor quality encoder with a high bitrate. So make sure you are well informed about these aspects before proceeding to choose a converter. That's all from the web and social section, keep following us!