Final Fantasy XIV is currently one of the biggest MMORPGs out there, and, along with patch 5.5, the open beta date of the new PS5 expansion has been announced
The hugely popular MMORPG Square Enix is ​​continuing to receive important updates. In view of the arrival of Endwalker, the development team is releasing the latest updates that will serve to lay the foundations for the new expansion. This therefore means new missions (which will carry on the main story), new dungeons and raids and many other contents. As already announced, it also seems that, together with patch 5.5, an upgrade in open beta version for PS5 will be released; let's find out the starting date together.
When is the start of the open beta for PS4 and PS5 of Final Fantasy XIV: Endwalker?
The start of the Final Fantasy XIV upgrade beta will take place on April 13, the same day as the release of patch 5.5. Owners of the physical or digital copy of the game will be able to access it. To download it you will need to go to the official page of the game in the PlayStation Store: inside you will find an item called "Final Fantasy 14 PS5 Upgrade Edition (Beta Version)", and you just have to select it to start the download.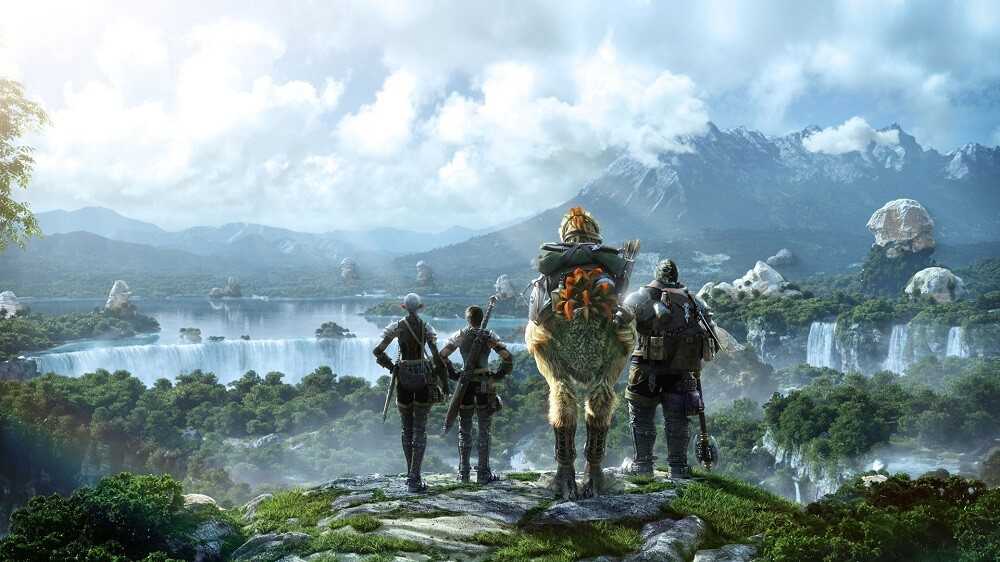 The open beta will therefore give fans of Final Fantasy XIV the opportunity to feel firsthand all the most important upgrades dedicated to the next gen. Features such as 4K resolution, higher frame rate, haptic feedback and 3D audio, all accompanied by gods drastically shorter loading times, so as to allow players to have an improved experience. However, interested parties are reminded that Final Fantasy XIV is available in a free trial version up to level 60: this means that you can play the entire base game and the first expansion.
To stay up to date on Final Fantasy XIV and all the most important titles in the videogame landscape, stay tuned to TechGameWorld.com. If, on the other hand, you want to buy video games at discounted prices, you can do so through our link to Instant Gaming.