Is Aloy from Horizon Zero Dawn coming to Fortnite? According to some dataminers, yes. Let's find out some more details about this in this dedicated news
For some hours some dataminers have released interesting information on Twitter regarding a possible arrival in Fortnite, of a skin dedicated exclusively to Aloy, protagonist of the Guerrilla Games title; first released exclusively on PlayStation and then released and also published on the PC market. We would like to emphasize that what will follow has not yet been confirmed and / or denied from Epic Games, therefore we invite you to take this information with due caution.
Aloy next Fortnite skin?
After Kratos of God of War, Master Chief of Halo, the next videogame icon that could arrive as a skin in Fortnite is Aloy, the heroine and protagonist of Horizon Zero Dawn (whose sequel is eagerly awaited, Horizon Forbidden West exclusively for PS5. This information was revealed by some dataminers who, according to what was reported on Twitter by some users, have just discovered what could be the next Fortnite themed skin. Here is a tweet that endorses this interesting and suggestive hypothesis:
Aloy From Horizon Zero Dawn will be a skin soon & she will have her own LTM!

— HYPEX (@HYPEX) April 13, 2021
It would be of the umpteenth collaboration signed by Epic Games which is now making its own workhorse of these collaborations, aimed at attracting more and more new players and users to increase the community of the very famous battle royale. We just have to wait for further updates which, according to the speed with which this news circulates on the web, could also arrive in the next hours.
[AGGIORNAMENTO]
As previously written, the confirmations can arrive even after a few hours, or even minutes. The Horizon Zero Dawn heroine skin will officially arrive starting in April 15, 2021. Its entry will also be peppered with a series of other updates. First of all, in addition to the basic skin of the character, with Aloy herself, it will be possible to redeem a bundle with her iconic items and her weapons. In addition, there will also be a mode, entitled "Team up! Aloy & Lara", which includes duo matches with the main videogame icons to battle each other.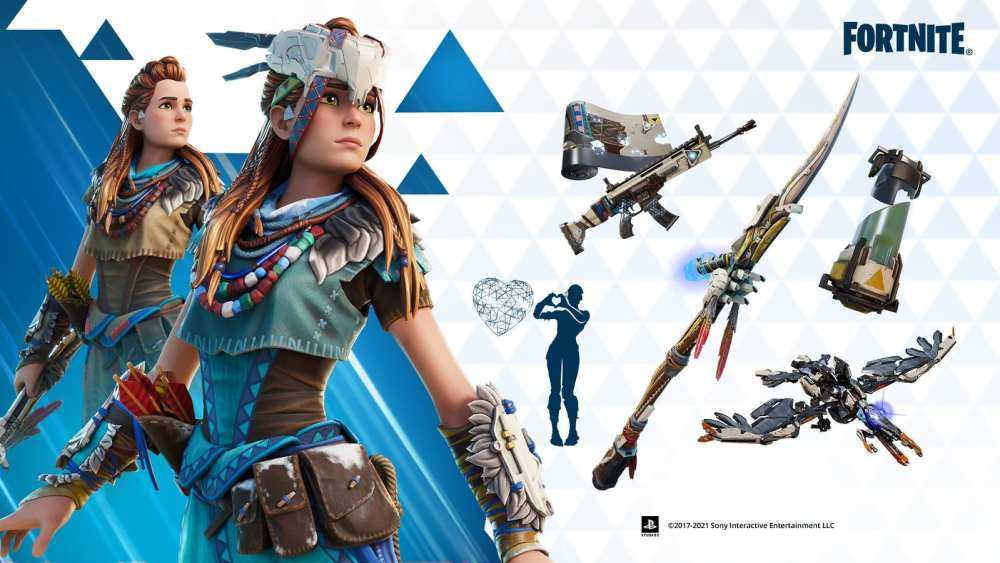 To stay updated on news from videogame world and beyond keep tune in on the techgameworld.com pages. To buy, instead, videogames at a discounted price take a look at the Instant Gaming catalog.