Al CES 2022 Fossil announced the arrival of the app for Amazon Alexa on their own smartwatch. The novelty will allow you to take advantage of the voice assistant on the latest smartphones of the brand. Which, however, has not yet announced any news regarding the arrival of Wear OS 3.
Fossil smartwatches will have support for Alexa
CES 2022 for Fossil was particularly busy. He announced the arrival of Skagen Faster Gen 6, expanding its smartwatch offering with Wear OS. Furthermore, he remarked the partnership con Razer proposing a version of Fossil Gen 6 designed especially for gamers.
But another important collaboration comes on the software side. In fact, Fossil confirmed with an official statement the arrival of theapp Alexa on the group's smartwatches.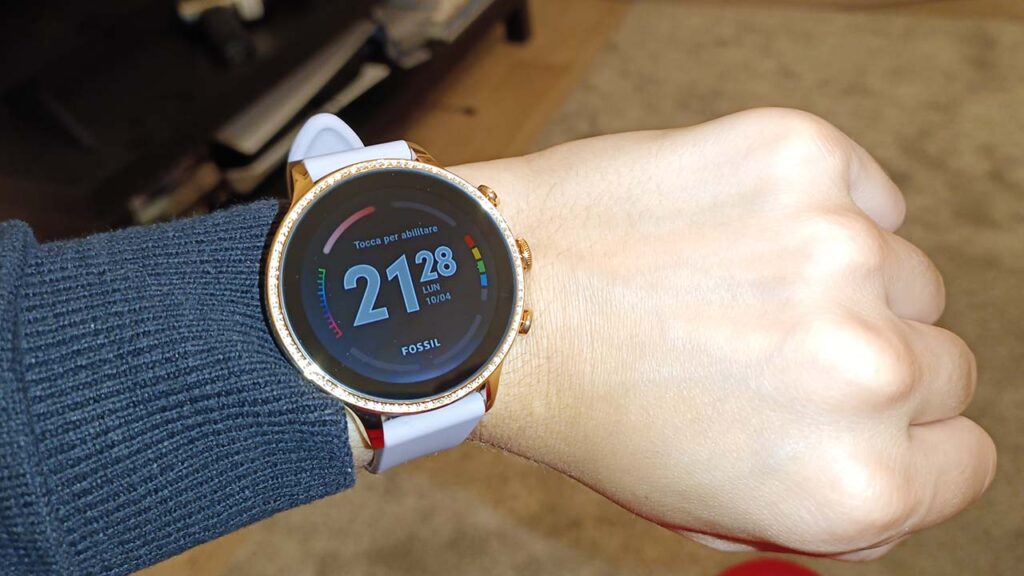 According to the announcement, "Alexa will arrive in the first half of 2022 on our Gen 6 devices, with the opportunity for a roll out on future devices as well. We will have more information closer to launch ".
For the time being, therefore, it appears that Fossil only carries the app for the most recent generation of its smartphones, although the possibility remains that older watches that have voice-activated microphones may receive the update. Also interesting is the possible integration with the smart home managed by Alexa, although at the moment it is impossible to say for sure what functionality the software will have on Fossil watches.
However, the company hasn't talked about an update that most users expected, the a Wear OS 3. The version of the Google operating system developed together with Samsung therefore does not have an arrival date. But in an unofficial way some confirmations have arrivedr the arrival in the second half of 2022, as announced by Google.
The Fossil Gen 6 was already an interesting smartwatch and it seems that in the course of 2022 it can become even more so.